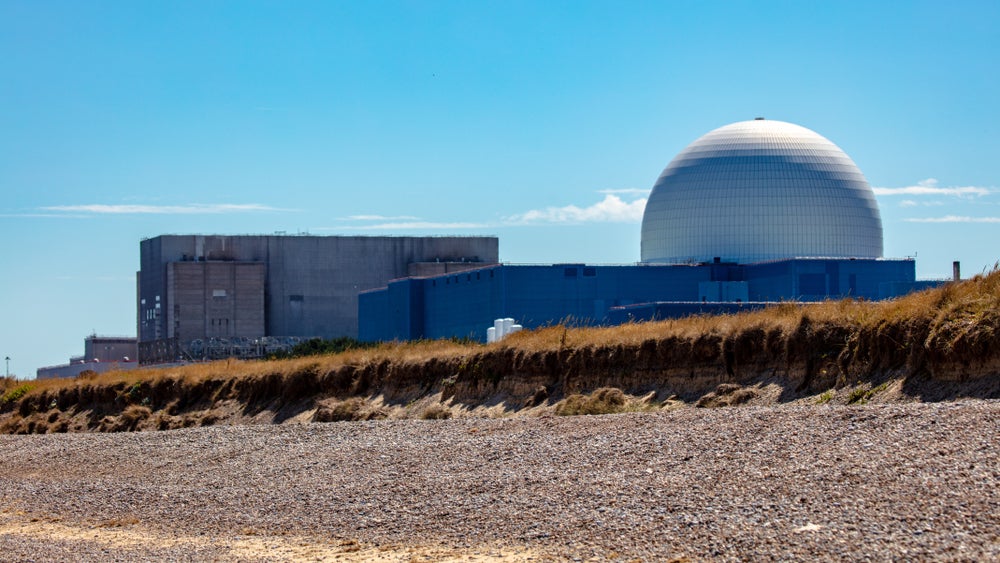 The UK government has announced the launch of Great British Nuclear, a national body to expand nuclear power production in the country. The government will offer grants of £157m ($206m) to support the development of small modular reactors (SMRs).
The UK Government aims to provide 25% of the country's energy from domestic nuclear generation by 2050. It also seeks to offer the cheapest wholesale electricity prices in Europe.
"By rapidly boosting our homegrown supply of nuclear and other clean, reliable and abundant energy, we will drive down bills for British homes," said UK Energy Security Secretary Grant Shapps.
Companies are now able to register interest in the competition to secure funding from Great British Nuclear.
According to the government, SMRs are essential to making nuclear power plant construction faster and less expensive. These reactors can be built in factories and do not need to be developed on site.
"I look forward to seeing the world-class designs submitted from all around the world through the competitive selection process, as the UK takes its place front and centre in the global race to unleash a new generation of nuclear technology," said Minister for Nuclear Andrew Bowie.
Winners of the competition are expected to be announced by Shapps in the autumn. Manufacturers including Rolls-Royce and Hitachi have begun developing SMR designs.
UK Government criticised for its "obsession" with nuclear
Critics have suggested that the government should increase investment in renewable technologies over nuclear generation.
According to research conducted by the universities of Stanford and British Columbia, SMRs will in fact produce larger amounts of radioactive waste than conventional large-scale power plants. "These findings stand in sharp contrast to the cost and waste reduction benefits that advocates have claimed for advanced nuclear technologies," said lead author Lindsay Krall following the study's publication.
The UK Government says that the project will result in "billions of pounds of public and private sector investment".
The £157m of potential funding will be separated into £77m to accelerate the development of a nuclear businesses in the UK, including designs and up to £58m for advanced nuclear reactor design.
Greenpeace UK chief scientist Doug Parr accused the government of "obsessing over nuclear". "The government is taking its eye off the net zero ball, which will have to be delivered by a renewable, modern electricity grid. No number of SMRs will fix lacklustre efforts on delayed connections, smart local grids and home efficiency," he said in a tweet.