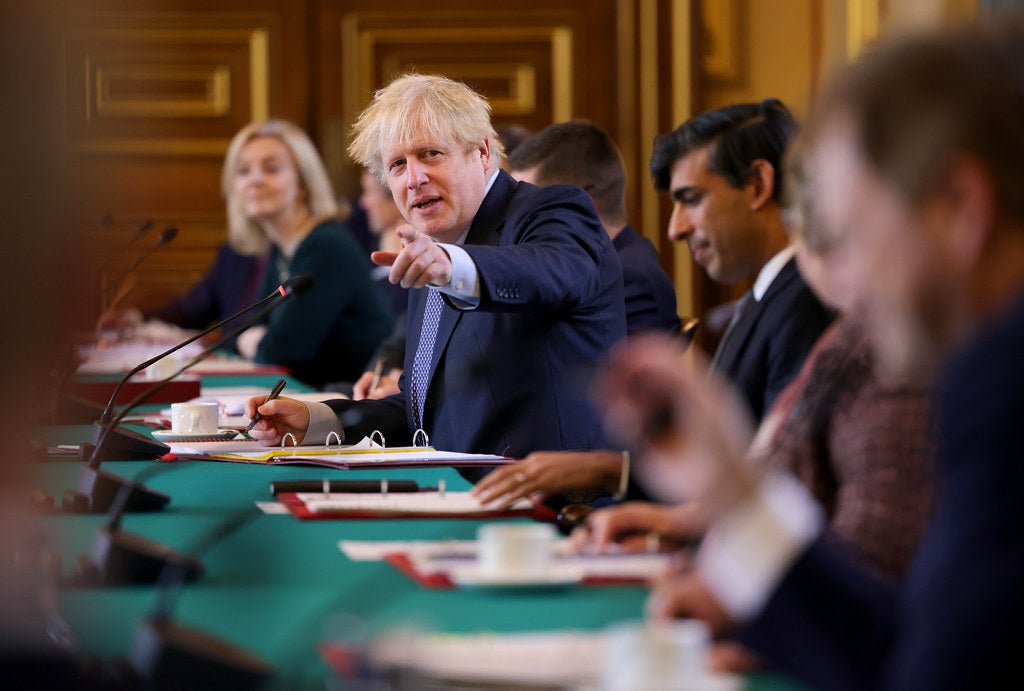 The new plan, pledging the fastest decarbonisation rate of any major economy, is expected to set the UK on the path to net-zero by 2050. It comes ahead of the Climate Ambition Summit later this month and further encourages rapid investments in renewable technologies and smart energy generation.
Johnson said: "We are taking the lead with an ambitious new target to reduce our emissions by 2030, faster than any major economy, with our Ten Point Plan helping us on our path to reach it.
"But this is a global effort, which is why the UK is urging world leaders as part of next week's Climate Ambition Summit to bring forward their own ambitious plans to cut emissions and set net-zero targets."
The target is the first set by the UK following its departure from the EU, demonstrating the UK's leadership in tackling climate change.
Over the past decade, the UK has cut carbon emissions by more than any similar developed country and was the first major economy to legislate for net-zero emissions by 2050.
Some responses from across the power industry include:
Equinor
Equinor CEO Anders Opedal said: "As a significant and growing investor in the UK, Equinor welcomes this increased climate ambition, which will encourage more investment and job creation in a UK low-carbon economy.
"Equinor aims to be a net-zero company by 2050 and works together with the UK government and society to develop solutions towards a low-carbon future. Equinor is currently actively involved in technology development, offshore wind, hydrogen, and carbon capture and storage projects in the UK. We look forward to future exciting announcements."
SSE
SSE chief executive Alistair Phillips-Davies said: "This target provides a clear, long-term signal for businesses like SSE to get on and deliver. With a £7.5bn low-carbon investment programme, including building the world's largest offshore wind farm at Dogger Bank, we're playing our part and want to do more to demonstrate the UK's international leadership as we build towards COP26 next year."
ScottishPower
ScottishPower CEO Keith Anderson said: "We are investing £10bn in the next five years towards doubling our renewable generation capacity, delivering the network infrastructure required to support decarbonisation across transport and heat. This is in addition to offering our customers 100% clean power – all of which will create jobs, strengthen supply chains, and drive innovation across the energy sector.
"This ambitious new target will help shape a decade of delivery with both purpose and momentum, putting us all on the path to a better future quicker."
COP26 
COP26 business and energy secretary and president Alok Sharma said: "Tackling climate change is one of the most urgent shared endeavours of our lifetimes, demanding bold action from every nation to prevent catastrophic global warming.
"As a country, we have demonstrated we can both rapidly cut carbon emissions while creating new jobs, new technologies, and future-proof industries that will generate economic growth for decades to come."