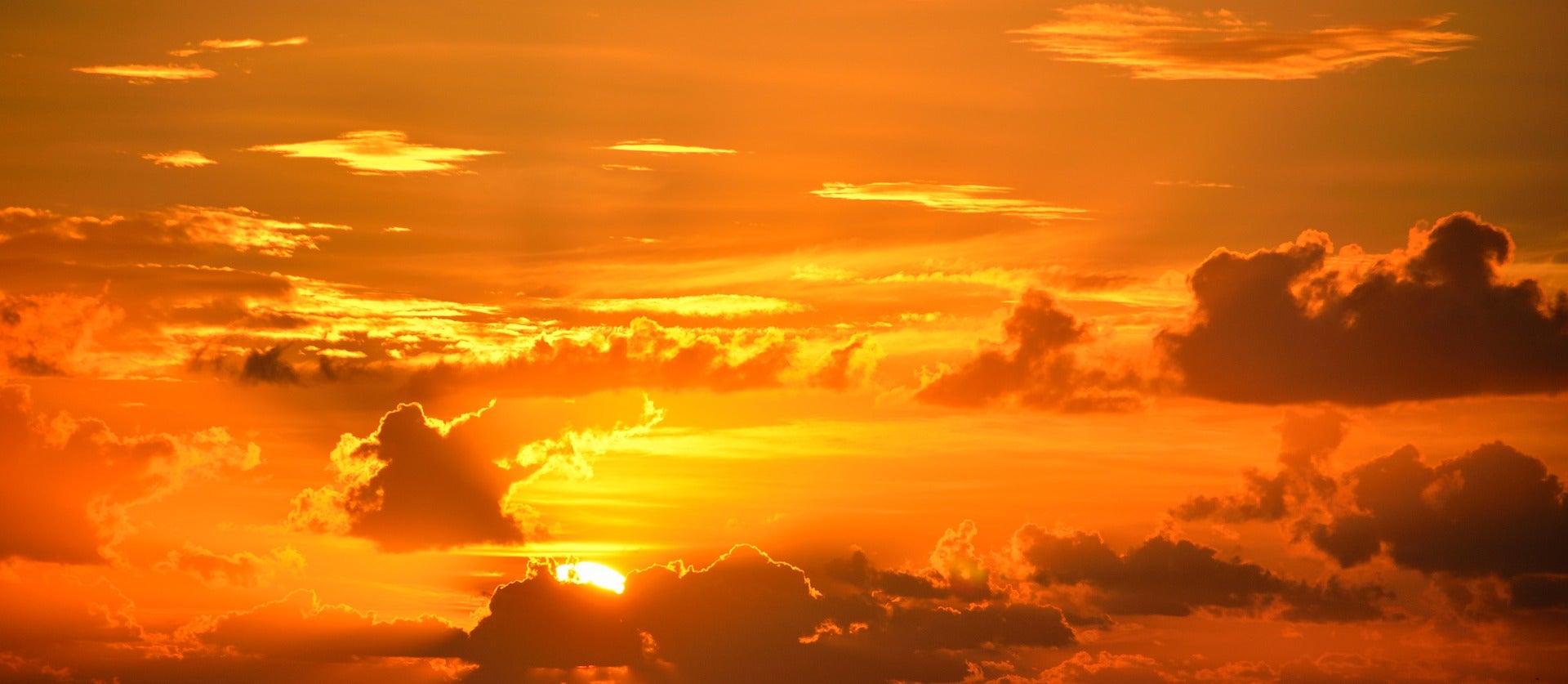 According to the Independent Assessment of UK Climate Risk, climate impacts are already tangible in the country, with prevalent heatwaves, extreme flooding,  temperature anomalies, and other climate change consequences posing a danger.
The climate change committee said more action to improve the country's resilience is falling behind the impacts of global heating.
UK government's statutory advisers on climate change also said that the country's response to these effects has been inadequate and frustrating.
In response to the independent assessment of climate change risks and opportunities for the UK, David Clark, CEO at Vysus Group , UK engineering and technical consultancy, said: "The CCC has laid its cards on the table; less talk and more action is needed if the UK is to succeed in achieving the ambitious net-zero targets. It's clear, the CCC will play a critical role in bringing key solutions to the fore.
"Following decades of oil discovery and exploration, the UK has developed world-leading credentials and technological capabilities to deliver effective net-zero solutions, however these innovations will only be successful with a fiscal model in place across many countries. True carbon pricing will ultimately be the key behaviour change driver and project enabler."
As part of the report, changing weather conditions such as warmer and wetter winters, and hotter and drier summers have been identified as factors bringing risks to people, nature, and the economy induced by a 1°C of climate change globally.
If no further steps are taken, heat-related deaths in the UK risk tripling from about 2000 a year currently, to around 7000 by 2050.
Clark also spoke about some necessary changes the energy industry should prioritise soon: "The scale of infrastructure build, particularly in the electrification of offshore platforms, will have to move quickly and at scale.
"This means the UK tripling generation and distribution capacity in the next 10-15 years, no mean feat. Therefore, this will need a shift in mindset when it comes to the planning and approvals processes in place, across many areas.
"This latest report has marked 60% of actions as urgent and/or high priority. Effective risk management and planning can help bring clarity to these critical areas. It however shouldn't be forgotten that we already have the technology and skills to make real progress today, while continuing to develop and commercialise newer solutions for future generations."
The Advice Report provides the Adaptation Committee's statutory advice to governments on priorities for the upcoming national adaptation plans and wider action.
It is informed by extensive new evidence gathered for the accompanying Climate Change Risk Assessment Technical Report.
The report has identified more than 60 risks and opportunities that are essential to every aspect of life in the UK, covering natural environment, health, homes, infrastructure, and the economy.
The report has also emphasised five key actions that could bring benefits in the next five years, including integrated land use policy with spatial targeting for land use initiatives; more targeted actions to restore degraded carbon stores; research to account for climate change risks to carbon stores in UK GHG inventory projections; a better understanding of carbon storage and sequestration potential for blue carbon; and a systematic programme of soil carbon monitoring for diverse land uses.
The CCC report is based on a 1,500-page analysis by 450 experts from 130 organisations that provide a comprehensive view of the climate-change risks in the UK.