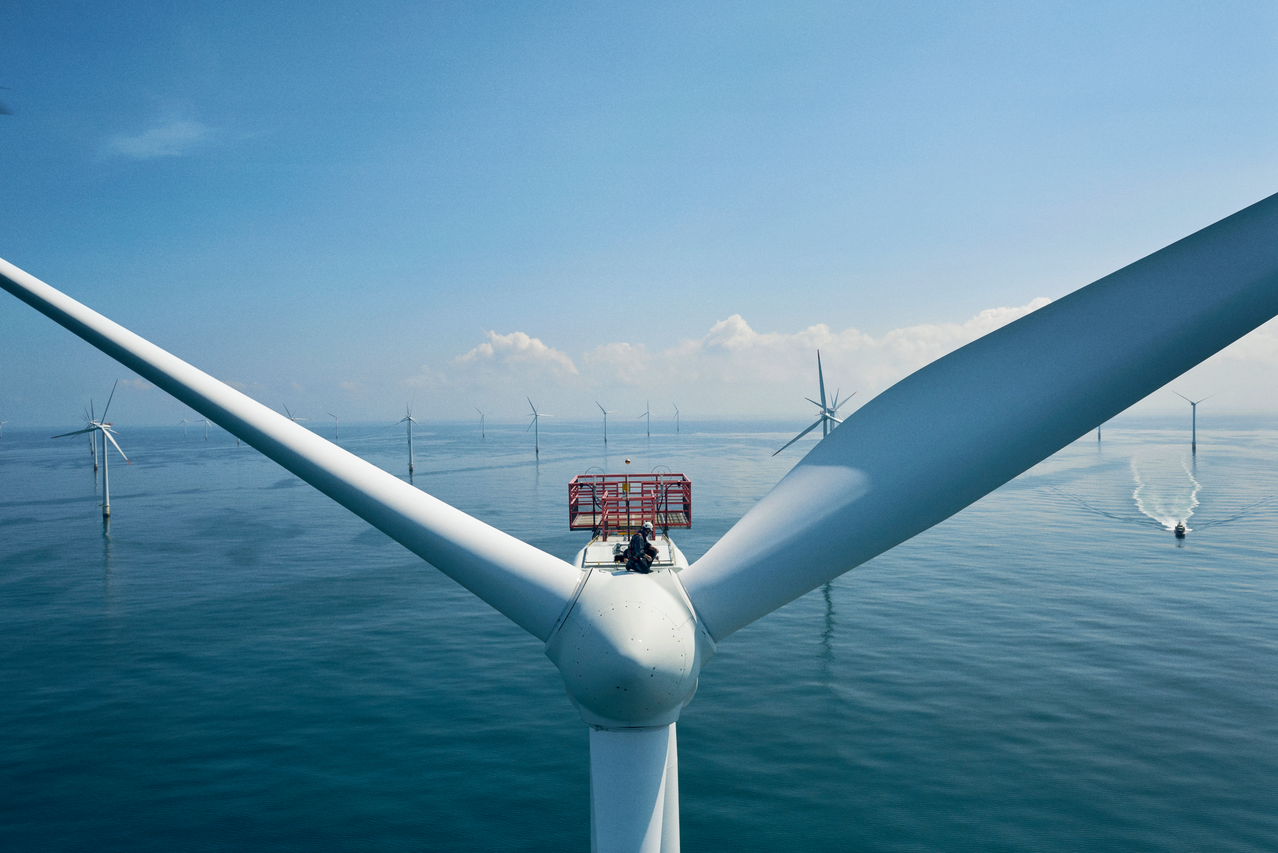 Multiple developers of large wind farms are calling for tax breaks from the UK government to account for the growing costs of production.
Renewable energy companies including Sweden's Vattenfall and Denmark's Ørsted won contracts in the contracts for difference (CfD) auction held by the UK government last year. The auction, which took place in July, sought to encourage renewable investment in the UK by offering state subsidy agreements.
Developers claim that given increased production costs, wind tax breaks should be granted in addition to the subsidies. Costs have increased by between 20% and 30% in the last 12 months, according to the Financial Times. Additionally, the average price of wind turbines has increased by 33% since the end of 2021.
Companies that were awarded these contracts, including Ocean Winds, have pushed back final investment decisions. Research from Cornwall Insight suggests that there is significant financial incentive for doing so. The UK government has said that the CfDs already provide protection for energy generators as they account for inflation.
Last year's CfD auction was the largest to date, with 11GW of renewable energy contracted, 7GW of which was offshore wind. The auction promised to facilitate renewable energy for 12 million UK homes.
The contracts guarantee a price for power output, helping projects to secure financing. If wholesale prices drop below the level agreed in the deals, companies receive a subsidy. Conversely, companies pay the difference back to the government if market prices are higher.
Wind power in the UK
The UK currently has 13.7GW of offshore wind capacity, but its current power strategy plans to increase this to 50GW by 2030. After China, the UK currently represents the second-largest offshore wind market.
Vattenfall was awarded one of the CfDs for the development of the Norfolk Zone wind farm in the south-east of the UK, which is set to power four million UK homes.
Rob Anderson, Norfolk project director at Vattenfall, told the Financial Times that "Vattenfall believes that the best way forward is for support for AR4 projects to be provided via capital allowances in the spring Budget".
Allocation Round 4 comprises those projects that were granted funding in July 2022, which includes Ørsted's Hornsea Project Three and the Moray Offshore Wind Farm (West) partially owned by Ocean Winds. The UK Budget takes place on 15 March.