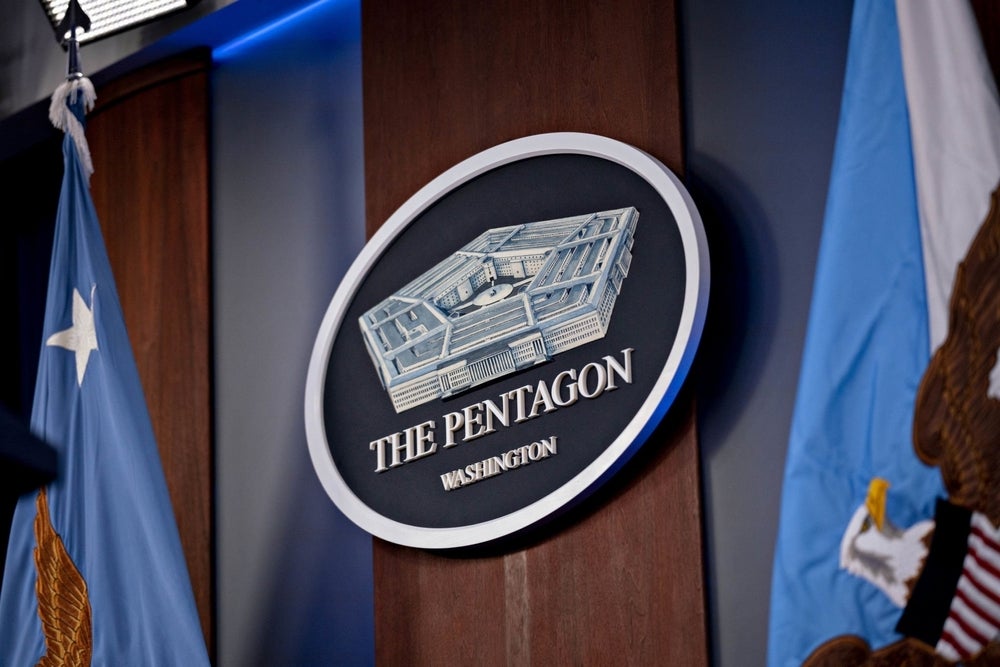 The US Department of Defence (DoD), has raised issues with the President Biden's plans to advance offshore wind projects along the central Atlantic US coast.
According to maps shared with industry stakeholders, much of the terrain planned to host developments has been deemed "highly problematic" due to its conflicts with military operations.
The relevant area lies off the northeast of the country off the coasts of North Carolina, Virginia, Maryland and Delaware. This had previously been earmarked by the government's Interior Department for the auctioning of offshore wind developments.
The opposition could negatively impact the Biden administration's target to install 30GW of offshore wind power by the end of the decade. Manufacturing facilities were also planned to be developed in Maryland and Virginia to support the US offshore wind industry.
"A long working relationship" to resolve offshore wind licensing concerns
In a statement, the US Bureau for Ocean Energy Management (BOEM) noted that it "has a long working relationship with DoD, and together we have successfully deconflicted and identified areas that have resulted in 27 leases […] We will continue this collaboration as we seek to identify new lease areas in the Central Atlantic".
The DoD expressed concerns that the installation will affect operations and facilities including North Carolina's Dare County bombing range, used for training fighter jet crews, and a weapons station in Yorktown, Virginia.
The BOEM went on that it "is in the process of analysing and incorporating the DoD's compatibility assessment into the spatial model used to inform identification of final Wind Energy Areas in the Central Atlantic". The US DoD is yet to issue a comment on the issue.
A decade ago, offshore oil drilling was suspended off the coast of Virginia amid DoD concerns that drilling would impact military operations.