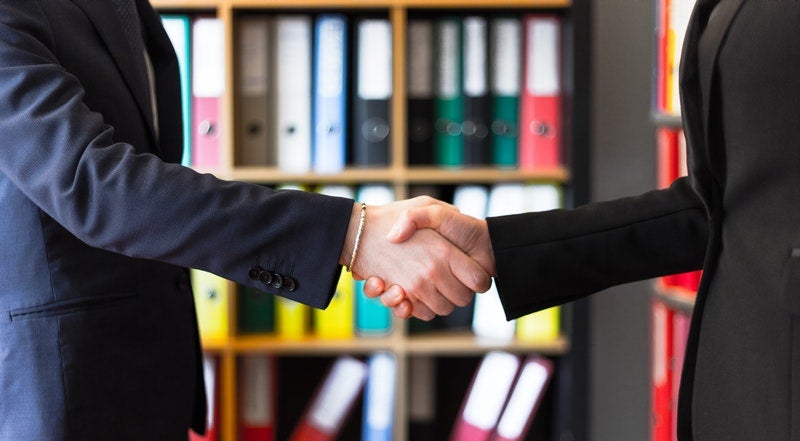 Increasing numbers of power generation sector professionals are being recruited from the UK and Europe to work in the US.
A study, carried out by search and leadership consulting firm TS Grale, shows that the number of adverts appearing for vacancies in the US has gone up by a third compared with the same time last year.
According to the study, the US has witnessed increasing growth in the power generation sector, attracting workers from around the world with inflated wages.
In 2008, the US trade deficit peaked at $415bn but due to growth in energy production, energy imports and exports have reached the same level in recent years. The US has also implemented a more relaxed set of environmental policies – like the decision to withdraw from the Paris Climate Agreement – that have helped the sector grow, despite criticism of the Trump administration's decision.
Oxfam America's climate change policy lead Jesse Young said: "The United States' withdrawal from the Paris Agreement is an indefensible, pointless and morally bankrupt capitulation that will only serve to weaken the global effort to combat the climate crisis at the very moment we should do everything we can to avert catastrophe."
In an attempt to boost the country's coal industry, the US Government is also planning to soften the rules on how power plants store waste from burning coal.
TS Grale consultant Brendan Hayden said: "America's power generation industry is booming. As a result, many of the leading power generation companies and their suppliers are expanding, creating new jobs and are keen to attract the best people from across the world."
"This means the recruitment market is very busy and many US companies are having to extend their searches into Europe, the Middle East and beyond.
"In many cases, the salaries, benefits and working conditions exceed those at home, and it seems there's no shortage of people, both in the UK and Europe, who are willing to make the move to the US."
According to the World Energy Investment 2019 report, published by the IEA in May, the US power sector has seen the biggest global growth in investment, reaching more than $15bn in 2018.