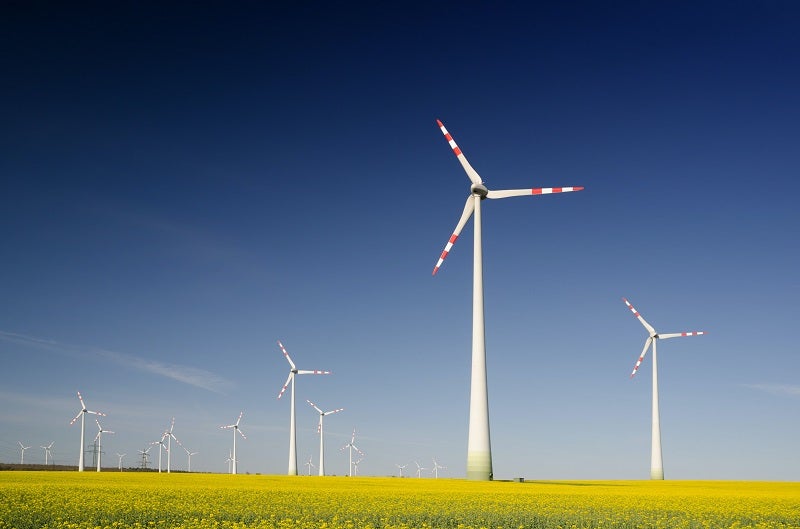 Swedish power company Vattenfall has signed a framework agreement with Danish and UK-based companies for up-tower blade maintenance and repair at all its wind farms for a minimum of two years.
The Swedish company has signed the agreement with GEV Wind Power and James Fisher Marine Services in the UK and Danish Blade Service.
Vattenfall UK country manager Danielle Lane said: "We look forward to collaborating with GEV Wind Power, James Fisher Marine Services and Danish Blade Service, whose expertise matches Vattenfall's standard of excellence across all our operations.
"The UK's offshore wind industry is world-leading and will make a crucial contribution to achieving the ambition of net-zero carbon emissions by 2050. I'm delighted that these companies will share their services and experience in pursuit of this goal.
"The launch of the offshore wind sector deal in the UK last year has boosted investors' confidence because it defines a number of targets, which are to be achieved by the UK Government and the offshore wind sector."
As per the terms of the agreement, the three companies will provide up-tower blade maintenance and repair services to Vattenfall's more than 900 onshore and offshore wind turbines located across 50 wind farms in the UK, Denmark, Germany, the Netherlands and Sweden.
Vattenfall noted that it currently operates more than 1GW of wind and solar farms, which deliver clean energy to more than 700,000 UK homes.
It further added that it has invested £3.5bn in the UK to date.
GEV Wind Power CEO David Fletcher said: "We look forward to supporting Vattenfall in maintaining their rotor blades across the various on and offshore sites, leveraging our multi-brand capability and European operational infrastructure.
"As the leading ISP solely focused on blade maintenance, we will deliver best in class health & safety standards, with industry-leading field reporting technology and provide access to Europe's largest pool of dedicated blade technicians."
Last month, Vattenfall announced that the first part of its Haringvliet hybrid energy park is complete with the installation of all wind turbines.
Located in the Netherlands' South Holland province, the 60MW Haringvliet energy park features wind turbines, solar panels and a battery storage facility.
Vattenfall noted that despite the outbreak of the Covid-19 coronavirus pandemic, all its wind turbines are in place. The company is planning to begin the installation of solar panels and batteries at the site.