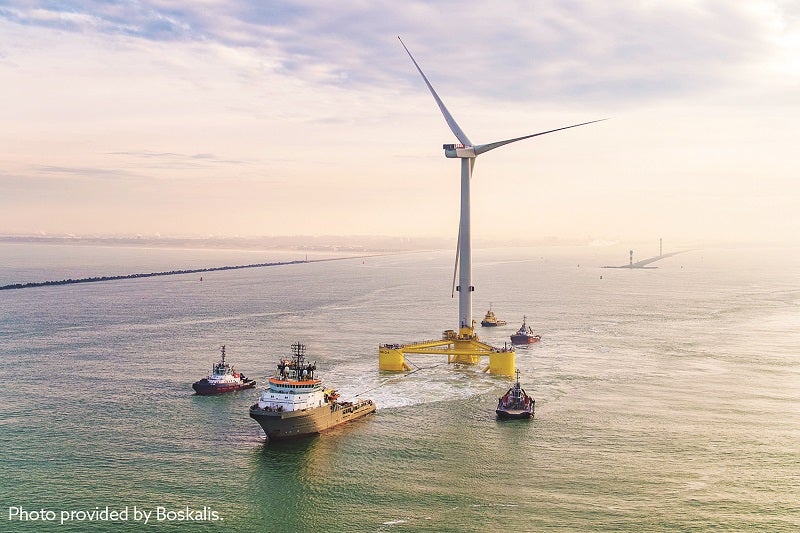 Singapore-based energy company Vena Energy plans to build the Marlin Offshore Wind Project, a 2GW offshore power facility in Victoria, Australia.
Located 23km from the Victorian Coast in the Gippsland Basin, the offshore wind site was first identified by the company in 2017.
According to Vena Energy, the project site will benefit from the strong offshore winds.
Construction works at the site are scheduled to begin in 2028 and will be carried out in several phases.
Vena Energy will develop the project as part of its offshore wind portfolio in the Asia-Pacific (APAC) region.
Vena Energy Australia head Owen SELA said: "Recent changes in regulation and market landscape has highlighted the importance of offshore wind as a large-scale renewable energy source that has the potential to deliver improved security of supply, greater diversity in the energy mix, and better outcomes for electricity consumers.
"Climate change presents a real and ever-present threat to the environment, as well as our way of life, and Vena Energy is committed to accelerating the development of innovative renewable energy projects and generation of clean, sustainable energy in Australia."
Vena Energy said it supports local procurement policy and promotes participation from local, regional and Australian suppliers.
Sela added that the project has been backed by both the state and federal governments, which had helped create an internationally recognised offshore wind industry using existing infrastructure and skills.
Vena Energy aims to expedite the energy transition across the APAC region by prioritising sustainable, affordable renewable energy development.
Last month, the company announced plans to launch two offshore wind facilities, Wei-Na and Wei-Long, as its entry to the Phase III Offshore Wind Zonal Development auction in Taiwan.
The offshore facilities have a combined capacity of 1.8GW and will be located offshore from Miaoli County and outside Changhua County respectively.