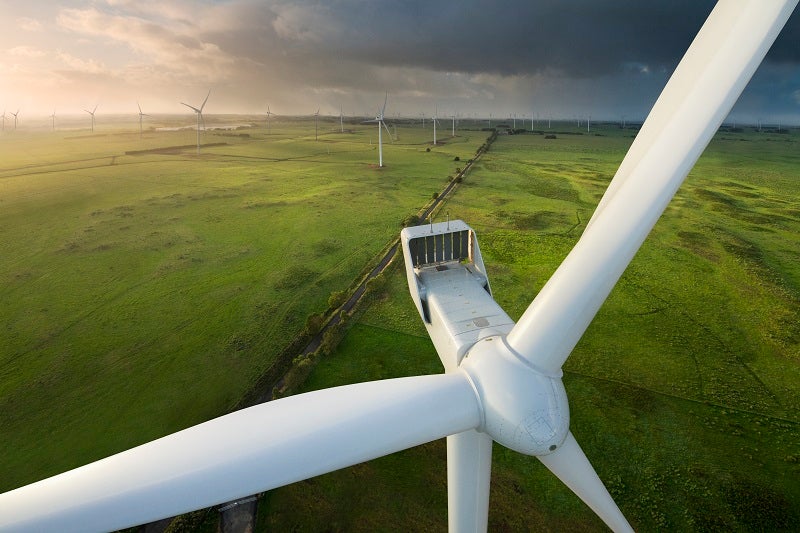 Danish wind turbine manufacturer Vestas has signed an agreement to sell its converters and controls business to KK Wind Solutions for an undisclosed sum.
The deal covers the company's three manufacturing units in India, Denmark and China, as well as associated staff functions.
Vestas executive vice-president and chief operations officer Tommy Rahbek Nielsen said: "Across our global supply chain footprint, we are increasingly collaborating with partners to scale efficiently and build on the foundations we have established.
"This includes focusing our own resources to where they are most efficient and moving parts of our business to be run by other industry leaders who can create more value and secure additional long-term jobs."
Vestas' converter and control panel factory in Denmark employs around 280 people while its Indian manufacturing unit in Oragadam, Tamil Nadu, has around 50 colleagues.
The firm's Chinese facility employs around 220 people and is part of its manufacturing compound in Tianjin.
A total of around 600 employees will transition to KK Wind Solutions as part of the deal.
Under the agreement, KK Wind Solutions will supply converters and control panels to Vestas from the three manufacturing facilities.
The deal is expected to close next year.
Following the divestiture, Vestas intends to focus on its core business and help scale renewables efficiently in the long term.
KK Wind Solutions CEO Mauricio Quintana said: "As an established partner to Vestas, we aim to take a leading role in maturing the industry's supply chain and accelerate the green energy transition.
"The acquisition will bring immediate scale to our operations and extend our global footprint while adding new competencies by welcoming over 600 highly skilled and experienced employees.
"As a result, we will be well-positioned to develop and deliver world-class sustainable energy solutions to top tier wind OEMs and expand further into adjacent industries, such as Power-to-X."
In June this year, Vestas announced the sale of its Delta wind project to the AES Corporation.