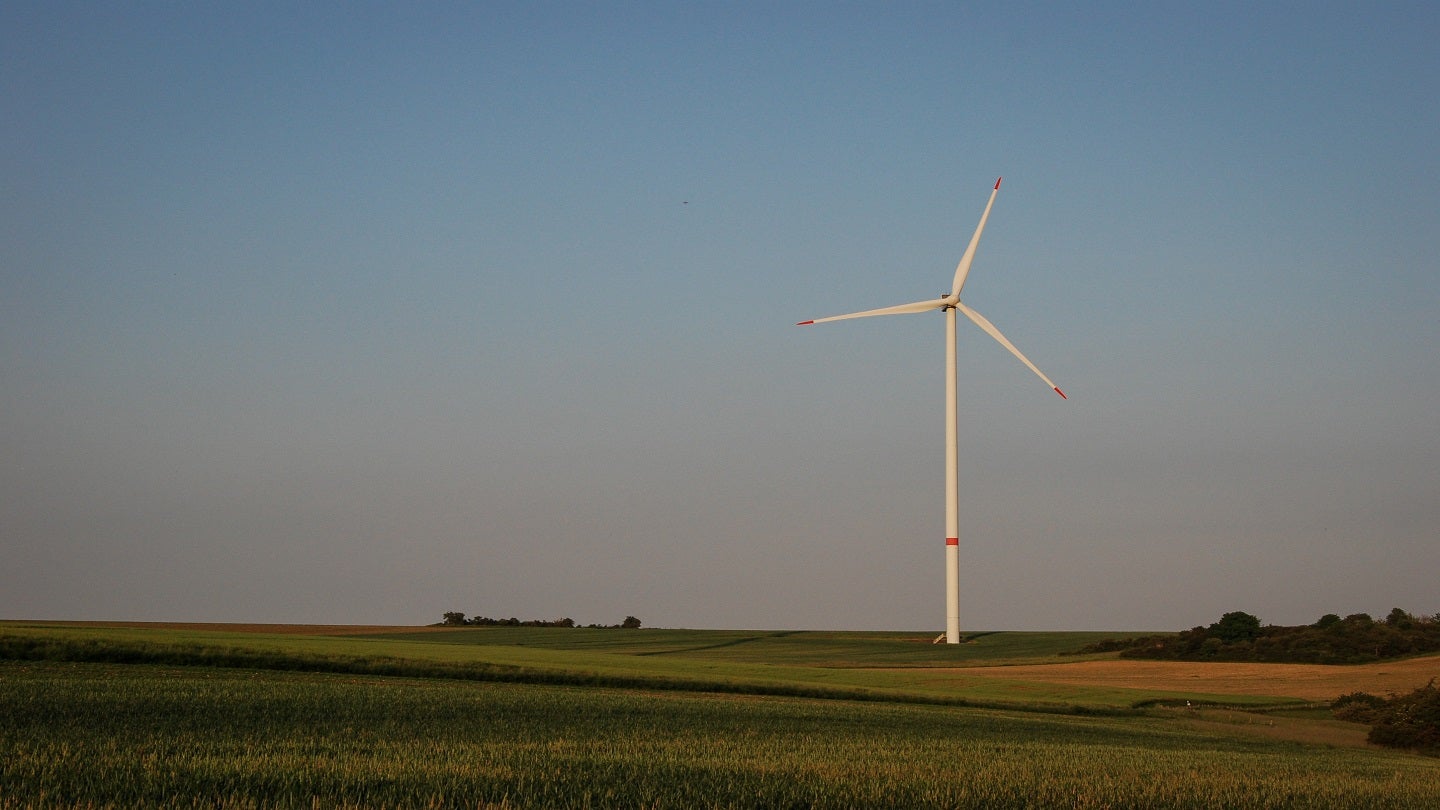 Danish wind turbine company Vestas has secured a 373MW wind turbine order from Red Rocket, an independent power producer in South Africa.
The company will supply 64 of its V150-4.5MW wind turbines, 12 of its V163-4.5MW turbines and five V162-6.2MW Enventus turbines.
The turbines will be installed at the Brandvalley, Rietkloof and Wolf wind parks, which are located in South Africa's Western and Eastern Capes.
Red Rocket CEO Matteo Brambilla said: "Red Rocket has been investing and supporting South Africa's electricity crisis for more than a decade and with a portfolio of more than 1GW of wind, hydro and solar projects under development, in construction or in operation in the country, we are delighted to continue making a significant contribution to South Africa and the rest of the continent.
"The projects will bring a R740m ($40.6m) community investment over 20 years through local social projects. The wind farms will start operating in 2024."
Vestas plans to deliver and commission the wind turbines by next year.
The firm has also signed a 15-year Active Output Management 5000 (AOM 5000) agreement to service the turbines.
Vestas Sales and Business Development senior director Malte Meyer said: "I would like to thank Red Rocket for the trust they have placed in Vestas' latest evolution of technology.
"With three different wind turbine variants across platforms, this order showcases that we are able to enhance the customer business case through optimising the layout on each wind project site with Vestas' flexible and diverse product portfolio.
"We firmly believe that our partnership can make a significant contribution to a more reliable, affordable and sustainable energy mix in South Africa."
Earlier this month, Vestas was named as the preferred wind turbine supplier by RWE and Northland Power for their Nordseecluster wind project in Germany.