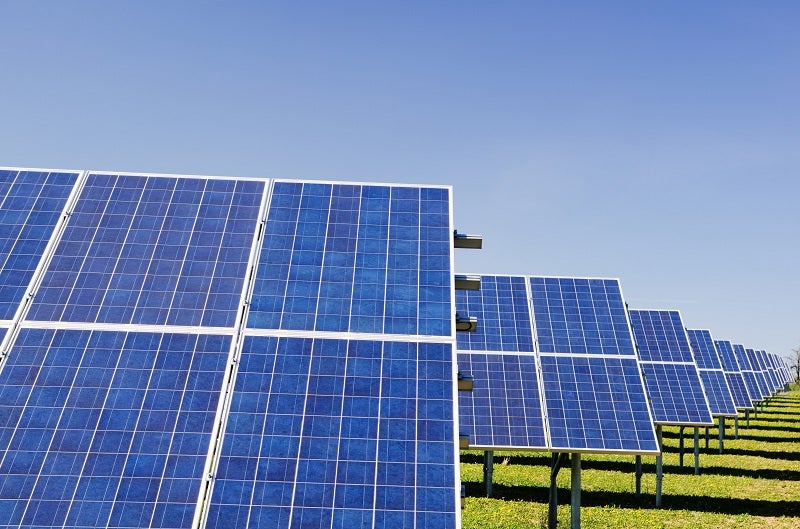 The Government of Victoria in Australia has approved permits for three new solar farms in the Shepparton region.
Victoria Planning Minister Richard Wynne has given approval for Tatura East, Tallygaroopna and Lemnos solar farms.
The farms will be equipped with more than 650,000 solar panels that will produce 175MW of clean energy, which will be enough to power more than 80,000 homes in the region. Additionally, the projects are expected to create more than 600 jobs.
Wynne further explained that the permits follow an extensive independent planning panel process, which also involved community consultation.
Wynne said: "These permits were approved after a thorough review by independent experts and consultation with the community."
"We've done the work to address local concerns and made sure all potential impacts on irrigation farmland and the district more broadly were considered in the decision."
In July 2019 the Victorian government released new planning guidelines for the large-scale solar farms that will help the state to transition towards a clean energy future.
With the release of the new guideline, the government aims to boost new investment in the state's solar energy sector.
Victoria Energy, Environment and Climate Change Minister Lily D'Ambrosio said: "This is yet another example of how Victoria is leading the nation in transitioning towards a clean energy future while delivering jobs and investment in regional Victoria."
Earlier this month, the Government of Victoria in Australia introduced a new bill in parliament that will make the target of 50% renewable energy by 2030 law.
The bill is called 'The Renewable Energy (Jobs and Investment) Amendment Bill 2019' and it builds on Victoria's Renewable Energy Target (VRET). It is aimed at meeting 25% of the state's electricity needs using renewable sources by 2020 and increase the target to 40% by 2025.