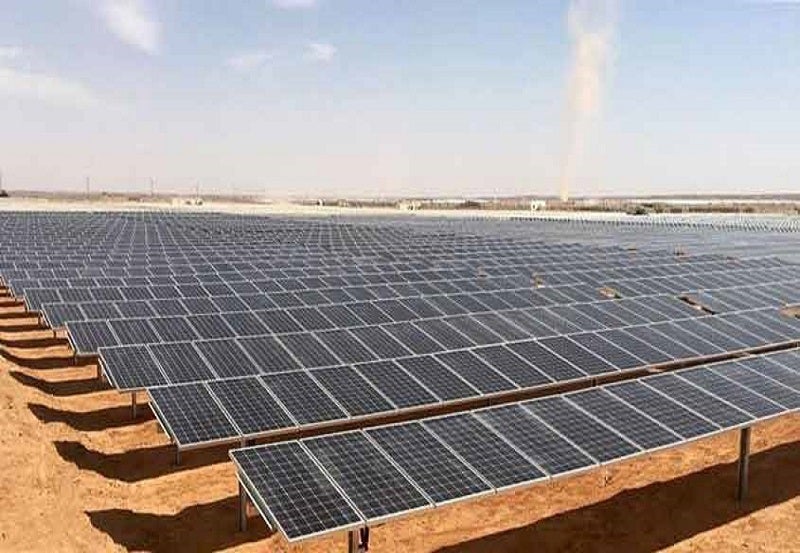 VICI has concluded the previously announced acquisition of ACS energy business, Cobra IS, which comprises a 15GW renewables pipeline, for a final purchase price of $5.5bn (€4.9bn), including the acquired unit's cash.
The deal was announced in April last year when the two parties agreed for an enterprise value of $5.7bn (€4.2bn). This now also includes $793m (€700m) relating to cash held by the new unit and various adjustments.
As per the terms of the transaction, Vinci acquired majority of the contracting business of the ACS Industrial Services division, renewable energy project development platform and nine greenfield concession projects, including electrical transmission networks located in Latin America that are in the development phase.
The portfolio comprises of solar photovoltaic (PV), onshore wind, and additional GW from potential offshore wind projects.
Acquisition of ACS energy business is expected to position VINCI as a global leader in engineering, works and services focused on the energy sector, and broaden its concession projects portfolio.
Under the deal, ACS would receive an earn-out payment of $45.3m (€40m) for each gigawatt from the ready-to-build renewable energy capacity for up to 15GW, developed by Cobra IS over a period of 8.5 years. This would result in a maximum additional payment of $680m (€600m).
The transaction is also expected to benefit VINCI, through Cobra IS's business of delivering turnkey engineering, procurement and construction (EPC) energy projects in the Iberian Peninsula and in Latin America.
Going forward, VINCI's financial strength is also expected to benefit the new unit's growth.
Additionally, VINCI and ACS have entered into a joint venture agreement for creating a new entity, which will have the right to purchase renewable energy assets developed, financed, built and connected to the grid by Cobra IS. VINCI will own a 51% stake in the new business entity.
VINCI chairman and CEO Xavier Huillard said: "The integration of ACS's energy business, including its renewable energy project development platform, is excellent news for VINCI.
"With this strategic deal, we intend not only to build a global leader in engineering, works and services focused on the energy sector – in which VINCI already has extensive operations – but also, thanks to the long track record expertise that Cobra IS has developed, to accelerate our development in renewable energies, which will help us make a greater contribution to the environmental transition."