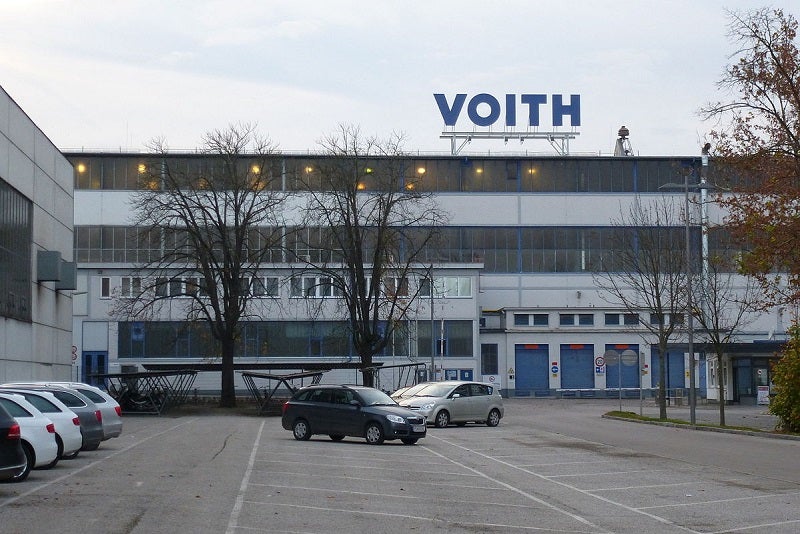 German engineering multinational Voith Group has announced plans to make its worldwide operations carbon-neutral from 2022 onwards.
The company plans to achieve carbon neutrality by switching to carbon-neutral electricity, as well as offsetting carbon emissions from its operations with compensation measures.
Voith Group currently purchases 35.4% of its electricity from renewable sources, and the company plans to increase its share of renewable energy through purchasing and generation. Voith Group will also invest €5m each year to improve energy efficiency, including generation at its locations worldwide.
Voith Group president and CEO Toralf Haag said: "As a global technology company, we consider the efficient use of resources and energy at all locations worldwide to be part of our entrepreneurial responsibility.
"By combining economic principles with ecological commitment, we are not only making a contribution to climate protection but are at the same time creating quantifiable added value for our company."
Since 2011, the company has already saved 28% of the energy consumed at its sites, as well as 44% of the fresh water used and 27% of the waste produced.
In addition to the planned yearly €5m investments, Voith Group intends to make targeted investments totalling €50m into improving the long-term energy efficiency of its plants and buildings across the world.
Haag said: "We continue on from Voith's traditions as a family-owned company based on our understanding of sustainability: the obligation to ecologically clean and fair actions, and to return a profit over the long term.
"This is not only good for the environment and society in general but also makes economic sense."