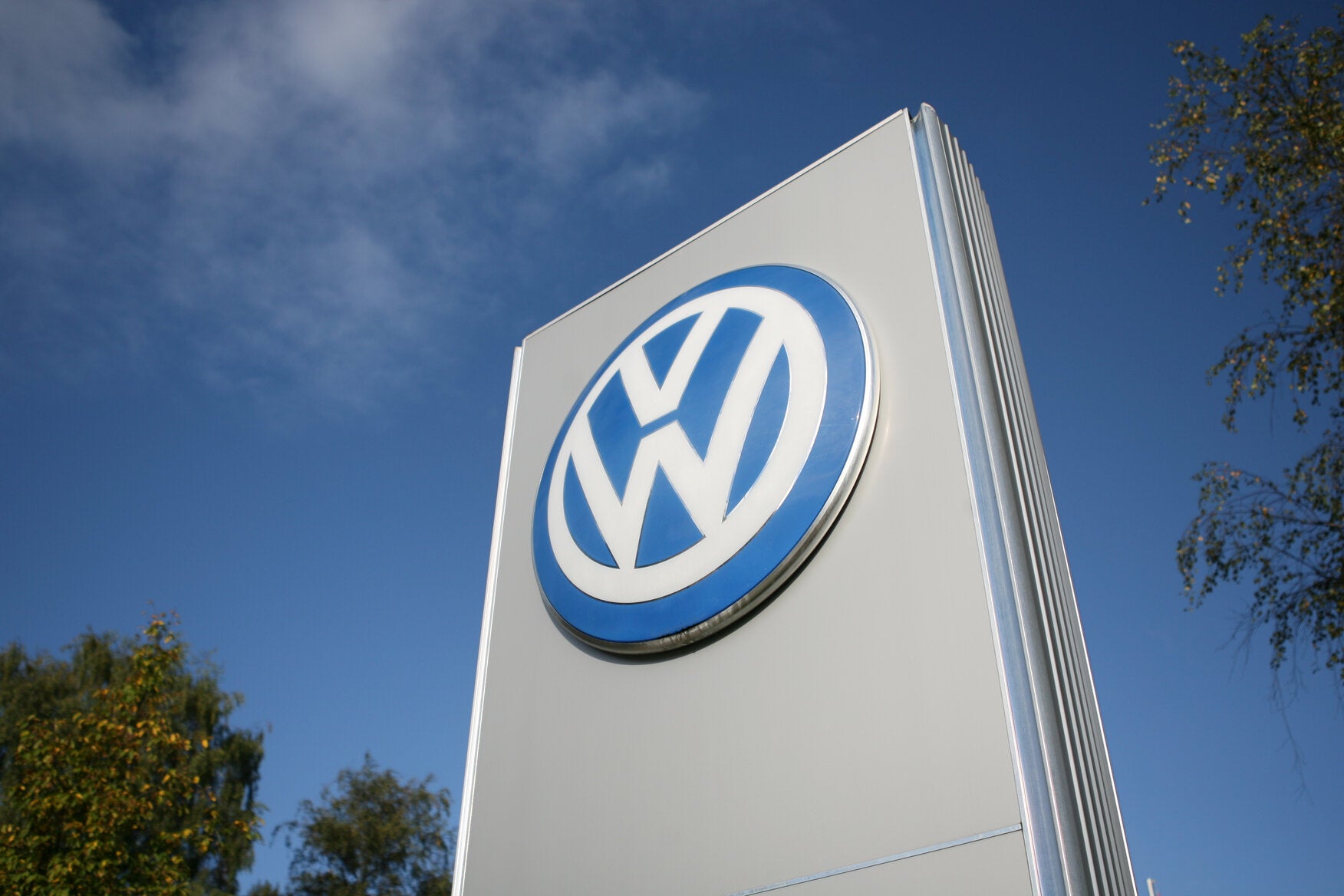 German vehicle manufacturer Volkswagen on Tuesday chose Canada for its first battery cell plant outside of Europe in an effort to localise electric vehicle (EV) production in the region.
The plant will be located in the city of St. Thomas, laying around 120 miles north-east of Detroit.
Volkswagen confirmed in December last year that it was looking for a Canadian plant site six months after it signed a memorandum of understanding with the country agreeing to secure access to key raw materials for batteries.
The German company has been steadily growing its EV portfolio in line with the energy transition, previously announcing that from 2033 it will only produce electric and sell electric cars within Europe.
Canada is home to a large mining sector for key minerals for batteries, including lithium, cobalt, and nickel. It made itself more attractive to foreign companies looking to source EV supplies when it announced last year a $15bn growth fund to attract private investment in new and green technologies.
Canadian federal innovation minister Francois-Phillippe Champagne said via Reutersthat the new plant is a "home run for Canada". He added that it is "the largest single investment in the auto sector in the history of Canada," and that "all the big manufacturers understand that if you need to green the supply chain, Canada is the place to do that".
Subsidies in North America
By choosing to locate its new plant in Canada, Volkswagen will benefit from both Canadian and US subsidies, including a US climate law which requires 50% of EV car battery components to be produced in North America for vehicles to qualify for tax credits up to $7,500.
The Inflation Reduction Act (IRA), recently passed in the US, also incentivises foreign investment. The law allows subsidies for vehicles with batteries made with a proportion of minerals extracted or processed in the US or a country with a US free trade agreement, or recycled within North America.
Other companies such as BASF, Stellantis NV, and LG Energy Solutions, have also begun to take advantage of IRA subsidies.
Plans for the new plant come as the company announced in a press release a $193bn (€180bn) planned investment package between 2023 and 2027. The investment will be in "the most attractive profit pools, including in particular the group's battery strategy, growing its presence in the North America region".
"Our strong financial basis puts us in a position to continue investing in the electrification and digitalisation of our company" said Volkswagen CFO and COO Arno Antlitz.