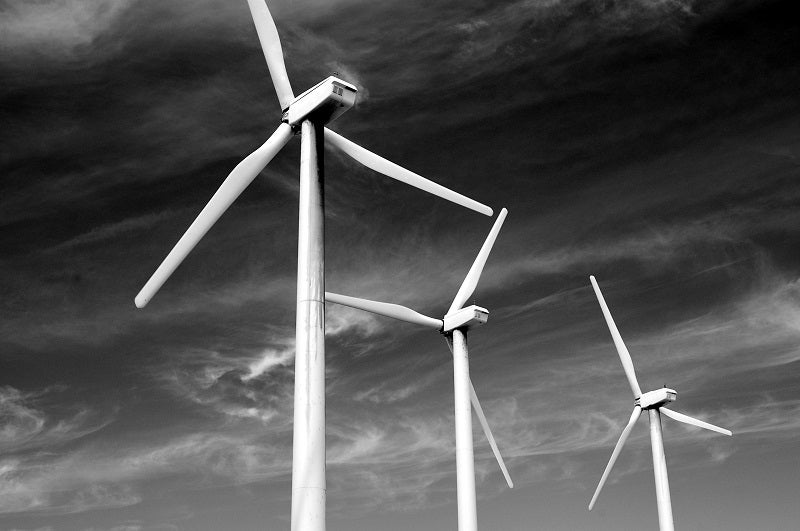 Global renewable energy company Voltalia has started construction works on a new wind farm in the Serra Branca cluster, Brazil.
The new VSM 4 wind farm will have the capacity to generate 59MW of clean energy. It will be developed in Serra Branca, which Voltalia says is the world's biggest wind-and-solar cluster.
Voltalia CEO Sébastien Clerc said: "Just a few weeks after commissioning VSM 1 [163MW], Voltalia's biggest windfarm, and with VSM 2 [128MW] and VSM 3 [150MW] already under construction, I am pleased to announce the start of the construction of the VSM 4 [59MW] project in our Serra Branca cluster.
"This new wind plant in Brazil, backed by long-term power sales agreements, shows our full commitment to supporting private companies in their energy transition.
"I take this opportunity to thank all workers on our construction sites worldwide and their continuous mobilisation despite the challenges created by the sanitary crisis."
Spread across nearly 40,000ha of land area, the VSM 4 wind farm will use 17 wind turbines supplied by the Nordex Group.
A Voltalia spokesperson said developers will assemble the wind turbines locally.
The energy generated by the new wind farm will supply various companies under the terms of a long-term power purchase agreement.
Beginning in 2023, 7MW of clean energy will go to local power distribution companies under a 20-year contract. Meanwhile, 52MW will go to a private offtaker under a ten-year contract starting 2022.
In March this year, Voltalia started the construction of a 150MW wind farm called VSM 3 in Serra Branca, Brazil. The first turbines at the facility will start operations by the fourth quarter of this year.