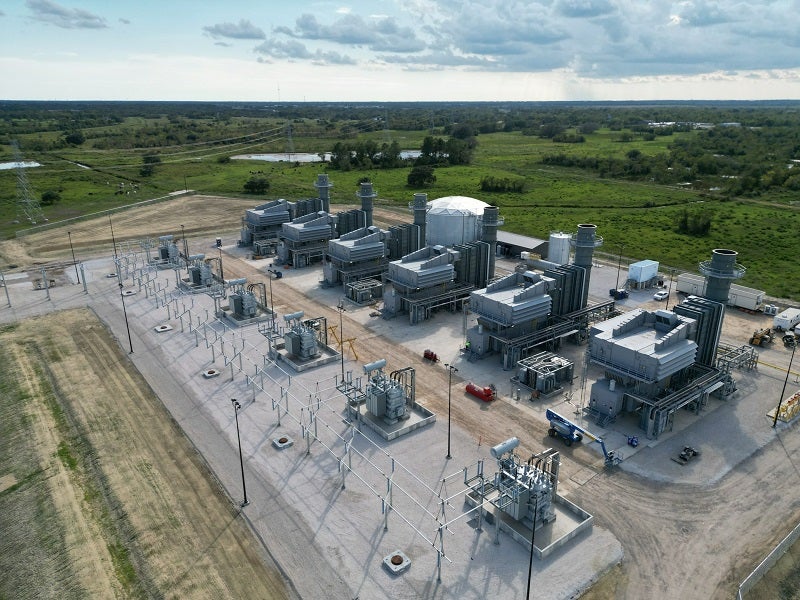 US-based independent power producer WattBridge Energy has commissioned the Mark One Generating Station in Brazoria County, Texas.
The 288MW power generator has six PROENERGY LM6000 gas-turbine packages and delivers peaking power to the Electric Reliability Council of Texas (ERCOT) grid system.
It has been designed to support renewable development and deliver energy security at times of high demand.
As a turnkey solution provider, PROENERGY designs, engineers, commissions and operates each WattBridge facility.
PROENERGY CEO Jeff Canon said: "Our standardised LM6000 plant design is a reliable, affordable answer for solving intermittency issues and accelerating renewable growth in any power market.
"The PowerFLX concept is the cornerstone of the WattBridge fleet and fortifies customer portfolios across the Americas and soon the globe."
Mark One is WattBridge's fourth new power generation project installed in the last 36 months.
The facility has increased the company's portfolio across the ERCOT region to 1.44GW, allowing it to support energy security for nearly one million homes while driving renewable growth.
WattBridge president Mike Alvarado said: "WattBridge has grown to be a major industry player assuring grid resilience while advancing decarbonisation.
"We now have 2.4GW operational or under construction, and—with emerging regulatory certainty and effective market structure—have line of sight to execute a further 1.6GW for ERCOT."
Texas State Senator Mayes Middleton said: "This plant is exactly what our Texas grid needs—more reliable, dispatchable thermal power generation that performs when the sun isn't shining and wind isn't blowing.
"WattBridge has stepped up to the plate with American-built infrastructure to deliver the power that Texans expect."
Last July, WattBridge began operations at its Braes Bayou power project in Fort Bend County, Texas.
The 288MW power plant has the capacity to generate enough electricity to meet the needs of 200,000 homes in the region.
It is the company's third peaking-power installation in the ERCOT area.