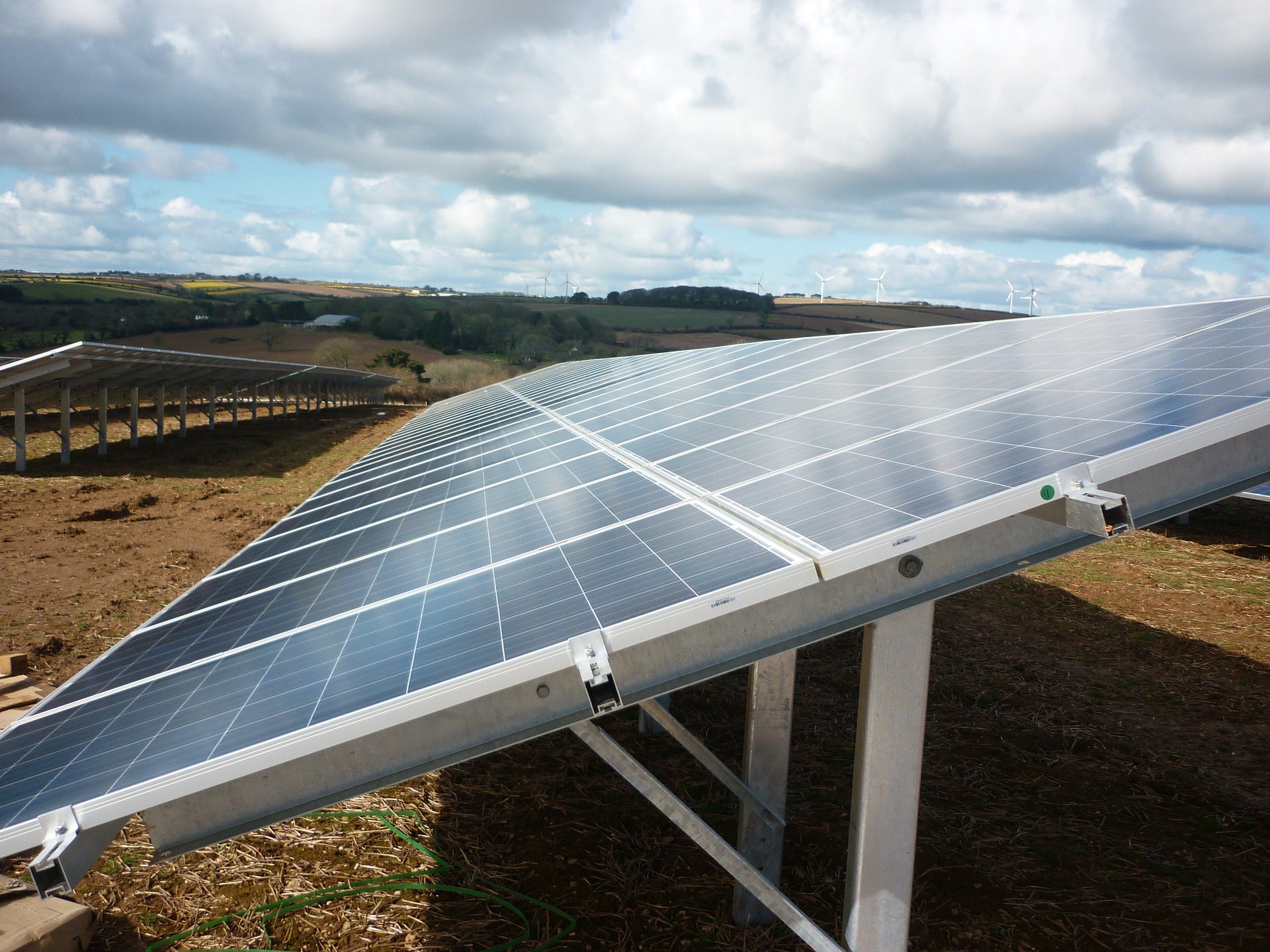 US-based financial services firm Wells Fargo has signed a 20-year power purchase agreement (PPA) under Duke Energy's Green Source Advantage (GSA) programme.
Under the agreement, Wells Fargo will consume the entire solar energy output of the Blackburn Solar project planned for Catawba County, North Carolina.
The 58MW solar farm will cover 600 acres and be developed, owned and operated by a subsidiary of NextEra Energy Resources.
It will be equipped with almost 200,000 solar panels and supply 130,000MWh of clean energy a year to Wells Fargo.
The company will also keep the renewable energy credits (RECs) associated with the project.
The facility is expected to come online next year, subject to local and state approvals.
Once operational, it will supply around 50% of Wells Fargo's electricity needs in North Carolina, where the company operates a real-estate footprint of 7.5 million square feet and employs around 36,000 people.
During the construction phase, the project is expected to create up to 100 local jobs and almost $2.3m tax revenue for the local community.
Wells Fargo Social Impact and Sustainability head Nate Hurst said: "The development of renewable energy projects close to employee and customer centres is one way we are working to meet our net-zero greenhouse gas emissions goal in a way that also contributes to the communities where we live and work.
"Investing in solar energy development in North Carolina will support job creation, tax revenue, reduced carbon emissions and grid resiliency."
NextEra Energy Resources is currently working with community leaders and organisations to ensure the project meets local solar development requirements as well as Wells Fargo's needs.
In June, Wells Fargo signed a structured renewable energy agreement with Shell Energy North America and its subsidiary, MP2 Energy, for almost 150,000MWh of renewable energy a year.