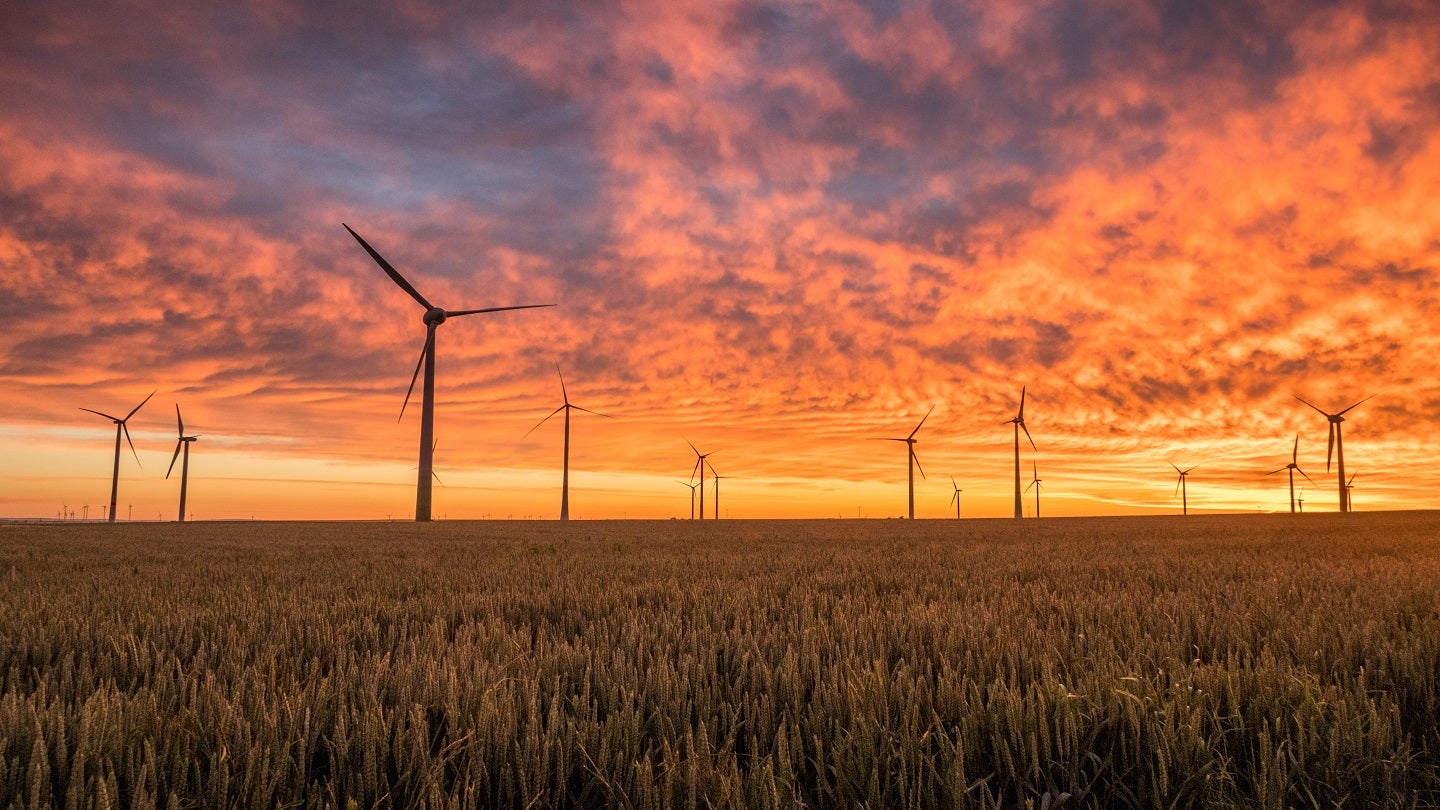 The state government of Western Australia (WA) has allocated A$3bn ($2bn) in its 2023–24 state budget to deliver cleaner, reliable and affordable energy for the state.
The government announced an investment of A$2.8bn for energy storage, wind power generation and transmission network upgrades of the state's main electricity grid.
The move will facilitate the transmission of cleaner and affordable energy to future Western Australians.
Funds have also been allocated for the development of one of the world's biggest battery storage systems in the town of Collie. It will provide 500MW for up to four hours.
The system is set to come online before the end of 2025.
The WA government has also allocated funds for the 200MW Kwinana battery energy storage system 2.
The money will also be used to replace the generation capacity of state-owned coal-fired power stations, which are set to retire by the end of this decade.
The budget also includes an allocation of A$368m for 210MW of large-scale renewable energy generation projects.
The move is part of the government's initiative to achieve its net-zero emissions target by 2050.
Western Australia premier Mark McGowan stated: "This major investment in the 2023–24 state budget will deliver cleaner energy that is reliable and affordable, building a stronger future for Western Australia.
"My government is taking action to tackle climate change and investing to meet our commitment to reach net-zero emissions by 2050.
"These projects will help to decarbonise our main electricity grid, and Western Australian households as a result, facilitating the retirement of state-owned coal-fired power by 2030 while ensuring a stable and reliable electricity system."