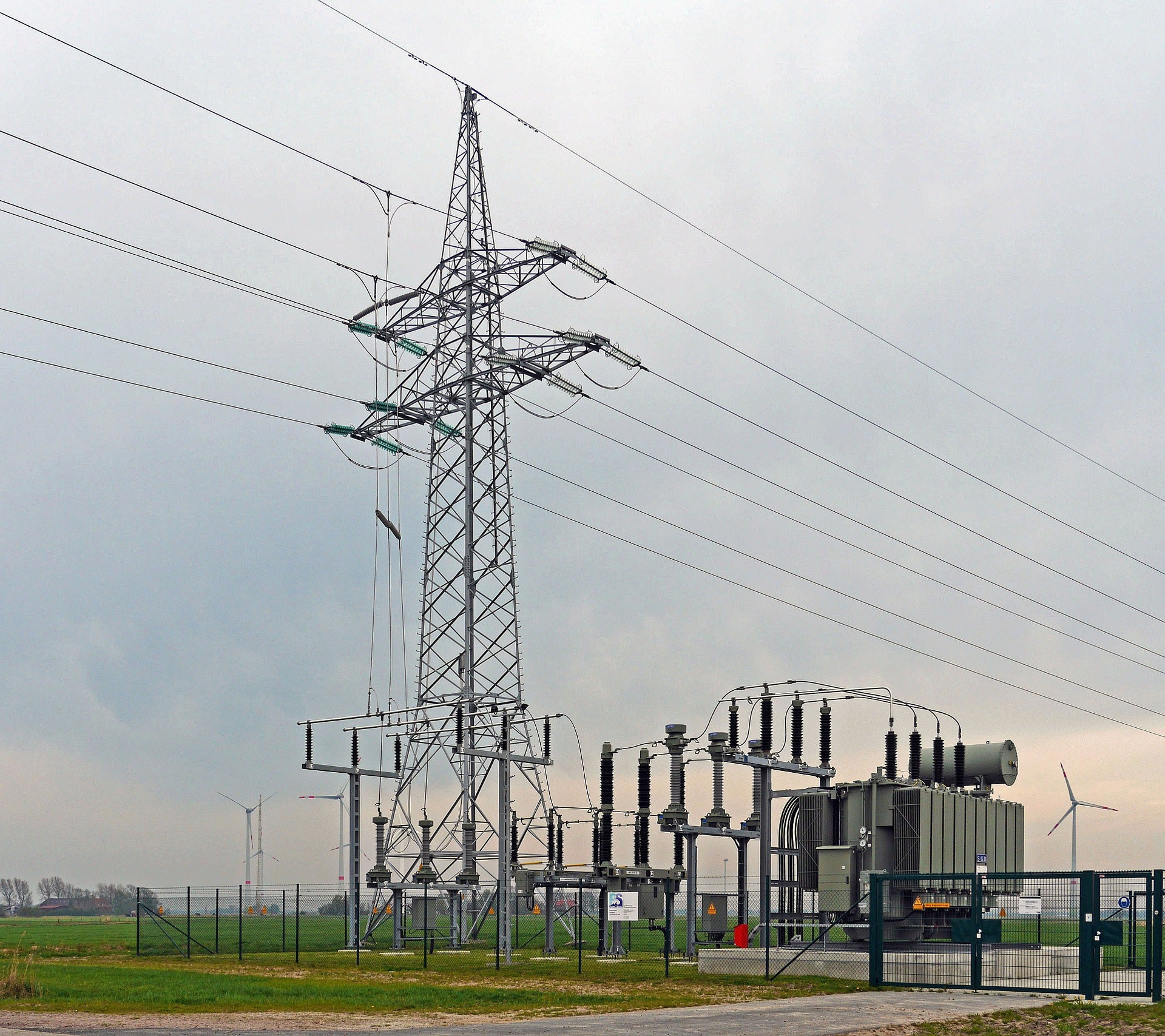 The World Bank has approved a project by Papua New Guinea-based energy company PNG Power (PPL) to support improvements to the company's operational and financial performance.
Set to be implemented over the next five years, the PNG Energy Utility Performance and Reliability Improvement Project (EUPRIP) will help establish a strong foundation for PPL to become financially sustainable and catalyse private investments in the energy sector.
Under the PGK105m ($30m) project, infrastructure located on the Port Moresby, Ramu and Gazelle grids owned and operated by PPL will be reinforced and upgraded.
The EUPRIP will also help in reducing power generation costs and transitioning to renewable energy by preparing and implementing a Least Cost Power Development Plan for the company.
World Bank Papua New Guinea country manager Stefano Mocci said: "Access to reliable, affordable electricity is central to economic development. Businesses, schools, hospitals and clinics, among countless other services in Papua New Guinea, all need reliable, affordable power to keep the country growing.
"This new project builds on the groundwork delivered through the World Bank's Energy Sector Development Project, which helped prepare the country's National Electrification Rollout Plan, and geospatial assessments to plan optimal approaches to provide electricity to 70% of the country's population by 2030.
"We're proud to be helping ensure more Papua New Guineans can get connected and stay connected to reliable, affordable electricity in the years ahead."
PPL managing director Flagon Bekker said: "PPL is embarking on major corporate reform initiatives. We look forward to working alongside the World Bank team to put in place critical improvements that will ultimately deliver stronger, more reliable energy for all Papua New Guineans."