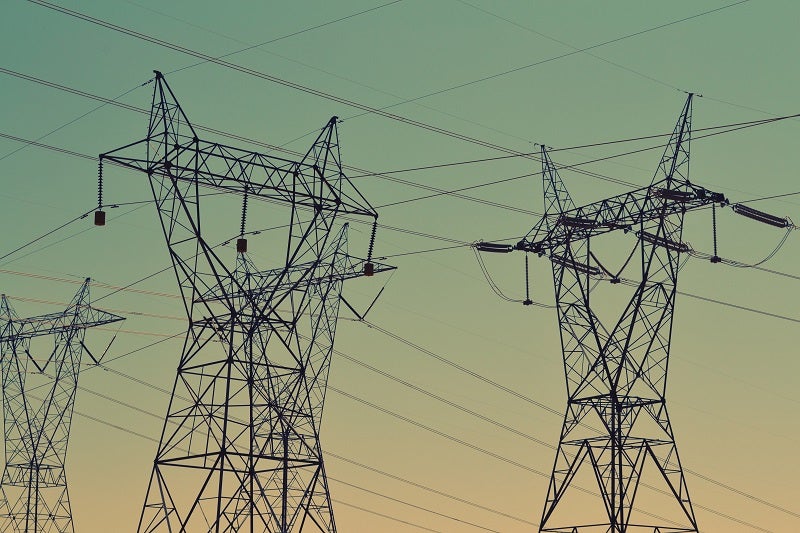 The World Bank has agreed to provide additional financing for the Dasu Hydropower Stage I project in Pakistan.
The $700m loan will fund the transmission line for the first phase of the Dasu hydropower plant. Situated along the main Indus River, the plant will have an installed capacity of 2,160MW.
The International Bank for Reconstruction and Development (IBRD) will finance the project.
The Dasu Hydropower Stage II expansion plan is expected to increase the project's capacity to 4,320MW.
World Bank Pakistan country director Illango Patchamuthu said: "Pakistan's energy sector is aiming to move away from high-cost and inefficient fossil fuels towards low-cost, renewable energy to power the national grid.
"Along with reforms in the tariff structure, the Dasu hydropower project will result in fewer imports of fossil fuels, alleviating the stress on the country's current account balance."
The Dasu hydropower station will produce electricity at $0.03/kWh and the power generated will mostly be supplied during the summers when the demand is high.
The low-cost, renewable energy will supply affordable electricity to households as well as the manufacturing and agriculture sectors.
Currently, the average cost of electricity generation in the country stands at $0.08/kWh.
World Bank projects task team leader Rikard Liden said: "The Dasu hydropower plant has a low environmental footprint and is considered to be one of the best hydropower projects in the world.
"It will contribute to reducing Pakistan's reliance on fossil-fuels and producing clean renewable energy."