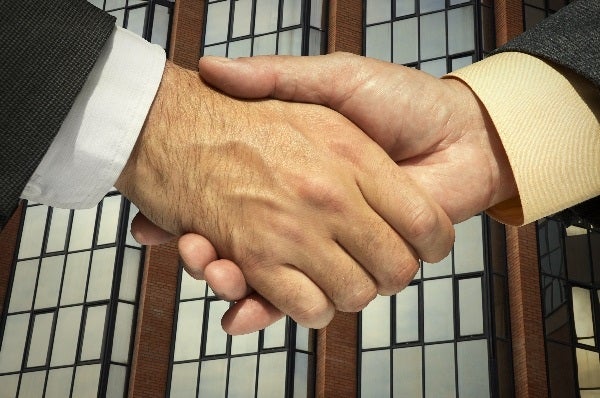 Companies signed $10.5bn worth of deals to be implemented across 20 countries at the World Future Energy Summit (WFES), which took place in Abu Dhabi from 13-16 January.
Abu Dhabi based company Masdar won a $500m bid with EDF to build a 500MW windfarm in Saudi Arabia, as part of Saudi efforts to increase its renewable energy to 60GW in 2030. Masdar also signed a deal to expand operations in the Balkans and Eastern Europe with Finnish company Taaleri.
Abu Dhabi Waste Management Center (Tadweer) awarded new contracts worth Dh1.01bn (around $300m) to providers of solid waste collection, transportation, street sweeping and cleaning services.
The Solar Energy Corporation of India (SECI) launched its $7bn Cold Desert Regions Ultra-Mega Solar Power project, a 5GW facility in the Ladakh region of India which is expected to be completed in 2023.
The WFES 2019 saw 34,000 attendees from over 150 countries gather to unveil new products along with awarding and making deals. The theme of the summit was "Embracing the Future, Welcoming Disruption".
Group event director at REED Naji El Haddad said: "Having facilitated over 11,000 meetings with our Sustainability Business Connect Programme at WFES, we are proud to provide a platform where government, business, innovation and finance can connect to accelerate sustainable development."