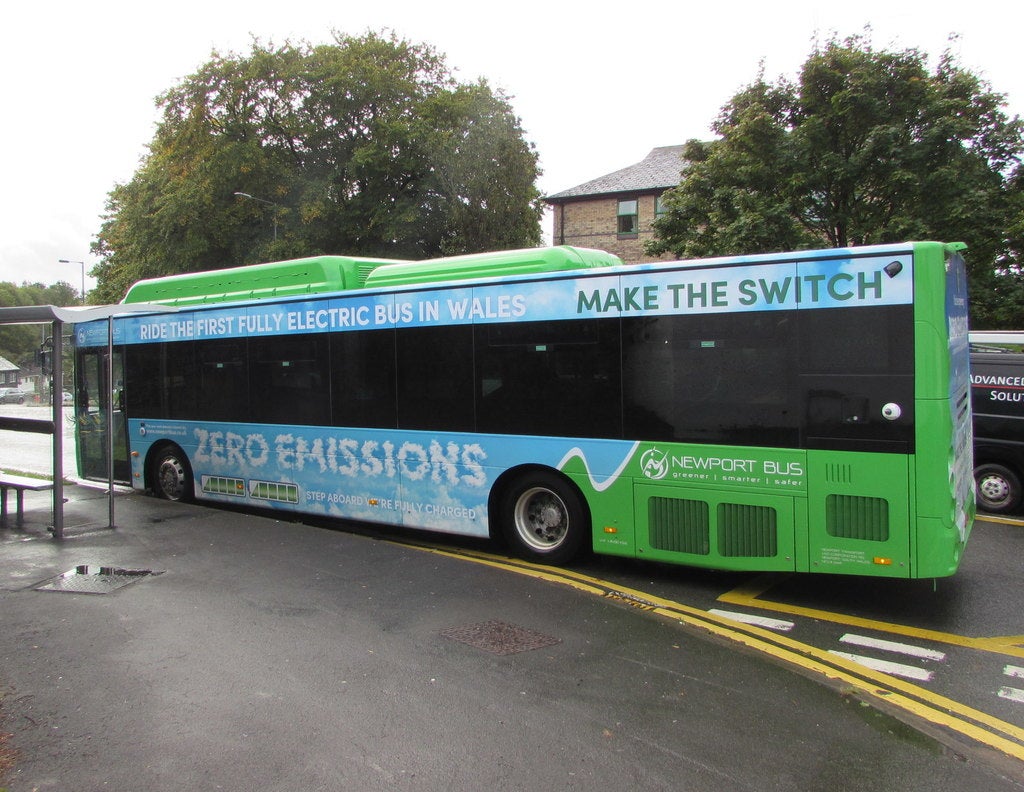 The two companies also received an honourable mention in the energy category, for their innovative collaboration on smart charging solutions for EV bus fleets.
The smart charging solution has been recognised in the fifth annual World Changing Ideas Awards, with 33 winners, more than 400 finalists, and more than 800 honourable mentions. The 2021 awards feature entries from across the globe, from Brazil and Denmark to Vietnam.
Zenobe Energy co-founder Steven Meersman said: "We are delighted to be recognised by Fast Company and featured alongside such incredible organisations at the cutting-edge of their industries. Our goal is to boost the adoption of electric vehicles by fleets in the UK, Australia, and elsewhere, and with the support from Supercharge, continue to make this transition accessible for operators.
"We look forward to bringing our service to more councils, bus operators, and fleets in the future, to show that the environmentally sustainable solution can be the financially sustainable one too."
Zenobe Energy now powers over 20% of the EV bus market in the UK, providing end-to-end solutions that enable bus operators to make the transition to electrification and improve air quality across the nation. Zenobe also works to avoid more than 135,000 tonnes of carbon dioxide as part of its current portfolio, helping the UK towards its net-zero target.
The EV battery platform was designed jointly and delivered by Supercharge to enable close management of a complex system of batteries, on-site solar, chargers, and vehicles – delivering real-time data to facilitate optimal bus charging, making larger-scale electrification possible.
During the night, a fully charged stationary battery supplements the grid to ensure the required energy is supplied without grid upgrades holding up or making vital projects uneconomical. This mechanism maximises grid usage, without putting strain on it, and allows several buses to be charged overnight at a lower cost.
Fast Company's awards honours businesses, policies, and projects that are pursuing innovation in solving health and climate crises, social injustice, or economic inequality.
Fast Company editor-in-chief Stephanie Mehta said: "There is no question our society and planet are facing deeply troubling times. So, it's important to recognise organisations that are using their ingenuity, impact, design, scalability, and passion to solve these problems. Our journalists, under the leadership of senior editor Morgan Clendaniel, have discovered some of the most ground-breaking projects that have launched since the start of 2020."