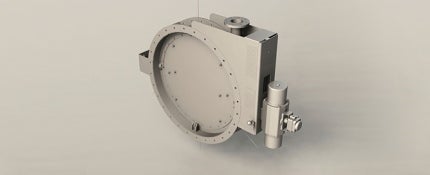 Butterfly Dampers are designed for the isolation and modulation of flue gas, and come with single and multi-blade functions.
They are single blade dampers, typically installed to isolate and control flue gases, as well as for on / off flow control.
Esscano's Butterfly Dampers, Louvre Dampers, Diverter Dampers and Guillotine Dampers are typically used for isolation...