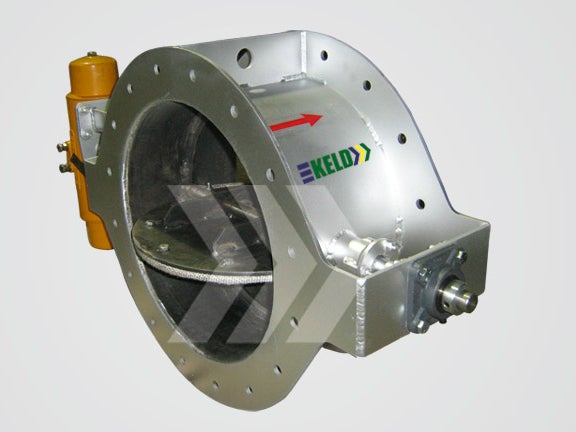 KELD, apart from supplying products, has also developed skills to study the entire system as a whole to recommend solutions for optimised usage of supports, structures and the number of expansion joints / dampers in the entire system.
All technical team members have been trained to study the layout and provide optimal solutions. KELD team can assist from concept to commissioning – by undertaking the supervision of installation of the various products.
In addition, KELD can also undertake to study specific problems arising from associated equipment to offer tailor-made solutions. For example, KELD has developed special designs for diesel generator applications to withstand the high pulsation along with the thermal movements, vibrations and chemical attack. This specific application was, till then, considered as an area not suitable for NMEJ.
Similarly, KELD can also undertake retrofitting damaged or leaking MEJ on a complete turnkey basis. Damaged metallic bellows constitute a major cause for financial loss in process plants due to loss of energy by the leakage from / to the system. Many thermal power plants and chemical plants in India have reaped the benefit of retrofitting the damaged MEJ with NMEJ fabric with our turnkey service.
KELD can also undertake the ownership of expansion joints and dampers in large process plants, irrespective of the original source, and maintain the same to enable the customer to operate his plant without any outages due to the expansion joints. A comprehensive service programme can be offered depending upon the number and type of expansion joints / dampers in the plant.