Keld Ellentoft India Private Limited (KELD) specialises in the design and manufacture of dampers, expansion joints, lamella seals, air slides, and ducting insulation for the power industry.
Fabric expansion joints for the power industry
KELD products feature a broad selection of fabric combinations, including single and multi-layer expansion joints. The joints are capable of withstanding temperatures up to 1,200°C.
Suitable combinations can also be offered to suit internal and external corrosive atmospheres.
KELD also offers expansion joints for special applications, including coal mill, loop seal and chimney seal bellows, as well as metallic expansion joint repair bellows.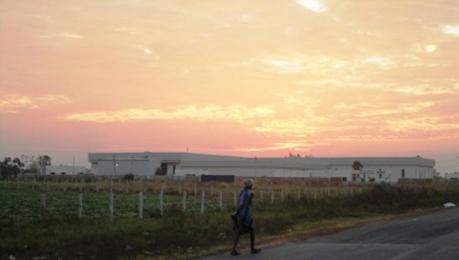 KELD designs, manufactures and installs a wide range of high-quality fabric expansion joints.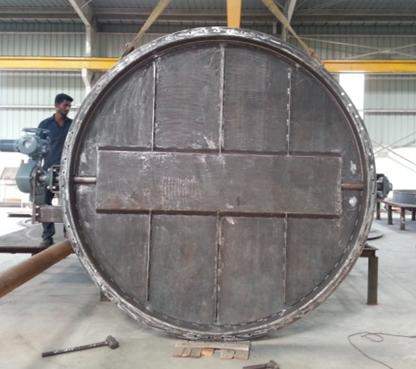 Butterfly Dampers produced by KELD are mostly used for airflow isolation, but can also be used for airflow modulation.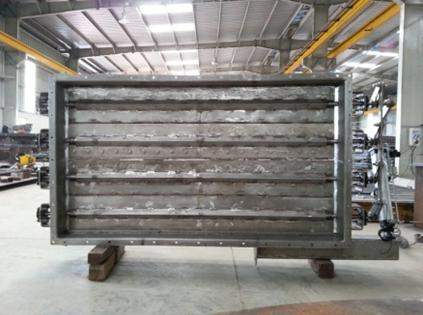 Experts recommend Louver Dampers for modulating applications that do not need a high sealing rate.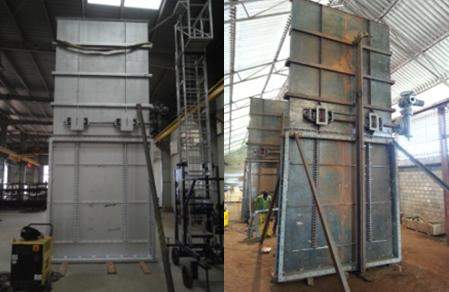 KELD's Guillotine Dampers are used in power applications to isolate combustion gases.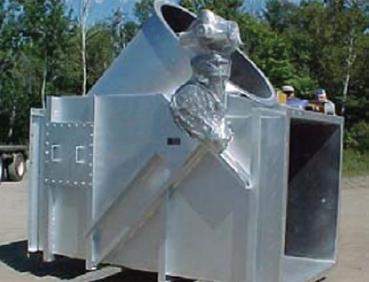 Using a Diverter Damper lowers the amount of components needed in a system.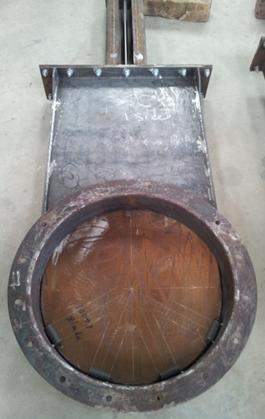 KELD's Slide Gate Dampers are used for controlling raw material flow in dry material transport systems.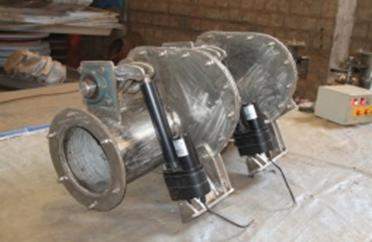 KELD can manufacture customised dampers to meet specific requirements.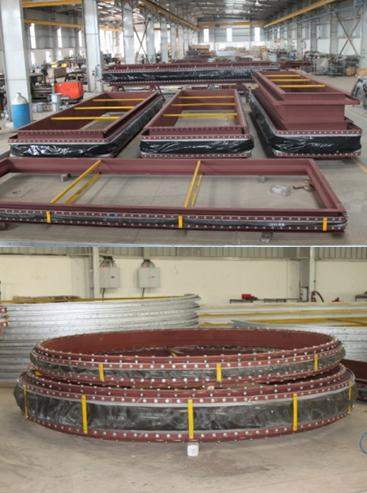 KELD's Fabric Expansion Joints can withstand temperatures as high as 1,200°C.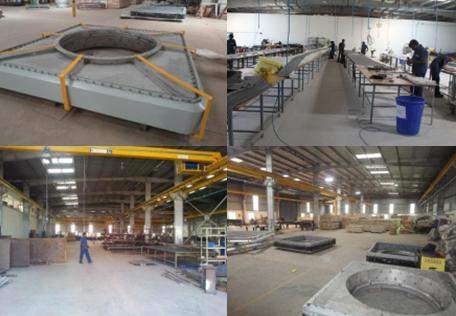 KELD is committed to providing quality products and building lasting relationships with customers.
The expansion joints are designed to require very little maintenance and simply require the correct installation and supervision in order to operate effectively.
The company has a fully equipped in-house laboratory where it tests fabric for flexibility, permeability and temperature withstandability.
Butterfly dampers for airflow modulation
KELD butterfly dampers are mostly used for airflow isolation, but can also be used for airflow modulation when low-control precision is required.
Rectangular and circular butterfly dampers are available in sizes from 4in to more than 144in
Products are designed and manufactured to efficiently support the service pressure and temperature required by each client.
To ensure the highest resistance to chemical and/or abrasive attack from gases and particles present in the system, material is selected according to application.
Louver damper for modulating applications
For modulating applications that do not require a high-rate of sealing, a louver damper is recommended.
Variations of this system can provide 100% sealing when necessary.
The design of the dampers improves efficiency and the aerodynamic profile of the blades reduces pressure loss. The overlapping of blades ensures the ends are in contact with the frame seat and this reduces leaks when the damper is closed.
Blades are either welded or bolted depending on the client's requirements.
Guillotine damper to isolate combustion gases
Guillotine dampers provided by KELD are used to isolate combustion gases.
Other types of dampers can be designed for mounting on a rectangular or circular duct, and with metallic or k-flex seals.
They can also have a solid or hollow core blade and electric, pneumatic, hydraulic or manual actuation.
Standard models provide a sealing efficiency of between 98%-99.9%.
Different sealing standards are available, including the use of air barriers when perfect sealing is necessary.
Slide gate damper to control raw material low in material transport systems
KELD slide gate dampers are used to control the flow of raw material in dry material transport systems.
Different applications are carefully studied to determine the size and type of material necessary during the manufacturing process.
It is also possible for KELD to offer dampers that can be adapted to a wide range of materials (abrasion, corrosion, heat and shocks) and fitted for different degrees of sealing.
Commissioning and supervision services
KELD will also study the entire system and recommend solutions for optimised usage of supports, structures and the number of expansion joints / dampers.
The KELD team can help clients from concept to commissioning, by undertaking the supervision of the installation of products. Technical team members are fully trained to study the layout of a system and provide appropriate advice.
KELD studies specific problems arising from associated equipment, allowing the company to offer tailor made solutions. For example, KELD has provided designs for diesel generator applications to withstand the high-pulsation, thermal movements, vibrations and chemical attack. This specific application was considered an area unsuitable for non metallic expansion joints (NMEJ) up until this point.
The company can also undertake retrofitting of damaged or leaking metallic expansion joints (MEJ) on a complete turnkey basis. Damaged metallic bellows can cause serious financial loss in process plants due to loss of energy by the leakage from / to the system.
Many thermal power plants and chemical plants in India have reaped the benefit of retrofitting the damaged MEJ with NMEJ fabric with our turnkey service.
KELD can also undertake the ownership of expansion joints in large process plants, irrespective of the original source, and maintain the same to enable the customer to operate his plant without any outages due to the expansion joints.
A comprehensive service programme can be offered depending upon the number and type of expansion joints in the plant.
About Keld Ellentoft India
KELD is a family owned business with more than 30 years of experience in the expansion joint market.
The company has a wide network of marketing partners worldwide, allowing it to offer quick and effective customer service.
KELD has been an ISO 9001:2000-certified company since 2001.