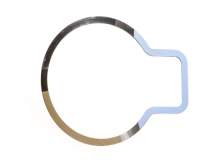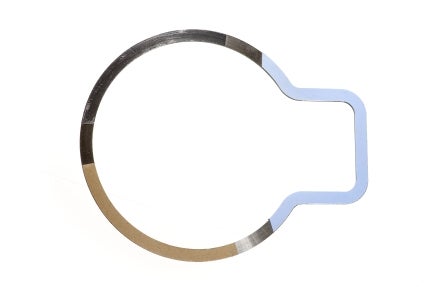 The Flexpro™ Kammprofile gasket has three key features: the compressibility of a sheet gasket, the sealability of a spiral wound gasket and the ease of handling a solid metal gasket.
Flexpro™ Kammprofile gaskets are the ideal product choice for standard pipeline and heat exchanger applications.
They provide a high level of sealing integrity but with the ability to seal at seating stresses normally associated with sheet materials.
Kammprofiles are able to cope with high temperatures and pressures, making them suitable for heat exchanger service. The product can also be used time and again when correctly refurbished.
Attributes:
Engineered and Manufactured in the UK
Wide stock of raw materials
Adherence to the tightest global specifications
Inspection equipment allowing exact measurement of machined profiles
TADU machine for very large diameter gaskets
Thermiculite® technology for high temperature applications
Custom shapes
Support from a team of application engineers