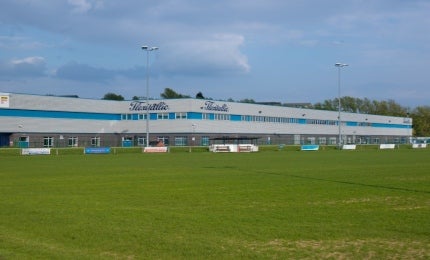 Flexitallic Group is the international market leader of high-quality, high-value industrial static sealing products, including industrial gaskets.
Sealing solutions for power generation
The company's sealing solutions and products support operations in the oil and gas, power generation, chemical and petrochemical industries in emerging and developed markets.
Focused on the upstream, downstream and power generation sectors, Flexitallic has operations in France, the US, Canada, Mexico, the UK, Germany, the United Arab Emirates, Saudi Arabia, Kazakhstan and China, supported by a network of worldwide licencing partners and distributors.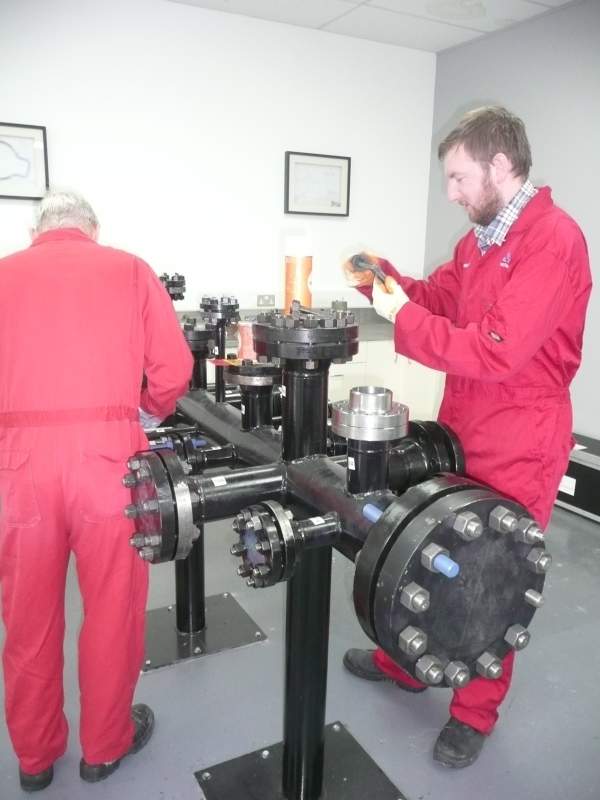 Flexitallic's Academy of Joint Integrity is accredited for flange assembly and sealing technology training.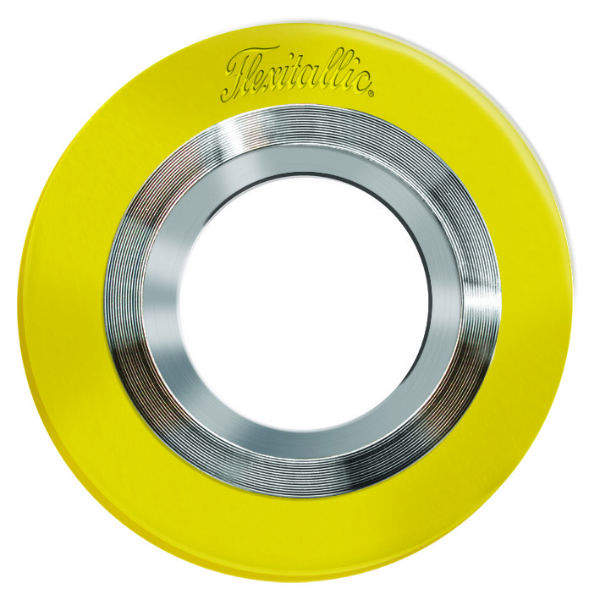 Flexitallic invented the spiral wound gasket in 1912.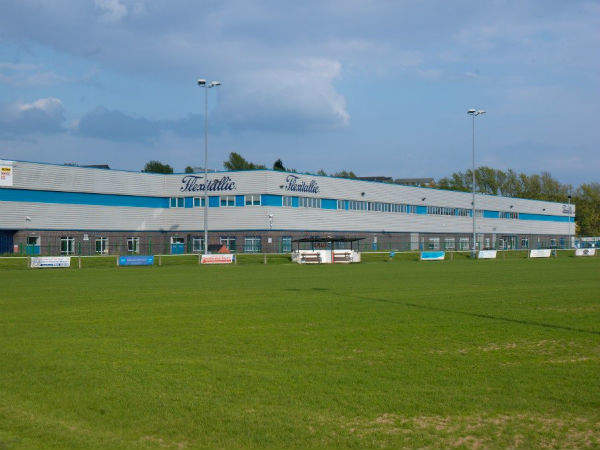 Flexitallic's manufacturing site in the UK.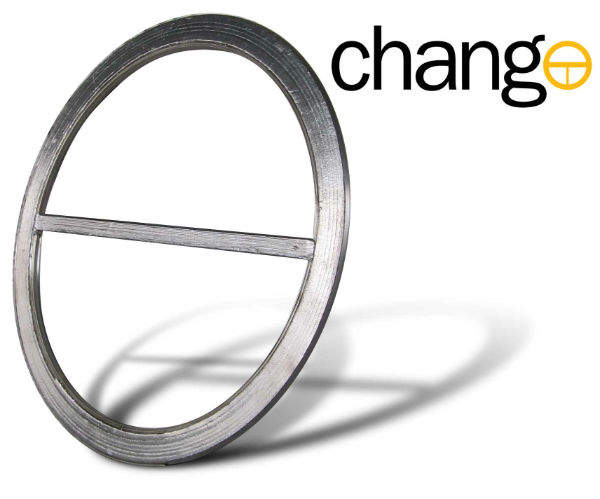 The Change gasket is another industry first from Flexitallic.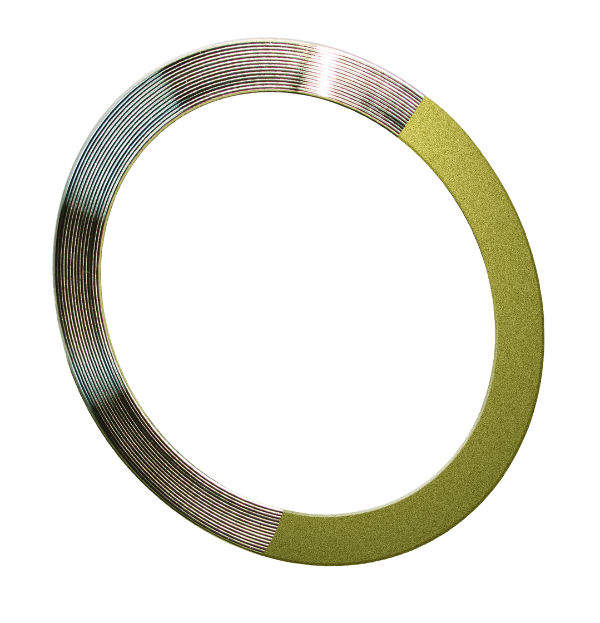 The Flexpro Kammprofile has compressibility, sealability and handleability.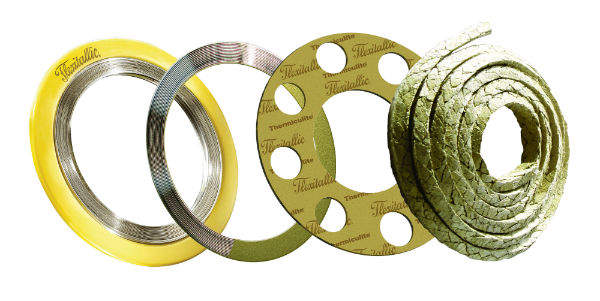 Thermiculite gasket materials were developed for use in critical service applications.
Sealing products and sheet gaskets
For more than 100 years, Flexitallic has been at the forefront of the development of industrial gaskets, which has earned the company a reputation for quality and reliability.
Its product range has been developed through in-depth programmes of research and development, alongside engineering expertise and frontline experience of plant operations across a number of sectors.
Flexitallic has IS0 9001 manufacturing locations on five continents, producing a comprehensive range of innovation-led products, including spiral wound gaskets, kammprofiles, sheet gaskets and dynamic and static packings.
Customised spiral wound gaskets
Flexitallic was the pioneer of the spiral wound gasket more than 100 years ago. Since then, the company has seen the product become a sealing solution of choice for a number of industries, including power generation, oil and gas, and petrochemical.
The gasket is customised with precision engineering to meet the demands of each application.
It is available in ten different styles to meet a range of industry requirements and can adapt to the effects of temperature and pressure fluctuations, as well bolt stress relaxation and creep.
Industry innovations – change gasket
Flexitallic's Change™ is one of the most significant industry innovations since the invention of the spiral wound gasket in 1912.
Featuring a unique sealing construction that uses a new high-tech welding process, it delivers a more dynamic seal with superior compression and recovery than any other gasket on the market.
Initially developed in direct response to customers' long-term problems with gaskets in poor-performing heat exchangers, Change is suitable for an extensive range of applications.
It can be supplied with PTFE, graphite filler and Thermiculite®.
Gaskets for critical services and high temperatures
Exclusive to Flexitallic, Thermiculite gasket material was developed over a 15-year period for use in critical services applications, from cryogenics to temperatures in excess of 1,000°C.
Flexitallic's experienced engineering experts use the versatility of Thermiculite to create bespoke sealing configurations in equipment and piping systems that increase operational up-time for customers.
This groundbreaking product has proven itself as an effective, long-term sealing solution in more than 500 of the most demanding industrial sealing applications.
It consists of thermally and chemically exfoliated vermiculite, a versatile, inorganic, non-oxidising mineral.
Thermiculite is used in a number of gasket solutions, including Flexitallic's Change product.
Flexpro™ – the versatile gasket
The Flexpro™ Kammprofile range is versatile and incorporates the benefits of a number of gasket solutions.
It provides the levels of compressibility delivered by sheet gaskets, ensuring low seating stress, as well as the excellent tightness and sealability found in a spiral wound gasket.
The Kammprofile range delivers the handleability of a solid metal gasket, which ensures they will not sprint apart like some spiral wound gaskets. This also prevents buckling during installation or service.
Customised support and training for flange assembly and sealing
Flexitallic believes it has a responsibility to support its customers in specifying the gasket and achieving a fit-for-purpose tightness level, which includes providing support and guidance.
Through its Academy of Joint Integrity, the company delivers an accredited and comprehensive flange assembly, sealing technology and critical bolting training programmes for all industry sectors.
The academy provides Energy Institute and ECITB-accredited, bespoke and practical training to engineers and technicians, covering all areas of joint integrity.
Programmes are designed to increase competencies, reinforce Flexitallic's commitment to safety and improve industry-wide standards.