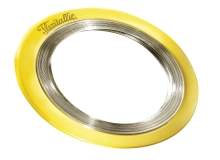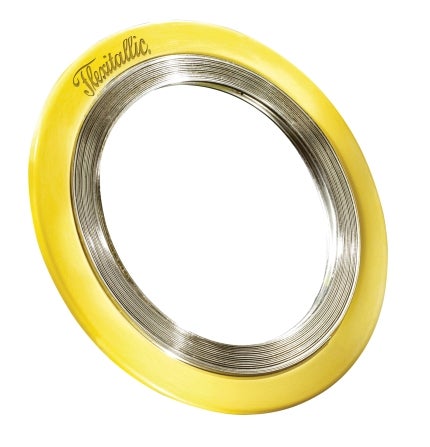 Driven by the industry's need for safe, effective sealing solutions for increasingly demanding applications, Flexitallic invented the spiral wound gasket in 1912.
Thermiculite® is often used as a filler material to provide resistance to temperature, chemical attack and corrosion.
Through precision engineering, the spiral wound gasket, available in unlimited configurations of high quality metals and materials, is tailored to meet the demands of each application.
Clients acknowledged that it provides a superior seal in the most exacting of conditions and its flexibility and recovery gives it a unique ability to cope with the effects of high pressure, wide temperature fluctuations and bolt relaxation.
Spiral wound gaskets are found in a host of applications worldwide, from small diameter turbine gaskets to HP heat exchangers.
Attributes:
Engineered and manufactured in the UK
24/7 manufacturing capability for specialist requirements
Significant stock holding of standard gaskets
Flexibility to manufacture and supply gaskets with a combination of inner and/or outer guide rings
Wide range of machinery to manufacture any size gasket
UK centre of excellence supported by global distribution manufacturing
Custom designs available
World-class testing and development centre
Support from a team of application engineers