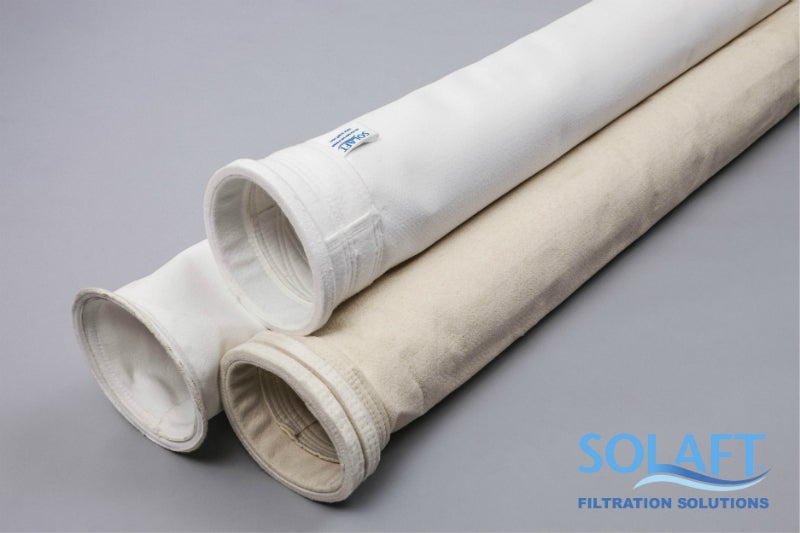 Together with original equipment manufacturers (OEMs), SOLAFT Filtration Solutions have been working to develop specific low-emission filter media to address the need to lower particulate emissions, including PM10 and PM2.5 emissions. We have specific expertise in developing multi-polymer and multi-layer felts.
Advantages
The effective particle capture from the media results in lower emission rates to meet the regulatory requirements.
The filtration media and bag design lead to lower differential pressure drops, resulting in the lower pulsing, longer bag life and reduced costs.
Features
We customise the media to suit the application, resulting in shorter filtration cycles, reducing additional wear and tear on the filter bags. The technical filter media can be supplied in a range of fabrics, including polyester, polypropylene, acrylic, polyphenylene sulphide (PPS), polyimide (P84), polytetrafluoroethylene (PTFE) and more.
Both woven and non-woven filter media are available and can be welded or sewn. Sewn seals are sealed to improve emission performance.