SOLAFT Filtration Solutions manufactures and designs custom-engineered speciality filtration solutions for the coal-fired power generation industry.
We are one of the most respected suppliers of high-performance filter products to the industry around the world.
Custom filter manufacturing for power industry applications
As a vertically integrated filter manufacturer, we have full control of all stages of the process, enabling the development of new innovative filtration products that meet customer requirements. We deliver a range of high-quality custom-engineered filter bags to ensure filters are best suited to the customer's baghouse requirements.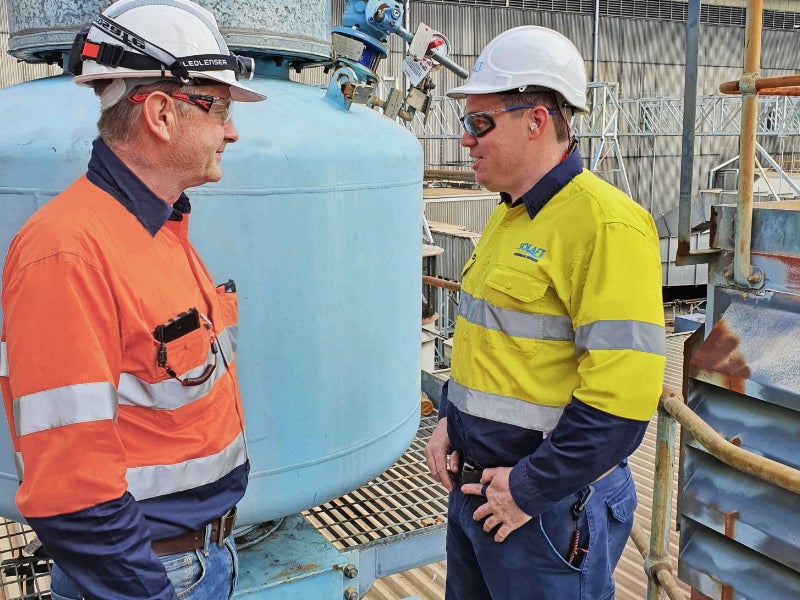 We deliver timely and cost-effective solutions.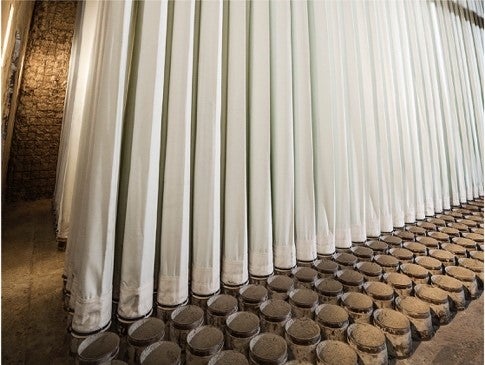 SOLAFT works closely with customers to design custom-engineered filter bags with strict quality control measures to ensure filters are manufactured with precision to meet your requirements.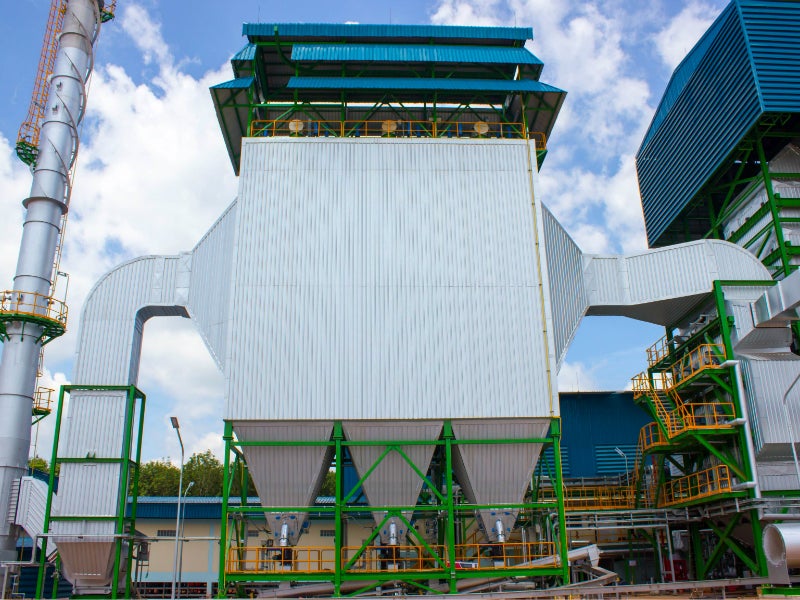 SOLAFT tailors service solutions for customers with equipment, ranging from small dust collector units to large industrial baghouses.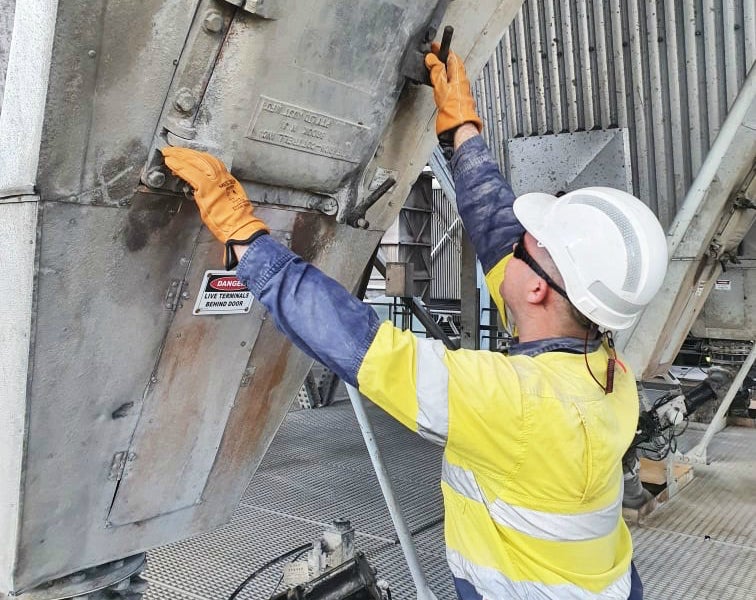 SOLAFT Technical Service provides on-site expert support to optimise the performance and reliability of your dust collection and filtration systems.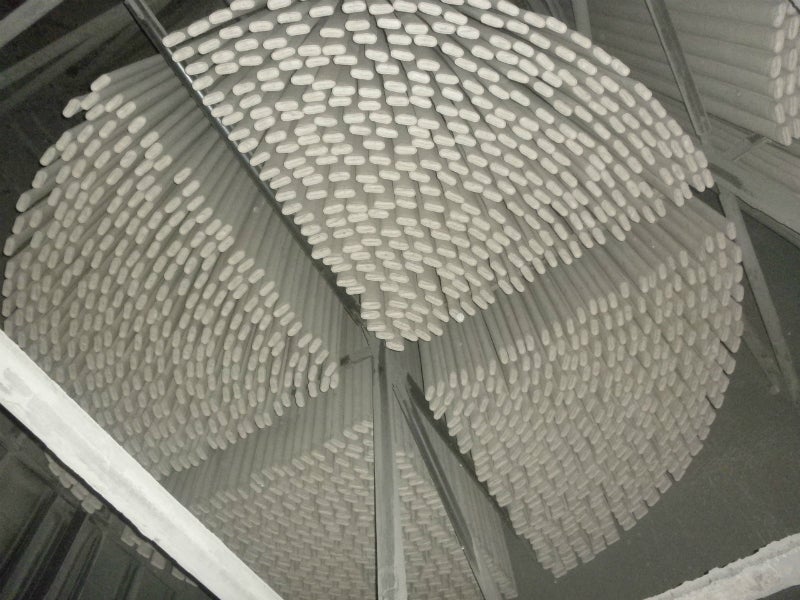 SOLAFT has manufactured over 20 million filter bags, which have delivered numerous filter solutions for multiple industries and applications.
StarBags are now recognised and accepted as a superior solution in addressing operating constraints faced in many baghouses.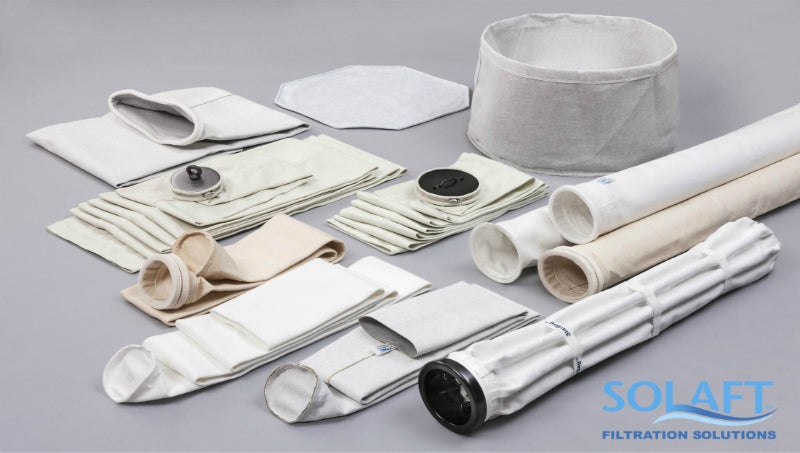 We deliver a range of high-quality custom-engineered filter bags to ensure filters are best suited to the customer's baghouse requirements.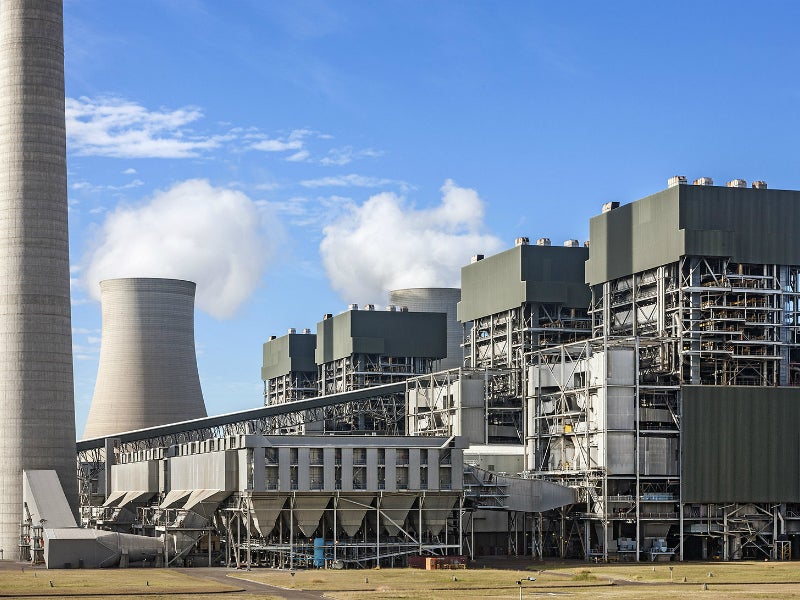 SOLAFT Filtration Solutions has been designing and delivering standard cages and StarCages globally with a strict adherence to quality and performance in any type of industrial baghouse.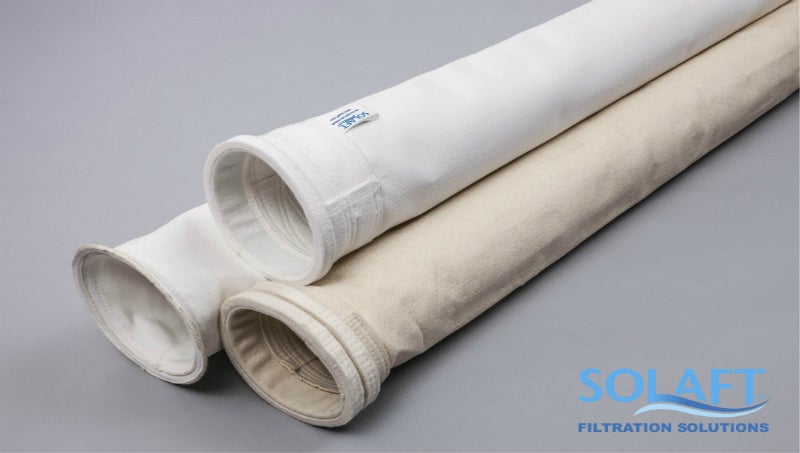 SOLAFT Filtration Solutions has been working in conjunction with OEMs to formulate specific low-emission filter media to specifically address the need to lower particulate emissions.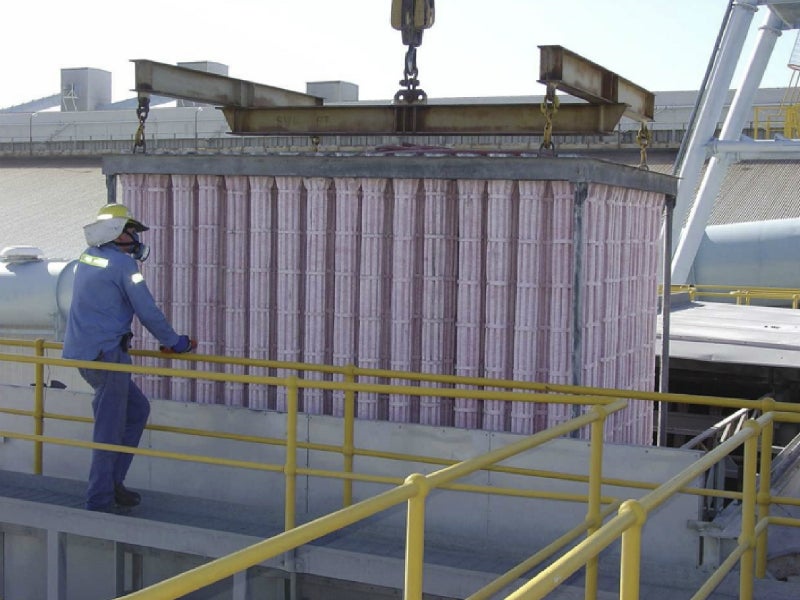 For lower emissions, longer or more predictable filter life, lower differential pressures or higher production rates, SOLAFT has a solution or will develop a specific solution for you.
We specialise in providing expert advice on how customers can achieve optimal baghouse performance. We offer a range of services, including operational set-up, improving gas flow, extending filter bag life, reducing emissions, lowering electricity consumption, increasing operational capacity with extended surface bags (ESBs), and customised filter bag design and supply.
Products for coal-fired power-generation baghouses
SOLAFT Filtration Solutions manufactures fabric filters for all types and makes of baghouses, including pulse jet, reverse air and mechanical shaker units. The company produces woven and non-woven bags from a wide range of fibres, including polyphenylene sulphide (PPS), homopolymer acrylic, P84 and expanded polytetrafluoroethylene (ePTFE).
We have also developed low-emission and high-temperature bags to suit all operating conditions and meet regulatory requirements. SOLAFT also supports a range of specialist finishing treatments, including PrimaCell™ for fine particle capture at lower temperatures, PrimaShield™ for acid and moisture resistance and ePTFE membrane.
Baghouse performance optimisation
SOLAFT Filtration Solutions provides an overall system review by checking both upstream and downstream of the baghouse and discovering how different components of the system affect overall performance. We work with our customers to understand their goals, diagnose the issues and determine the most suitable solution for optimising the fabric filter unit.
SOLAFT provides solutions that range from the development of innovative new filtration fabrics to bag design changes and enhancements. We also provide recommendations for optimising baghouse operating processes. SOLAFT works closely with partners and an alliance of experts to offer customers the support they need to be successful.
Innovative filter solutions for the power industry
SOLAFT Filtration Solutions has a strong legacy of innovation, which continues today with an ongoing commitment to developing products that help customers achieve their goals.
The company is a world leader in ESBs, having invented and patented StarBags™, which have become the default solution for improving baghouse performance.
Due to the StarBag's innovative pleated design, it can provide more than double the available fabric than traditional filter bags, increasing the baghouse workload. It is also designed to easily replace traditional filter bags without making major changes to the existing cleaning system.
Increasingly, coal-fired power generators are using StarBags where baghouses are undersized, experience higher particulate emissions or are restricted by flow and load due to higher than desired pressure drops. StarBags deliver lower air-to-cloth ratios, reduced pulse frequency, lower emissions, improved flows / pressure drops and scrubbing efficiency, as well as longer bag life.
Our product development and technical teams are continuously designing different fabric and fibre constructions and weave patterns, as well as finishing and chemical treatments to provide innovative industrial filtration solutions that will perform at optimum levels at the power facility.
Global experience and local knowledge of power stations
SOLAFT Filtration Solutions' products are currently installed in coal-fired power stations around the world.
Customers can benefit directly from our experience as we have developed technical innovative fabrics for a host of operating conditions and fuel sources. Our local knowledge is enhanced by our global reach as we source expertise from around the world to deliver the most effective filtration solution for our customers.