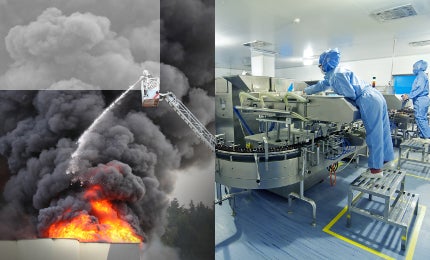 The ruwu mobile fan product line includes three design series of portable aeration and ventilation systems.
Our standard, VM, MWM and VL, mobile units are available in a radial design with hose connection, an axial design with hose connection, and positive pressure design.
All models can a equipped with ex-protection for use in flammable and explosive areas.
Each fan model is available with a three-phase, AC or petrol motor.
Alongside standard mobile fan designs, we develop customised solutions for individual clients.
This includes the cost-efficient MWM 150 E, an ultra-compact entry-level model, to the extremely strong excess-pressure ventilator, VM 600 D ex with spraying feature.
Mobile fan solutions can be constructed using a wide variety of metals. We also offer accessories, parts, and components for our mobile fan units.
All large-dimensioned industrial fans supplied by ruwu® have one thing in common, they include decades...