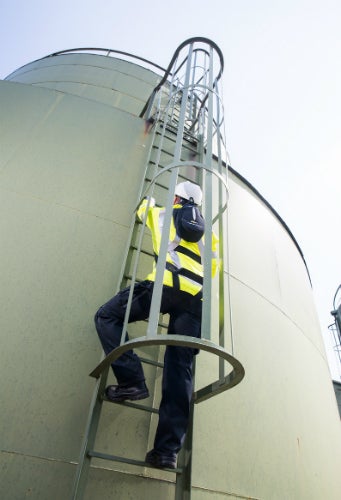 MSA Latchways has revolutionised the rescue process with the development of the PRDm, an integrated harness system allowing self-rescue. The device is contained in a small 'backpack' attached to a full body harness. With the PRD, devising a rescue plan becomes very easy in a lot of electrical applications involving operations with aerial lift or an elevated worksite.
Features and benefits:
Easy to use, no specialist training is required
Height of descent up to 20m
Safe descent speed: 0.5 – 2m per second
Worker extended capacity up to 140kg
ATEX assessed for use in safe use in explosive environment
Working in gas, coal, oil, hydroelectric, renewable or nuclear power plants is challenging. From generation...
Workers are being exposed to a wider range of activities and hazards which requires PPE...