MSA is a leading manufacturer of high-quality safety products, personal protective equipment (PPE), gas detection and fall protection system solutions, protecting people throughout the world for over a century.
The company serves customers in more than 140 countries, and manufactures solutions in more than 40 locations.
Safety solutions for the electric power industry
MSA's expertise with electrical workers protection is evident throughout its wide range of safety solutions, including head, eye, face, hearing, fall protection and gas detection.
MSA's goal is to make workplaces in power plants safer, offering reliable PPE with high-comfort and modern designs.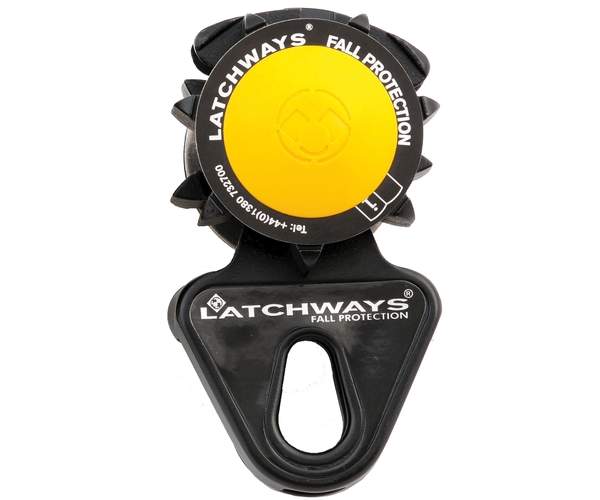 MSA Latchways Engineered Fall Protection Systems are state-of-the-art engineered horizontal, inclined and vertical fall protection systems installed on the structures.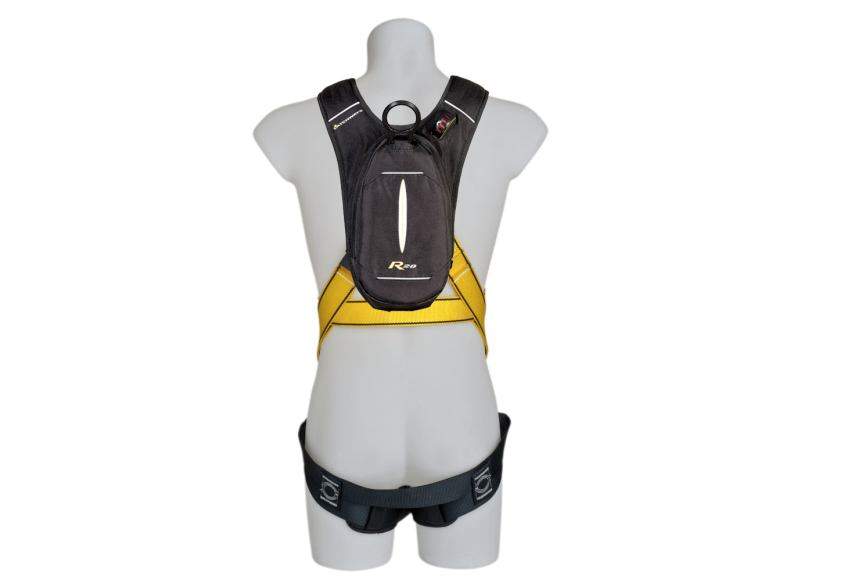 MSA Latchways Personal Rescue Device (PRD) - Fall protection rescue plan made easy. The MSA Latchways Personal Rescue Device (PRD) has revolutionised the rescue process.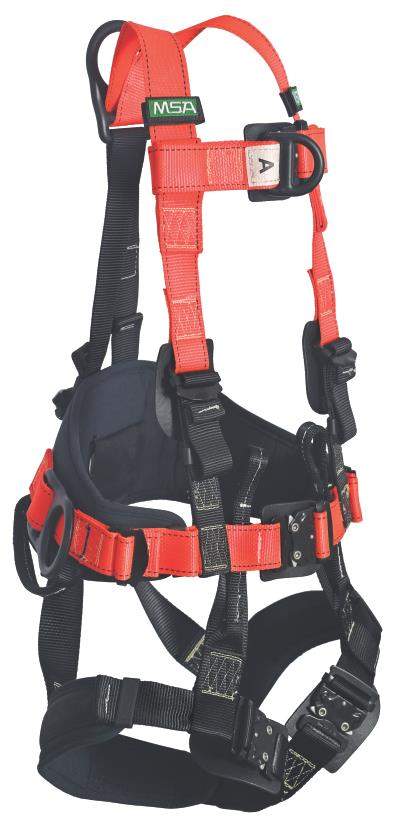 To ensure the outstanding performance MSA Gravity Utility ASTM full body harness have been submitted to a drop test just after being exposed to an arc flash power of 40 cal/cm².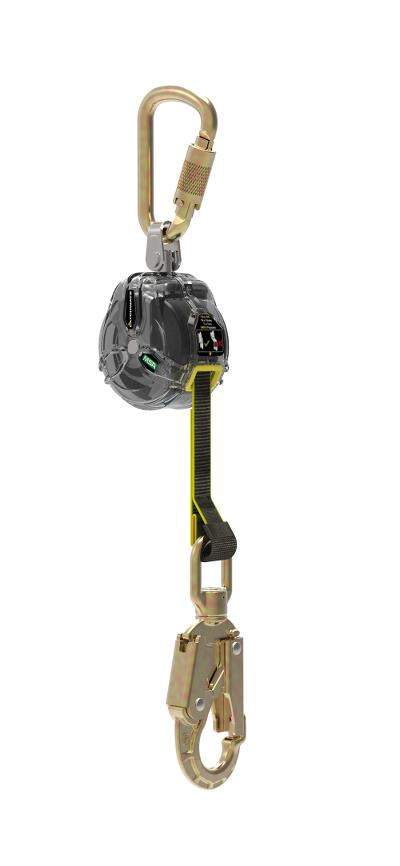 The MSA Latchways Mini Personal Fall Limiters (PFLs) are intended for use where mobility is needed and fall protection is required.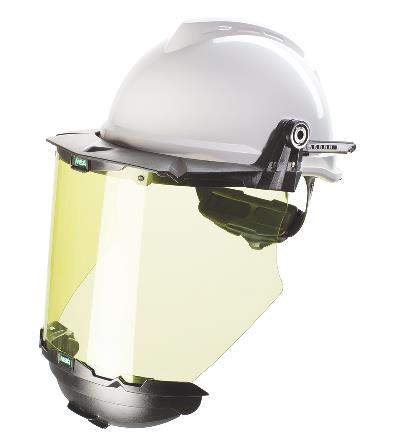 The Electrician Helmet Set includes MSA V-Gard 520 peakless helmet with comfortable Fas-Trac III ratchet suspension and replaceable foam sweatband, V-Gard frame and premium arc flash visor.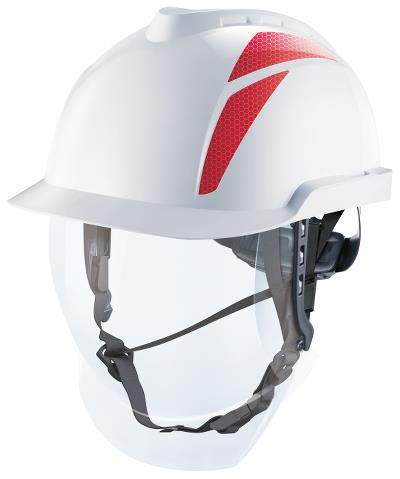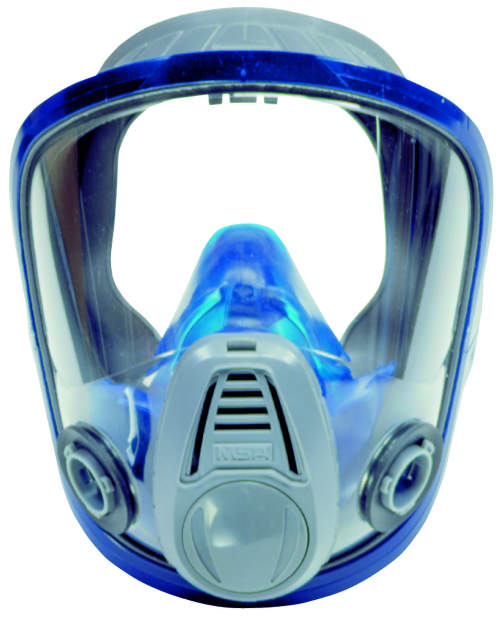 ALTAIR 5X Bluetooth Multigas Detector with XCell Sensor Technology is the most suitable multigas detector for power industry workers.
Working in gas, coal, oil, hydroelectric, renewable or nuclear power plants is challenging. From generation to transmission and distribution the health and safety of workers needs to be protected in all applications.
When selecting the appropriate PPE many workplace risks and environmental conditions need to be considered. To address these aspects, MSA offers a wide range of solutions.
Fall protection solutions
MSA has been invovled in safety at height solutions since 1930. Today the company is a specialist in engineered fall protection systems and one of the largest fall protection manufacturers in the world.
Our fall protection solutions include a wide array of textiles including harnesses, energy-absorbing and restraint lanyards, as well as a selection of hard goods such as self-retracting devices, anchorage connectors and engineered systems incorporating vertical, inclined and horizontal sections.
Head, eye and face protection equipment
MSA's head, eye and face protection products feature the globally recognised V-Gard range of above-the-neck protection. Our helmets exceed standard requirements for various criteria, and provide best-in-class resistance and durability.
Modern technology in conjunction with experience in high-tech head protection assures the highest level of quality. V-Gard range solutions provide protection against arc flashes, live wires, falling objects, UV radiation, chemical splashes and other hazards.
Gas detection systems in power facilities
The monitoring of gases and vapours in plants and large areas is necessary in the power industry. Energy segment workers worldwide face gases, vapours, smoke and fume in their working environment every day, so they need the best quality gas detector instruments available to protect their lives.
MSA's dedication to advanced sensor technology and product durability provides high-level safety and reduced total cost of ownership.
Respiratory protection products
Breathing protection is essential when working in confined spaces and other toxic and hazardous conditions.
MSA offers a complete line of supplied air breathing protection products, emergency escape breathing apparatus, airline equipment, and air-purifying respirators to meet every challenge when performing various tasks at power plants.