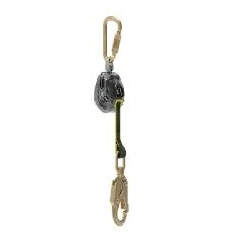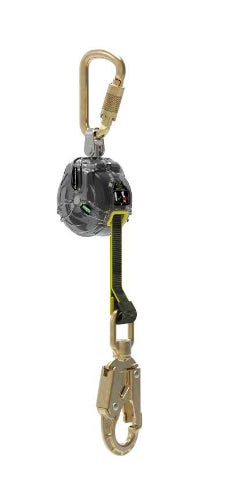 MSA Latchways Mini PFL is a compact and lightweight self-retracting lanyard which uses multiple spring radial energy-absorbing technology. This new design eliminates the need for an external energy absorber, making it the smallest personal fall limiter on the market.
An additional TwinLink connector allows two Mini PFLs to be converted into the MSA Latchways Twin Mini PFL, providing continuous attachment, whilst working on complex structures.
Suitable for multiple electrical applications, specifically for environments where close anchorage is available.
Features and benefits:
Most compact Personal Fall Limiter
Internal energy absorber is completely sealed from external contaminants
Easy visual inspections of critical internal components are possible due to transparent casing
Fall arrest and restraint for users from 60 to 140 kg including tools
Large choice of connectors such as hooks and carabiners is available