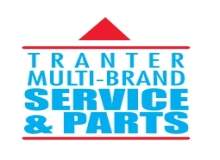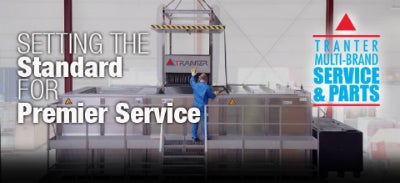 Tranter offers original equipment manufacturer (OEM) quality replacement parts and service for every plate heat exchanger at customer facilities.
For Tranter exchangers, customers get even more. The company uses the heat exchanger serial number to verify its original design conditions, the only authorised source for confirmation. For failed units, Tranter:
Verifies the current operation to discover causes of gasket deterioration, swelling or cracking before replacing them
Recommends the correct gasket bonding method for new gaskets to remedy cracking and leakage
Obtains correct closing specifications to prevent any recurrence of over-tightening and damaged plates
With Tranter and its authorised service facilities, customers can always be sure that they get the right gaskets, the right plates, the friendliest service and Tranter's OEM guarantee.