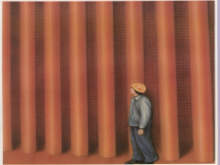 A complete line of acoustic equipment for clean air fans, contaminated or process gas fans, and high-pressure fluid venting is available from CFE-Technology. The following is a description of CFE's noise control product line:
Resonant Silencer
The CFE-resonant silencer can be the solution for the difficult application of attenuating the noise of fans that have a particulate or moisture-laden gas stream. This silencer utilises an innovative design to resist fouling while maintaining excellent acoustic performance.
Absorption Silencer
Clean air fans requiring inlet or outlet noise attenuation can employ CFE's absorption silencer. This perforated baffle silencer is customised to fit the installation and the application. Designed to provide the requested attenuation at a minimised pressure drop, this silencer is appropriate for a wide range of fan sizes and volumes.
Inlet absorption silencer for a forced draft fan: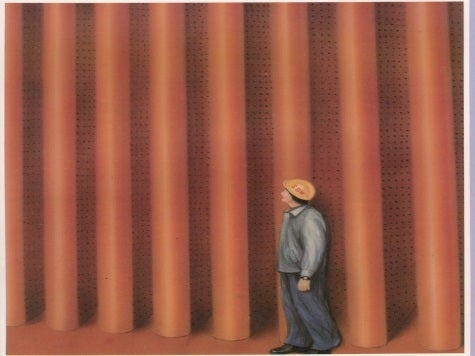 Acoustic Insulation and Lagging
Attenuation of the noise from fan casings and attached ductwork is accomplished by acoustic insulation and lagging. The required dampening is considered individually for each application and may include additional acoustic material thickness or anti-drumming foil for more stringent requirements.