CFE-Technology GmbH is an engineering, consulting and manufacturing company that provides state-of-the-art power plant fans and compressors for organisations within the energy industry.
The company's energy saving systems include main draft fans for conventional power plants with ratings up to 1,000MW and above, booster fans for flue gas desulphurisation, and DENOX systems.
Alongside the main product range of axial-flow designs with variable blade-pitch technology, CFE also offers centrifugal and mixed-flow fans, together with associated noise attenuation solutions.
Axial-flow and centrifugal fan solutions for power plant facilities
CFE's axial-flow fans featuring variable pitch-blade technology have been applied in coal-fired power plants in Europe, and in emission-reduction booster fans in China.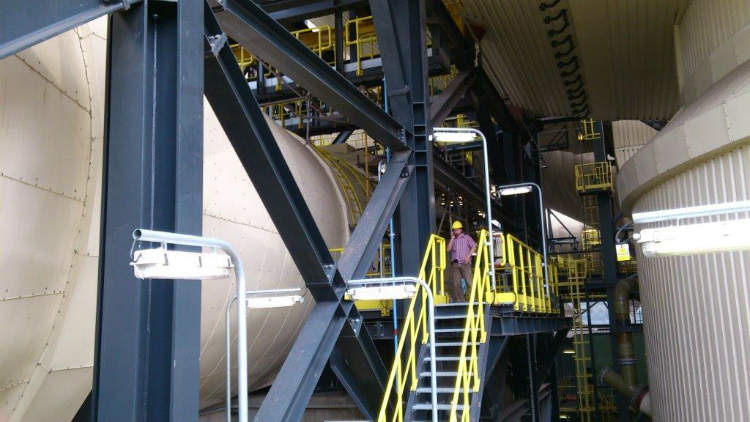 CFE is a Germany-based provider of axial-flow and centrifugal fans for the power industry, which also offers project engineering services to aid clients with installation and maintenance.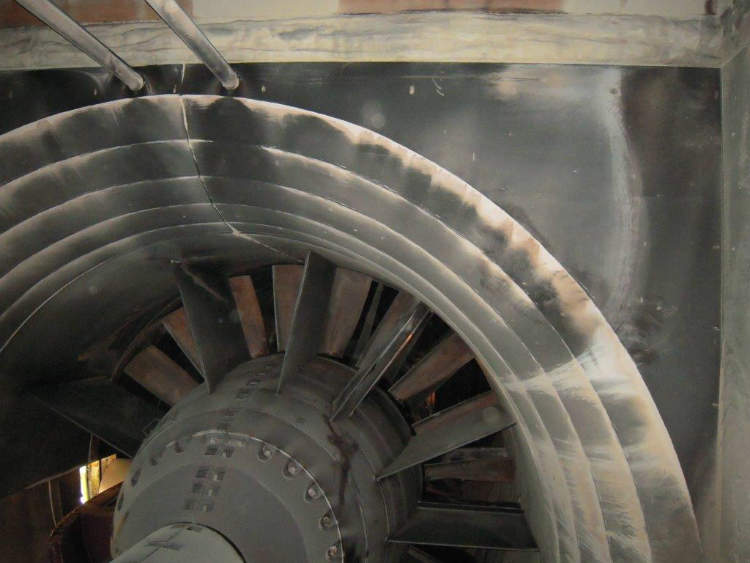 The company has many types of fans available for power plants, including axial, centrifugal and mixed-flow fans for main draft and booster duties.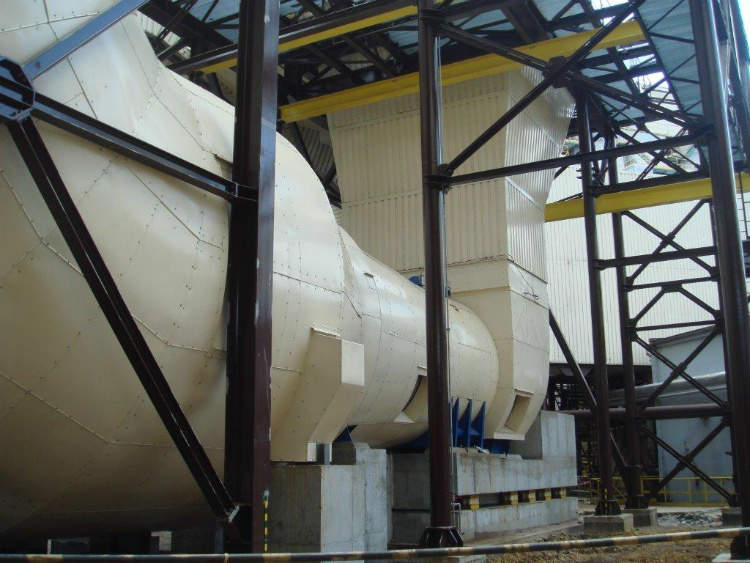 CFE uses state-of-the-art design technology such as 3D modelling to produce its fans in order to create high-end products and work to client's individual needs.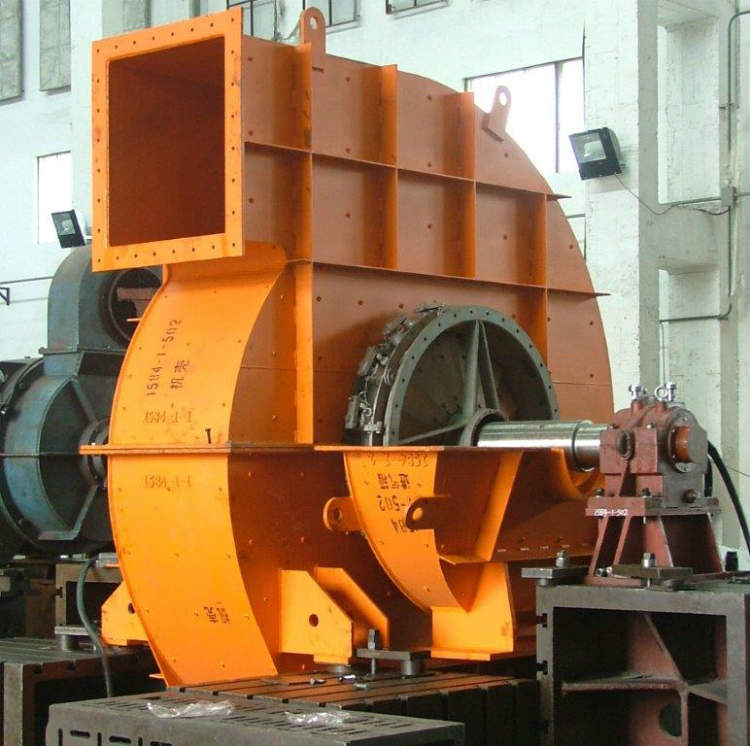 CFE manufactures centrifugal fan solutions equipped with inlet guide vane or speed control capability.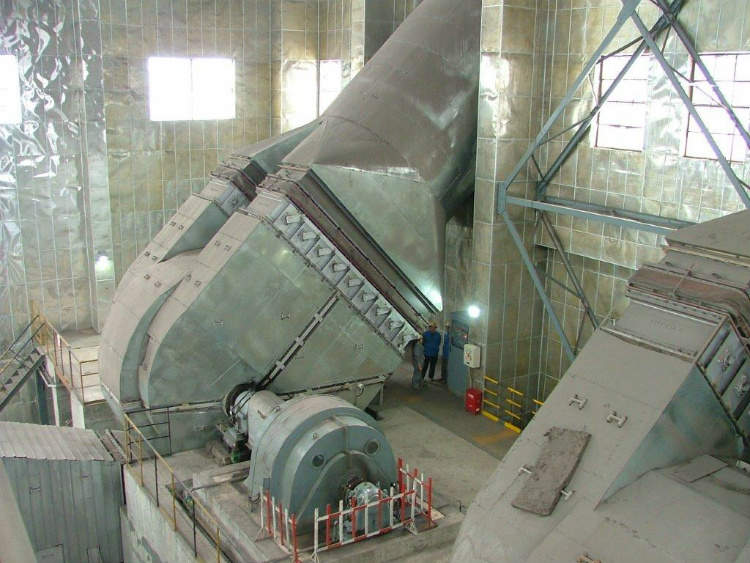 Once a contract has been signed with the client, a highly experienced project engineer is assigned to the individual operation.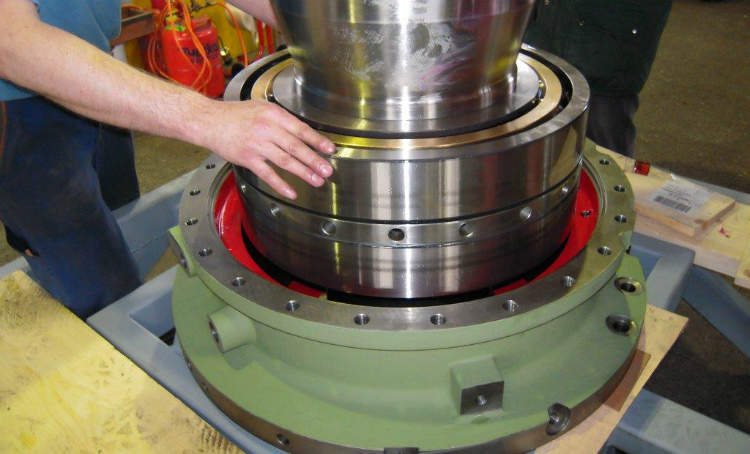 CFE Fans are used in utility and industrial boilers, mining, metallurgical and cement industries, with full analytical and after-market capabilities.
The manufacture of specialised blades, shafts, main bearing units and hydraulic blade positioning systems is beneficial for both new-build and fan upgrade developments, including third-party equipment.
CFE offers centrifugal fan solutions with inlet guide vane or speed control and can advise clients on the appropriate resolution for the particular conditions and load profile of each project.
The company designs and manufactures a wide range of fans for specific applications, including forced and induced draft, primary air, boosters, and gas recirculation fans for utility and industrial boilers.
CFE's product list also includes:
Preheat, roller mill and kiln fans (induced draft and bypass)
Surface exhaust, down-shaft, underground exhaust and face ventilation fans
Coke oven, soaking pit, sintering and pelletising system fans, and wet and dry particulate removal systems
Cooling air, combustion air, exhaust gas fans and silencers
Process steam, recirculation and cooling fans
To complement its service capabilities, the company's manufacturing facility also carries a large spare part inventory, enabling CFE to advance new fan orders and quickly supply replacement parts for operating units.
Accurate fan design and predictive maintenance software systems
Through the use of comprehensive in-house software systems, the fan design tools employed by the company ensure individual projects are completed to very high standards.
The company also uses 3D modelling to reduce lead times, optimise design, and provide timely and accurate contract documentation.
Finite element analysis (FEA) enables basic component design enhancement and calculates stress and vibration profiles, which are correlated with static and dynamic field measurements. These techniques are applied to both new and existing equipment.
CFE's machine-mounted instrumentation records detailed narrow-band spectrum analysis during operation, and establishes the fans behavioral history for troubleshooting and predictive maintenance purposes. With this information, forced outages caused by unexpected failures can be minimised, while time and money spent on maintenance is also reduced.
First-class project engineering for energy systems
Once a contract has been awarded, a single point of contact (SPOC) is established with one of CFE's experienced project engineers. This helps facilitate the interface between CFE and the customer, identify the customer's needs, resolve any project queries, and ensure timely completion of the project.
Customer support services include experienced field service engineers for installation and commissioning, fan maintenance, troubleshooting, and system analysis.
Field assembly services for power applications
Field assembly of CFE Technology fans is available worldwide through the Shanghai Electric Blower Works Company. This division of Shanghai Electric Group Company has over 35 years' experience of erecting axial and centrifugal fans, as well as sound attenuation systems.
CFE offers a global service network in conjunction with its associated partners for sales and marketing, engineering, site erection, commissioning, and after sales services.
The company employs experienced field service engineers to handle start-up and maintenance requirements, while its assembly facilities are fully equipped to provide the necessary support on an emergency or scheduled basis.
About CFE Technology
CFE Technology traces its engineering roots to the work of Mr Hans Schilder, who made significant improvements in centrifugal fan design and notable developments in variable-pitch axial fan production for major industries.
CFE follows this proud tradition of development and design optimisation from the same location in Germany, where its own engineering team continues to successfully use state-of-the-art German technology to further enhance the performance and reliability of CFE's products.
The company's association with Shanghai Electric Power Generation Group opens the company's resources to the power sector in China and Asia.
To find out more, please contact the company via the enquiry form on this page.