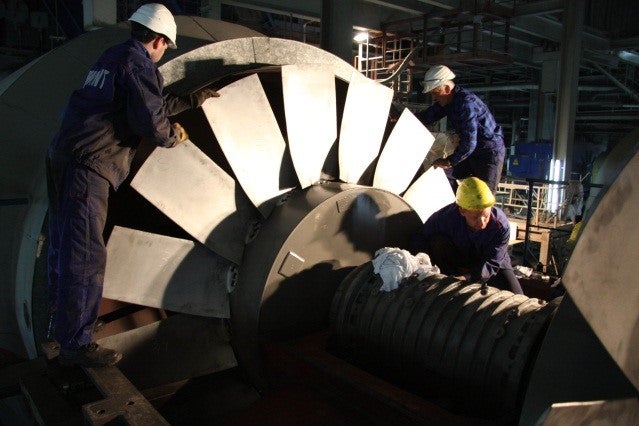 From scheduled maintenance to emergency repairs, CFE Technology has the resources to keep axial and centrifugal fans operating, regardless of the manufacturer.
Scheduled fan maintenance not only allows for budgetary planning and possible reductions in inventory and associated costs, but also provides regular mechanical inspections and tests to evaluate fan condition and performance. CFE checks the critical signs that indicate potential problems and these can normally be corrected during a scheduled outage.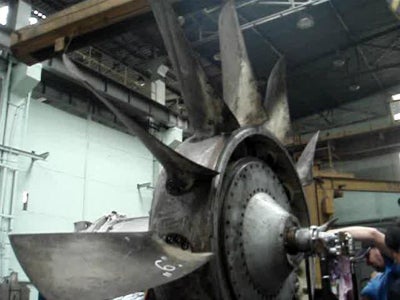 Repair and rebuild capabilities
Fan repair, rebuild or replacement of all manufacturers' sizes and designs
Computer-aided design
Manufacturing, including full machining of impellers of all sizes, using state-of-the-art metal forming techniques, the use of specialist impeller and liner protection materials, hard surface coatings, and precision dynamic balancing
On-site fan repair
Non-destructive testing, including ultrasonic, radiographic, dye-penetrant and magnetic particle inspections
Field balancing, vibration and resonance analyses
Electronic equipment to analyse field performance tests
Fast response and consultation
Global network of field sales offices serving the utility and industrial markets
Locations for repair in Europe, North America, and Asia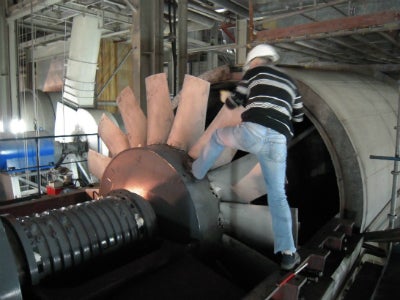 To find out more, please contact the company via the enquiry form.
CFE-Technology GmbH (CFE) markets various types of axial flow fans and compressors to serve air...