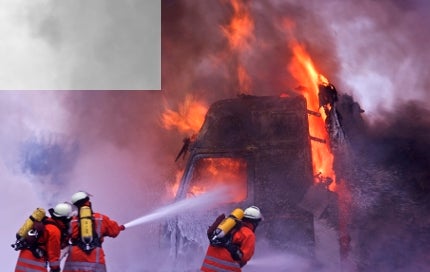 ruwu positive pressure fans (PPV) have been developed in collaboration with professional fire fighters for reliable ventilation in extreme situations.
PPV fans are easy to operate, require minimal maintenance and, thanks to their compact construction, fit into any emergency vehicle.
We also offer indoor fans that can be used for air distribution, cooling and dust removal.
Mobile fans can also be applied in agriculture for drying and ventilating natural products or for air distribution in breeding farms.
Our mobile fan includes the MWM range, which suit high pressure requirements such as, connecting multiple hoses in a radial design with hose, the VL, VM axial model with hose connection, and the high-performance positive pressure fan.
The PPV fan is specially designed for professional fire fighters. It is available in two sizes and a wide range of models, or can be customised to suit client needs.
All large-dimensioned industrial fans supplied by ruwu® have one thing in common, they include decades...