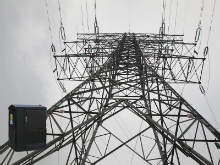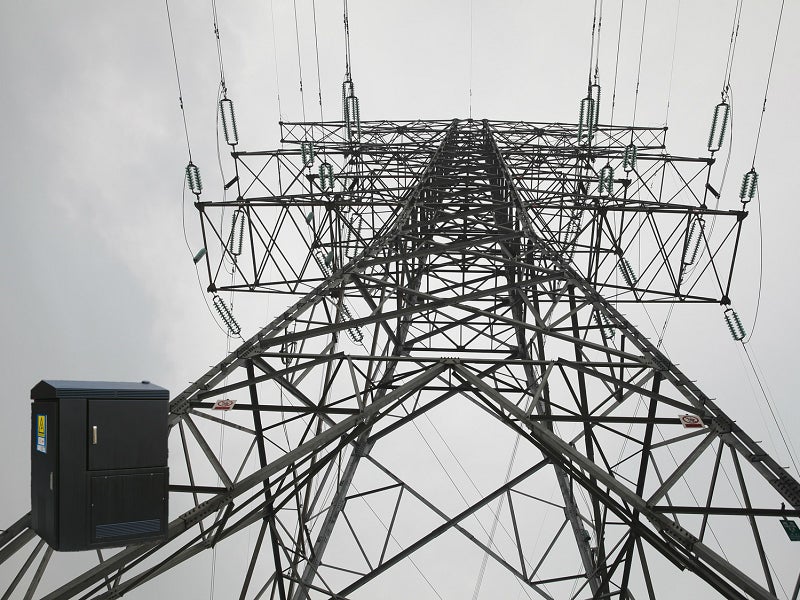 Energy remains one of the greatest challenges of the 21st century. Securing the supply of electricity against a backdrop of increasing demand, unpredictable supply of renewables, and increasing take-up of electric vehicles will require hugely expensive upgrades to the ageing electricity distribution network.
TPS are at the forefront of developing smarter power electronic solutions that can easily and cost-effectively be embedded into the low or medium-voltage (LV / MV) distribution network. The aim is to maximise the capacity of existing distribution assets whilst enabling a wider adoption of distributed generation and low-carbon transportation.
Defining innovative solutions to meet your specific network challenges, TPS can unlock the full potential of your distribution assets. The company creates solutions that provide multiple benefits, including energy management and power flow optimisation, dynamic voltage regulation, energy storage support, and intelligent fault management.
TPS' extensive portfolio of Smart Grid products and solutions includes its highly acclaimed Soft Open Point (SOP) converters for power balancing of parallel feeders. It also continues to explore the potential of solid state transformers (SST) and smart converters to create and integrate DC networks and Microgrids with the grid. This way, we aid distribution network operators (DNOs) transition into distribution system operators (DSOs) and provide cost-effective solutions necessary to create the electricity supply of the future.
For further information and to find out more on how TPS can support your electricity distribution challenge, please contact the company via the enquiry form on this page.