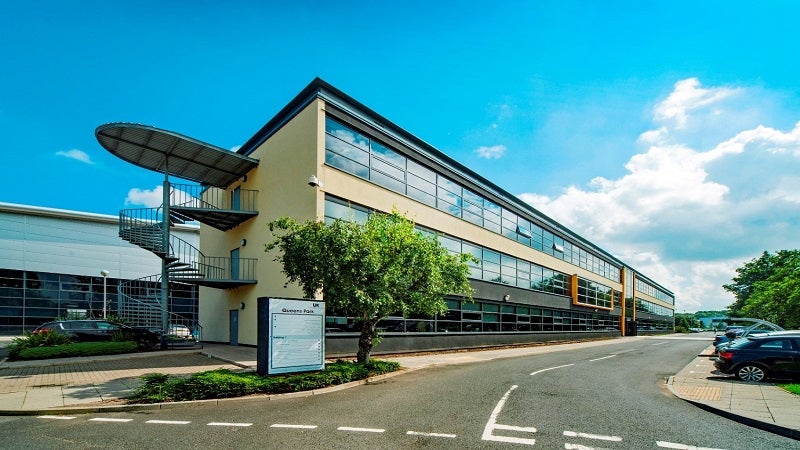 Turbo Power Systems (TPS) designs, develops and manufactures high-speed permanent-magnet electrical machines and associated power electronics equipment for energy and industrial markets worldwide. The company has gained recognition from its global customer base by providing innovative and tailored solutions for many power applications.
TPS supplies solutions for smart grids, waste heat recovery units (WHRU), distributed generation (DG) facilities, and renewable energy sectors. It also provides services for refrigeration technologies, air and gas compression / separation divisions, test / dynamometer applications, as well as heating, ventilation and air-conditioning (HVAC) sectors.
Direct drive permanent-magnet motors and power electronics equipment
As world-class specialists, TPS provides the technologies required to eliminate geared and oil-lubricated drive trains, improving efficiency, reliability and functionality.
TPS's extensive range of standalone and integrated solutions are continuously developed into new and innovative solutions for original equipment manufacturers (OEMs), system integrators and volume end-users.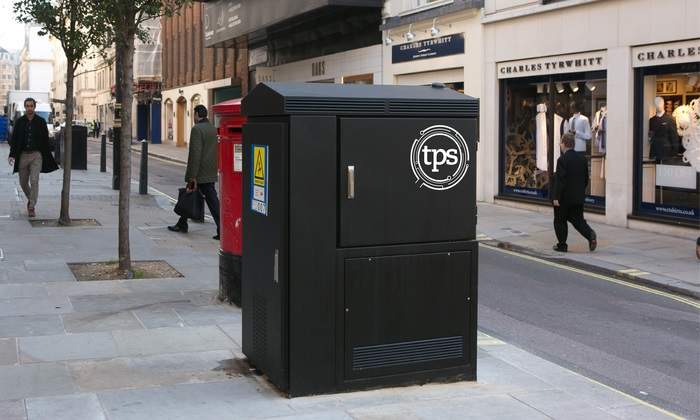 TPS offers a unique range of grid-tied converters that act as soft, open points on a low-voltage (LV) and medium-voltage (MV) distribution network, helping to achieve a low carbon future.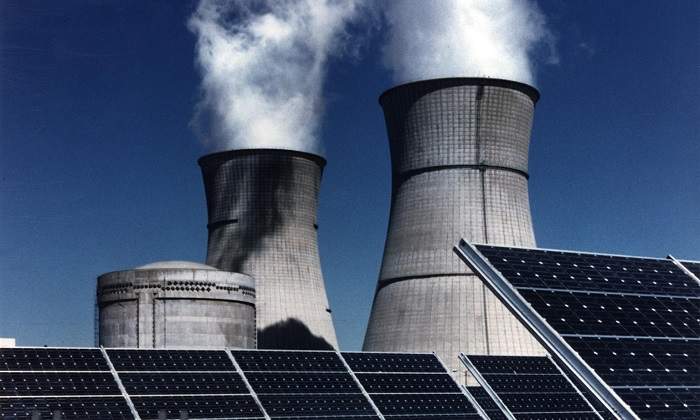 The company's collection of high-speed generators and inverters are highly efficient, offer a low carbon footprint, enable the recovery of rejected heat as part of a WHR / organic rankine cycle (ORC) system, and result in optimised total cost of ownership (TCO).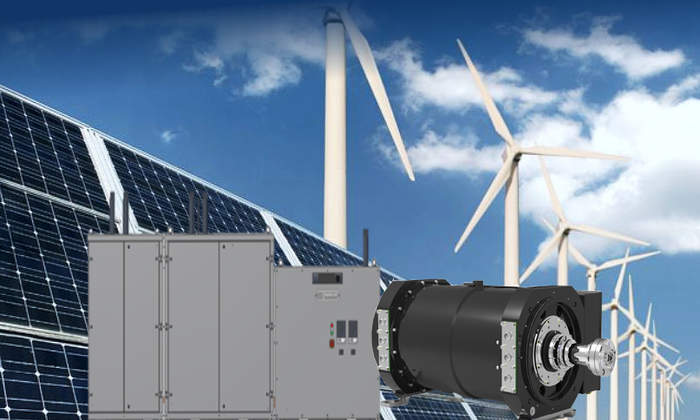 TPS' range of high-speed permanent-magnet generators and grid-tied inverters are designed for the distributed generation (DG) sector and are compact, lightweight, have low emissions, greater power density, and high efficiency.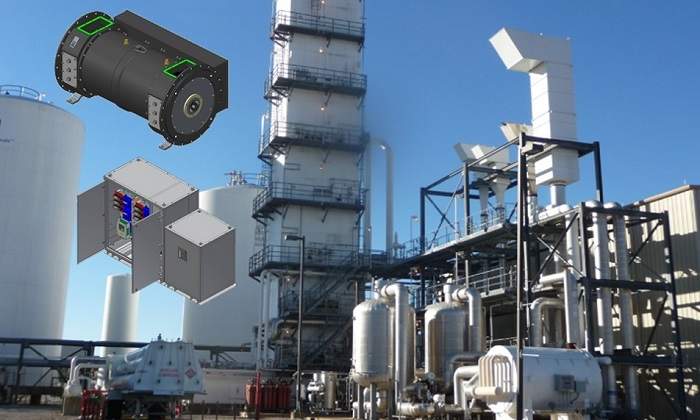 Over five units of air separation compressor motors for vacuum pressure swing adsorption (VPSA) process applications have been built and supplied by TPS.

TPS has delivered over 2,000 units of pulsed / high-voltage (HV) power supplies for compact, lightweight, and efficient CO<sup>2</sup> lasers.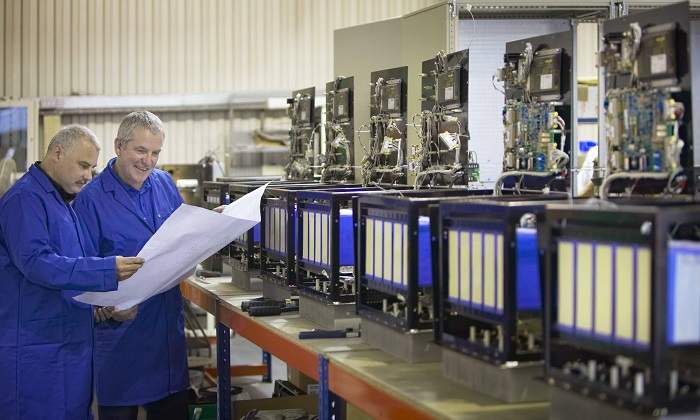 TPS has a strong engineering department of 35 employees delivering customer and application-specific solutions, from conception through to manufacture and after-market support.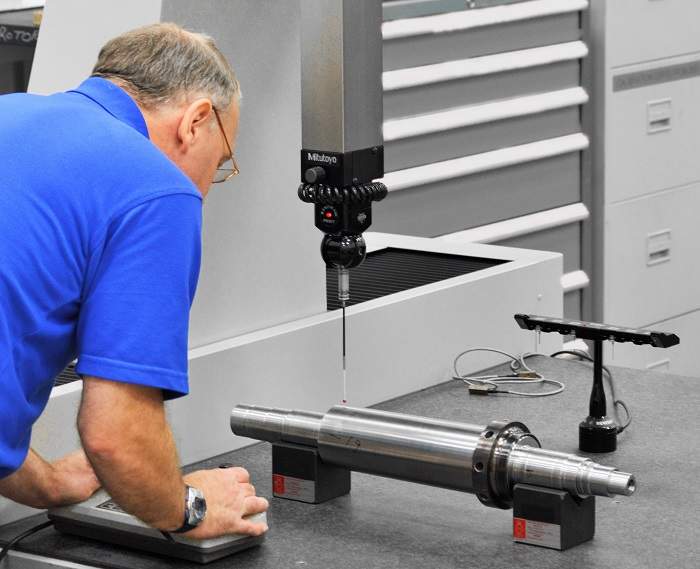 TPS incorporates production and test infrastructure to manufacture world-class products. This equipment includes grid-linked power supplies, load banks reliability enhancement and thermal chamber, test rigs, CNM, Crane and other tools.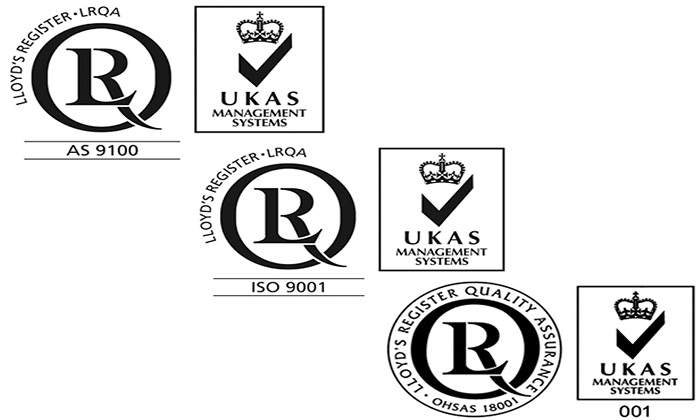 The company has accreditations for several quality standards, including BS EN ISO 9001:2008, BS EN 9100:2009, and BS OHSAS 18001:2007, while it is also in the process of securing an EN ISO / TS 22163 certification.
The company's product range includes direct drive permanent-magnet motors with operating speeds of up to 160,000rpm and 1MW, liquid and air-cooled inverters reaching up to 1.2MW, integrated motor and drive packages, as well as a variety of related power electronics systems.
TPS offers high-performance electrical machines with best-in-class efficiency of up to 99% and inverters that have a system efficiency exceeding 96% across the entire operating range. The electrical systems have dual motor / generator modes within a single system and magnetic bearings that significantly enhance machine performance, reliability and costs.
Engineering expertise for the power industry
A highly skilled, dynamic and focused team offering broad engineering expertise ensures that TPS develops products that meet clients' specific commercial objectives.
The comprehensive engineering capability spans a wide market area, bringing cutting-edge innovation and high-quality design solutions to every new challenge.
Tailored power electronic solutions for energy facilities
TPS offers world-leading products tailored to customer requirements. The company carries out electrical, mechanical, software, embedded, as well as electronic circuit and electromagnetic design. To ensure that clients receive products that suits their individual project, TPS offers system, simulation and thermal modelling, in addition to control system and structural design services. Rotor dynamic as well as stress and finite element analysis (FEA) also form part of the company's strong expertise.
TPS' services also extend to magnetic materials, high-strength alloys, and high-temperature polymer structures such as carbon-fibre composite and electrical insulation systems.
Electrical machine design and testing facilities for the power markets
TPS has extensive design, manufacture and testing facilities on site in Gateshead, UK. The factory employs a cellular approach with discrete areas for stator / rotor manufacture and power electronics system assembly.
State-of-the-art test cells are capable of testing electrical machines and power electronics to full speed and power. Several tests are completed, including agency certification, design validation and functional testing, equipment reliability studies, production acceptance, in addition to system and qualification testing.
About Turbo Power Systems
The company's patented axial flux technology was established by Turbo Genset professor Colin Besant and team in the 1980s in order to create effective high-speed generators.
Its success led to the acquirement of Intelligent Power Systems, which provided high-grade power electronic equipment for Turbo Genset's generator systems and aided expansion into the railway business. TPS was then created as a merger of the two companies.
TPS's reputation has been established through its strong customer focus and its success at designing essential solutions for the energy industry. Key to the company's achievements are its custom-made products and involvement in some of the industry's most complex energy projects.
TPS ensures that its high-performance products are of sustainable design, agile engineering, and proven quality.
If you have an enquiry and would like to get in touch, please fill in the enquiry form below and TPS will get back to you as soon as possible.