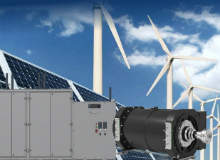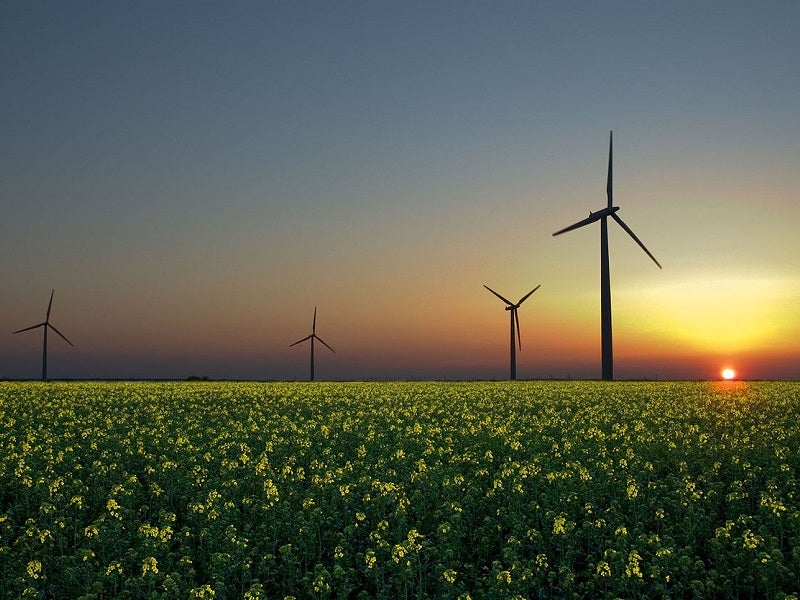 As the world continues to turn toward a more sustainable and greener energy mix, renewable energy generation continues to present itself in all shapes and sizes. Although diverse in its nature, one theme runs throughout the world of renewables, which manifests itself in the common need for efficient power conversion solutions that produce reliable and high-quality electrical output.
TPS has the pedigree and expertise in designing power conversion products that can be applied to the diverse needs of solar photo voltaic, solar thermal, wind, wave, tidal, and micro-hydro applications. It can also aid multiple forms of energy storage, including battery, fuel cell, and air.
The company's power conversion expertise covers both power electronic converters, required to produce mains quality electricity and/or device control, through to generators that can convert mechanical energy produced by the renewable device into electrical energy.
Specifically, TPS can offer:
Generator and motor products
Bespoke electrical machine designs (rotary or reciprocating)
Converter products and designs, including active rectifier generator control where appropriate
Hardware and control system design to maximise the energy capture of the renewable device
Inclusion of generator start-up assist features
Generator protection and grid side compliance
Distributed generation (microturbines)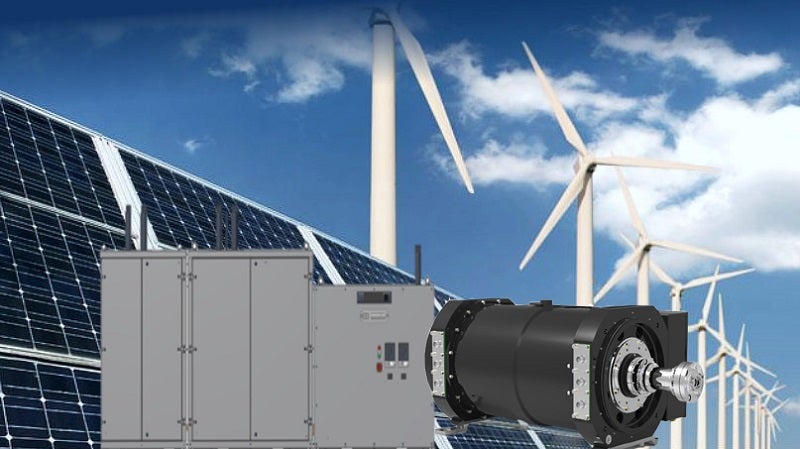 The society's aim of becoming a more low carbon economy has seen the de-centralised generation of electricity playing a more pivotal role in meeting our energy needs, whilst at the same time providing a greater security of energy supply for consumers.
With large reserves of gas and a growing trend toward fracking, gas microturbines provide one such source of electricity that is both competitive and controllable.
TPS' permanent-magnet generators and grid-tied inverter solutions are designed specifically to meet the requirements of the gas microturbine market, which inherently demands high rotational speeds, good reliability and extended periods of high power generation.
In this application, TPS' high-speed, directly driven generators provide many advantages over their low speed, synchronous generator counterparts. Such advantages include:
Lightweight and compact design
Superior power conversion efficiency at both low and high power operation
Highly reliable design with no wearing parts
Quiet operation
The company's cutting edge 1.2MW generator, running to speeds of up to 23,000rpm, can be directly coupled to a gas microturbine to serve the growing utility, data centre and genset consumer markets.
Using active magnet bearing technology, you can achieve superior reliability and best-in-class power conversion efficiency with TPS' machine. The firm can also provide the appropriate inverter to produce high-quality mains electricity either for export onto the grid, or for consumption in stand-alone installations.
For more information on our distributed generation and renewable energy products, please contact the company via the enquiry form on this page.