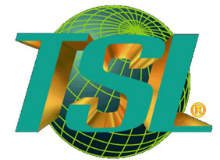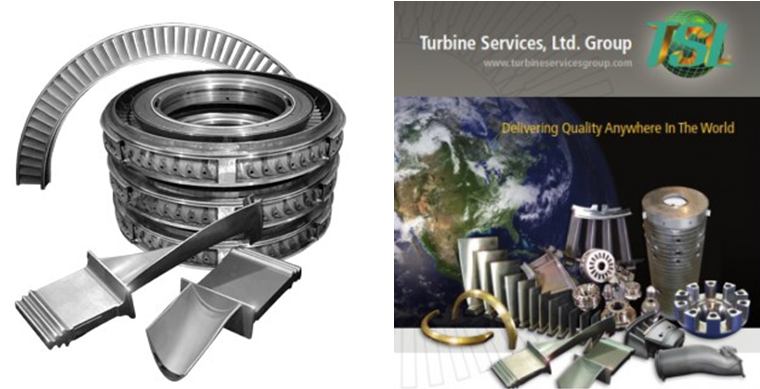 Turbine Services, Ltd. is the pioneer in supplying non OEM replacement parts of the heavy duty gas turbines for General Electric. It supplies parts to utility, industrial, and oil and gas companies worldwide.
Over the years, Turbine Services Limited (TSL, USA) has provided a comprehensive range of gas turbine spare parts for GE MS5001, MS6001 and MS9001 models. The purpose and mission of TSL is to provide the highest quality product anywhere around the globe with the best service and delivery time.
TSL has successfully supplied replacement parts to more than 600 customers worldwide, including original equipment manufacturers such as Thomassen and Alsthom. The value of TSL is best represented by the loyalty of the customer.