Energy Capital is an engineering company specialising in power generation and related engineering activities.
The company supports clients in all aspects of managing their power plant, from consultancy and engineering through to maintenance. Energy Capital is the perfect partner for the operation and maintenance of power plants.
Gas and steam turbine maintenance
Energy Capital provides services including: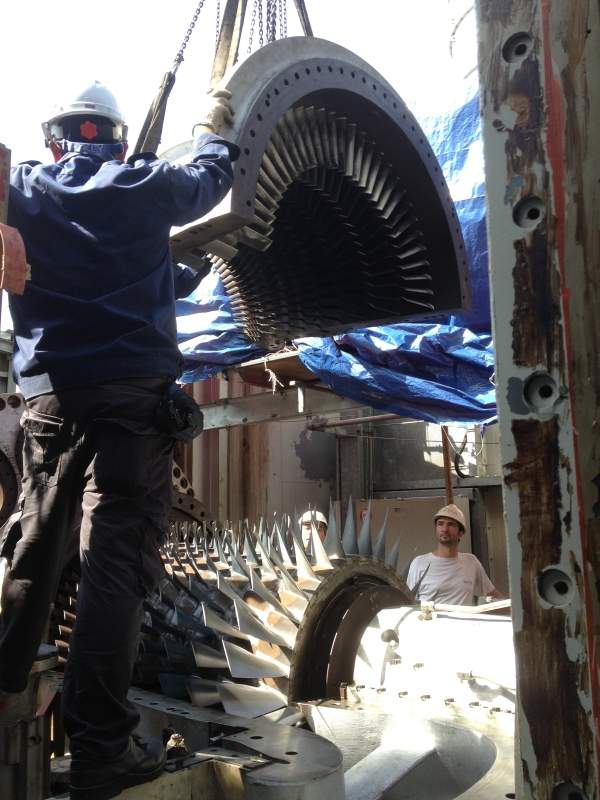 A GE gas turbine model MS6001b during a major overhaul.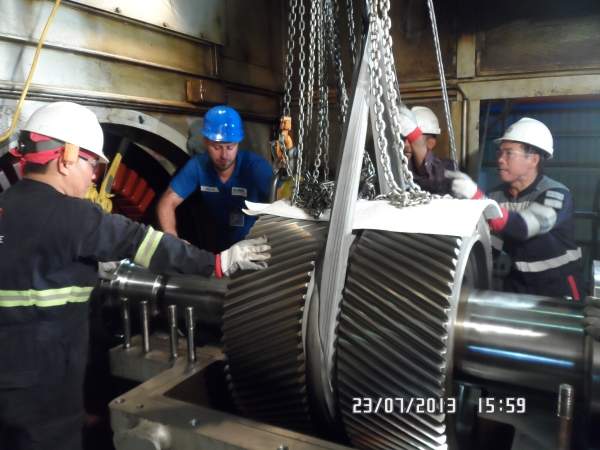 A Flender-Graffenstaden gearbox change.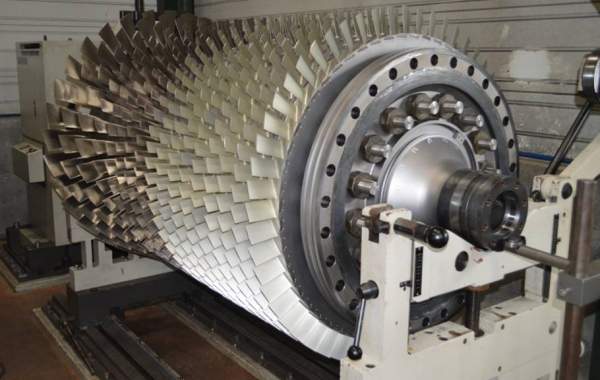 A turbine rotor compressor goes through the balancing process.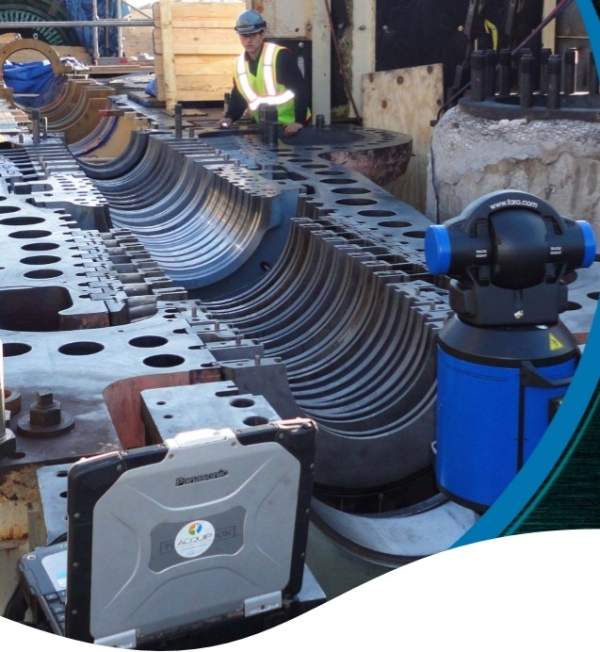 Laser alignment is performed by Acquip on a gas turbine.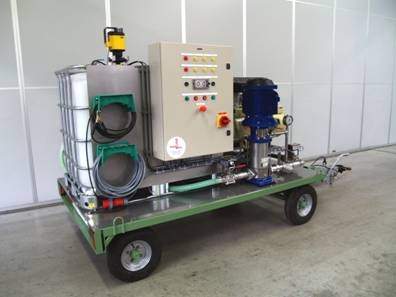 A Turbotect mobile wash cart for compressor offline washing.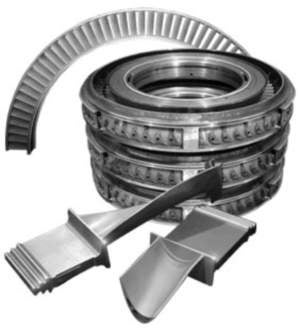 Energy Capital can provide replacement parts for gas turbines.
Provision, application and maintenance of high-speed gear units – Flender Graffenstaden
Provision, application and maintenance of gas and steam turbines
Provision, application and maintenance of gas-liquid fuel handling systems for gas turbine and combine cycle power generation plants
Development and management of small-to-medium capacity power generation plants
High-speed gear drives for gas, water and nuclear power plants
Energy Capital is the exclusive Asia Pacific representative for Flender Graffenstaden, a leading manufacturer of high-speed gear drives which based in France. Flender Graffenstaden has more than 60 years experience of producing high-performance, high-speed gears and units for steam, gas, water and nuclear power plants.
Energy Capital is the largest Flender Graffenstaden gear-set spare parts stockist outside of France, and we continuously ensure to meet urgent requirements for high-speed gear drive spare parts from regional end-users.
The company has factory-trained engineers to assist end-users in all aspects of gear-related services.
Heavy-duty gas turbine and Speedtronic parts
Energy Capital is partnered with Turbine Services Limited (TSL US) to supply replacement parts for GE frame gas turbines.
The company provides a comprehensive range of gas turbine spare parts for GE MS5001, MS6001 and MS9001 models.
Its workshop is equipped with mark IV and mark V Speedtronic control panels. Cards supplied and repaired are tested on these panels before being delivered to customers.
Gas turbine rotor, capital part repair and field services
Repairing components and parts of gas turbines allows owners to extend the lifetime of their gas turbine and maximize the efficiency of its components.
Together with its trusted partners, Energy Capital offers a comprehensive range of repair services in the company's repair workshops. The service includes the overhaul of the rotor and repair of gas turbine blades, nozzles, vanes and more. All repair processes are carried out to the highest standards.
Energy Capital provides mechanical and commissioning engineers for gas turbine major overhauls, hot gas path inspection, combustion inspection and turbine control system upgrades.
Gas turbine compressor cleaners for online and offline washing
Energy Capital supplies Turbotect compressor cleaners, which are used mainly in axial turbo machinery.
With its headquarters in Switzerland, Turbotect compressor cleaners are approved and endorsed by most major gas turbine manufacturers and comply with original equipment manufacturer (OEM) specifications and industry standards.
Energy Capital provides custom-made turbine wash skids and wash carts for specific engine requirements and customer needs.
Gas turbine laser alignment solutions
Energy Capital, together with Acquip, a laser alignment specialist company based in the US, provides customers with the expertise and capability to perform alignment adjustments services on a wide range of rotating equipment such as gas turbines, generators, gearboxes and engines.
Energy Capital is involved in many aspects of the power generation business and welcomes any queries regarding this or related business opportunities.