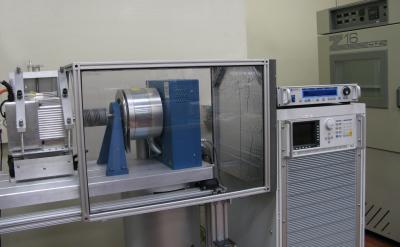 Young & Franklin provides customers with a wide range of technical support services to ensure optimal fluid control solutions before, during and after the sale.
The company's application and sales engineering team can provide customers with support and guidance in selecting the appropriate Young & Franklin solution, including:
System design review and component requirement analysis
Valve and guide vane actuator sizing analysis
Focused tear-down, failure analysis and inspection reports
Real-time application troubleshooting and consultation
Existing equipment device history record
Remanufacture vs replace consultation
Hydraulic to electric conversions
Gas control system simplification
Installation, maintenance and operation guidance
On-site application surveys
RFI, RFQ, RFP services
Final assembly and test procedures
On-site application services
Please contact the company via the enquiry form to find out more.
The Young & Franklin 3010 Series sonic flow gas control valves (GCVs) are electro-mechanically actuated...