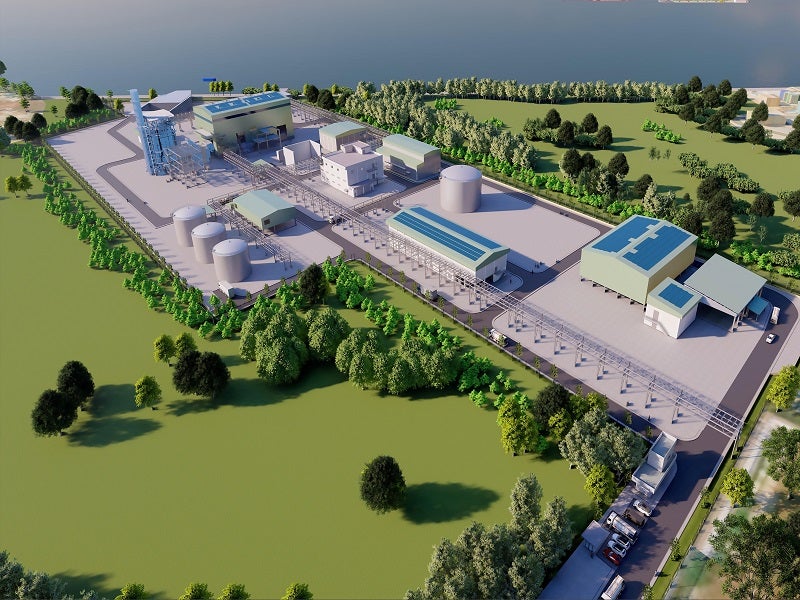 The Keppel Sakra cogeneration plant will be located in Sakra sector of Jurong Island, Singapore. Credit: Keppel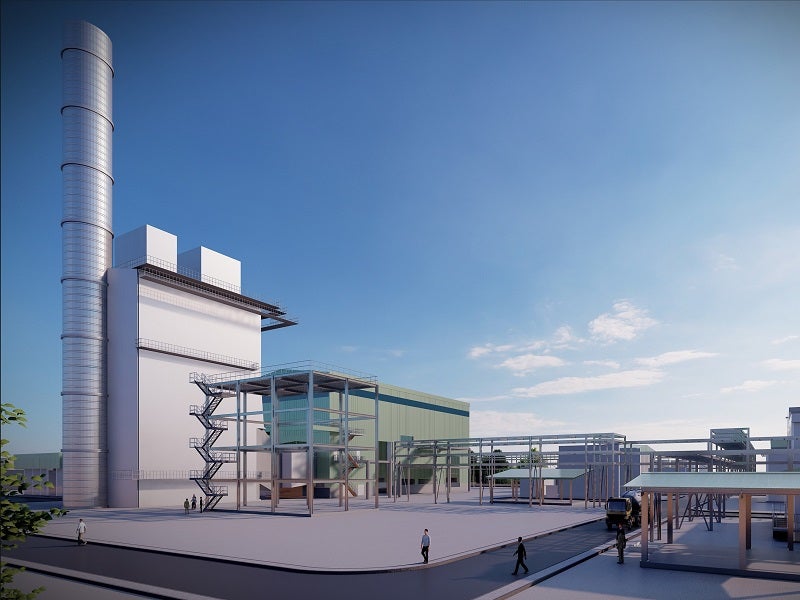 The Keppel Sakra cogeneration plant is expected to start commercial operations in 2026. Credit: Keppel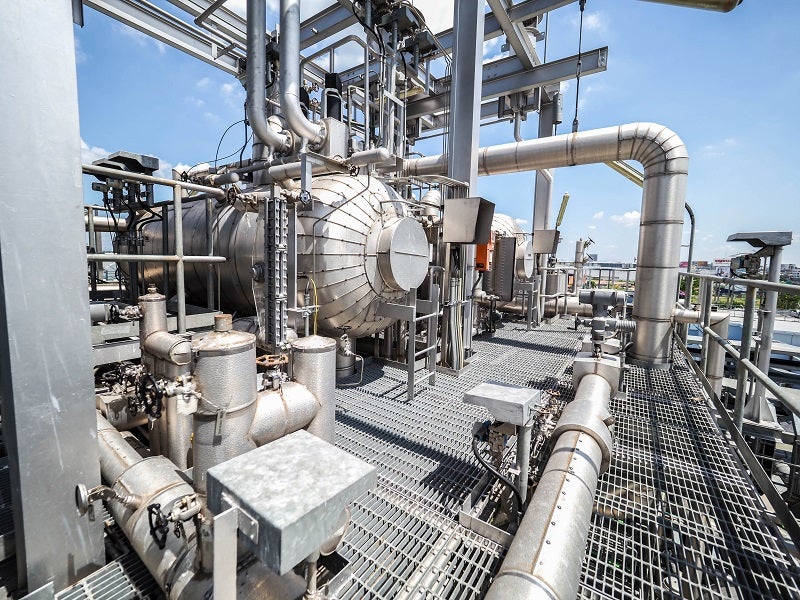 The power plant will have a total installed capacity of 600MW. Credit: engineer story/Shutterstock.com.
The Keppel Sakra Cogeneration Plant (KSC Plant) is a 600MW combined-cycle gas turbine (CCGT) power plant being developed by Keppel Infrastructure.
It is set to become the first hydrogen-ready power plant with the most advanced and highly efficient CCGT power plant in Singapore.
The final investment decision (FID) on the project was taken in August 2022. Keppel Sakra Cogen (KSC) and Keppel Energy are developing the project on a turnkey basis with an investment of approximately S$750m ($536.8m).
The project is being developed based on Keppel's asset-light business model. It is owned by KSC, in which Keppel Infrastructure's wholly-owned subsidiaries, Keppel Asia Infrastructure Fund (KAIF) and Keppel Energy, will hold 70% and 30% equity interests, respectively.
The groundbreaking ceremony for the project was held in July 2023 while the plant is expected to commence commercial operations in the first half of 2026.
The project will support Singapore's international climate commitment to achieve net-zero emissions by 2050 and identify hydrogen as a major decarbonisation pathway. It is expected to offset up to 220,000t of CO2 annually, equivalent to taking approximately 47,000 cars off the road.
Location
The Keppel Sakra cogeneration plant will be constructed in the Sakra sector of Jurong Island, Singapore.
Keppel Sakra Cogeneration Plant details
The 600MW Keppel Sakra cogeneration plant will initially operate with natural gas as the primary fuel, with the capacity to operate with 30% hydrogen.
It will be equipped with Mitsubishi Heavy Industries' cutting-edge M701 JAC gas turbine specifically designed to seamlessly integrate with hydrogen fuel. The turbine boasts the highest efficiency rating at more than 64% and can shift to a 100% hydrogen-fuelled operation.
The plant will have a single horizontal heat recovery steam generator (HRSG) with stainless steel exchangers to withstand ultra-high steam temperatures of 600°C and above.
The KSC Plant will also produce steam, which can be used in industrial processes for energy and chemical customers on Jurong Island. It will be Singapore's first energy-efficient plant with superior performance and higher operational capacity.
Contractors involved
A consortium comprising Jurong Engineering and Mitsubishi Power Asia Pacific was awarded the engineering, procurement and construction (EPC) contract for the construction of the Keppel Sakra cogeneration plant in August 2022.
Jurong Engineering is providing the construction and KSC's balance of plant. Mitsubishi Power will supply major plant equipment, including its J-class gas turbine, which will be manufactured at its facility in Takasago, Japan. The latter will also provide long-term service for major maintenance of the CCGT power plant.
John Cockerill was awarded the contract to supply the heat recovery boiler for the project. It will be responsible for the design, erection and commissioning of the HRSG.
Keppel's sustainability goal
The project is part of Singapore's international climate commitment to decarbonisation and support to achieving net zero emissions by 2050. It is aligned with Keppel's Vision 2030, in which the company's strategy focuses on sustainability.
Upon completion of the project, Keppel's power generation portfolio will increase from the existing 1,300MW to 1,900MW. It will contribute to meet the rising need for reliable energy as Singapore's economy grows.