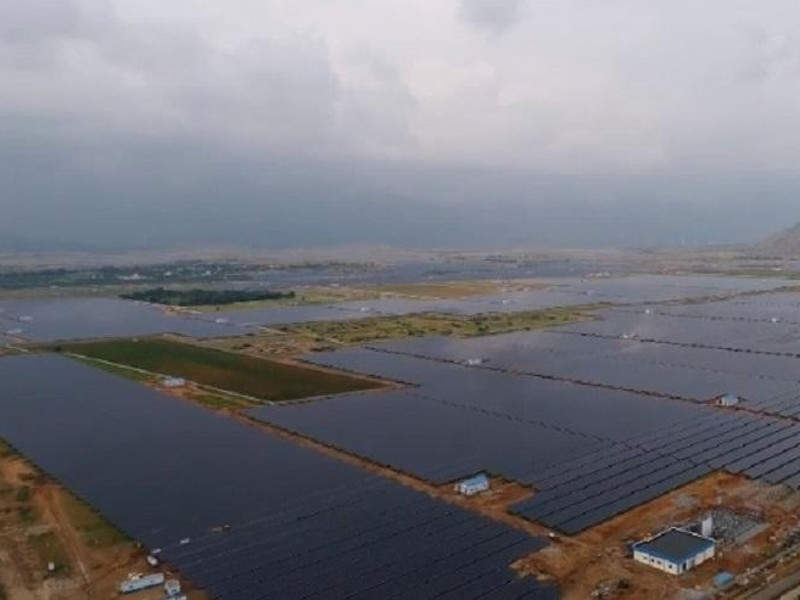 Pavagada solar is a 2GW solar complex being developed in Tumkur district, Karnataka, India. Credit: Tumakuru District, National Informatics Centre, Ministry of Electronics and Information Technology, Government of India.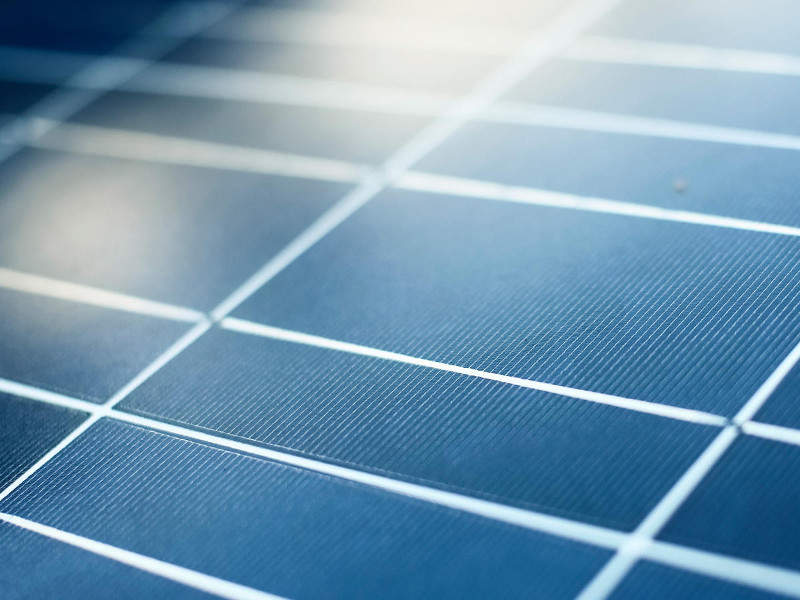 The project is being developed by Karnataka Solar Power Development Corporation at an estimated cost of $2.2bn. Credit: Fortum.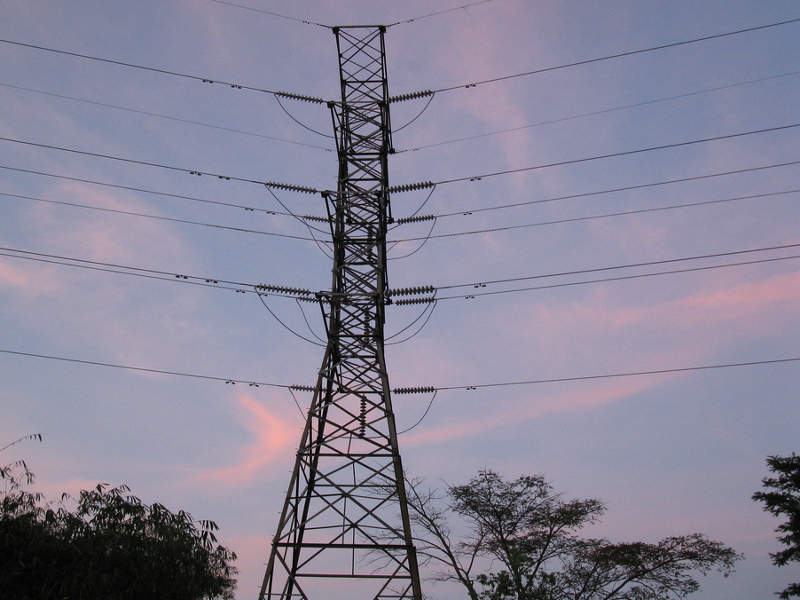 The grid connection of Pavagada solar park is scheduled to be completed by June 2019. Credit: Ikhlasul Amal.
Pavagada solar park, also known as Shakti Sthala, is a 2GW solar complex developed in Pavagada, Tumkur district, approximately 180km from Bengaluru, Karnataka, India.  The developers increased the capacity by 50MW.
The project was developed by Karnataka Solar Power Development Corporation Limited (KSPDCL), a joint venture between Solar Energy Corporation of India (SECI) and Karnataka Renewable Energy Development Limited (KREDL), with an estimated investment of Rs16.5bn ($2.5bn).
With the commissioning of the last 100MW of the solar project by SB Energy in December 2019, the world's biggest solar park became fully operational.
Development is part of the Ministry of New and Renewable Energy (MNRE) scheme, which aims to build solar parks and ultra-mega solar power projects to achieve the 100GW solar power target by 2020.
The Shakti Sthala project is part of Karnataka's Solar Policy 2014-2021, which aims to shift the dependency from conventional power resources to eco-friendly energy resources.
Solar park construction started in October 2016 and the 600MW first phase was commissioned in January 2018.
The project will offset approximately 578,631t of carbon dioxide emissions a year.
Pavagada solar park details
Pavagada solar park spans a total area of 13,000 acres (53km²) across the villages of Nagalmadike Hobli, including Vallur, Balasamudra, Tirumani, Rayacharlu and Kyataganacharlu in Pavagada.
KSPDL entered a 25-year lease agreement with landowners to obtain more than 11,000 acres of land on an annual lease rental basis for the project development.
The Shakti Sthala solar park is divided into eight sections with a capacity of 250MW each. The eight sections are further divided into five blocks of 50MW each. A number of companies, including Azure Power (100MW), SB Energy (200MW), Fortum (250MW) and Tata Power Renewable Energy (250MW), are involved in the development.
In April 2019, ReNew Power commissioned its 300MW solar plant at the project and Avaada Power operationalised a 150MW solar project in the park.
Details of the solar panels installed at Pavagada solar park
Fixed-tilted photovoltaic solar panels with a tilt angle of 15° due south and flat panels are installed at the solar park. A total of 166,668 units of Canadian Solar's CS6X-300P solar panels and 499,995 units of First Solar's FS-3100 solar photovoltaic modules were used for each 50MW block.
"With the commissioning of the last 100MW of the solar project by SB Energy in December 2019, the world's biggest solar park became fully operational."
The CS6X-300P models have 72 poly-crystalline cells measuring 156mm x 156mm. The module efficiency is up to 15.63% with an optimum operating voltage of 36.1V. The module frame material is of anodised aluminium alloy and the front cover is of 3.2mm tempered glass.
The FS-3100 models feature advanced thin-film technology and are equipped with a cadmium sulphide/cadmium telluride (CdS/CdTe) semiconductor and 146 active cells. The nominal power and voltage are 100W and 46.8V respectively.
The panel has 3.2mm heat-strengthened front glass laminated to 3.2mm tempered back glass cover with Series 3 black laminate material with edge-seal encapsulation.
Other infrastructure
Auxiliary infrastructure at the solar park includes a water abstraction system such as bore-wells, waste management systems, roads and warehouse and storage facilities.
Other infrastructure include an administration and operations building, temporary residential facilities, power lines, construction labour camps, and sub-station / switching station.
Power transmission from Pavagada solar park
Each 50MW block of solar park transmits power to either a 220kV / 66kV or 220kV / 33kV pooling substation via 66kV / 33kV double-circuit underground cables. The pooling station is connected to a proposed substation operated by Power Grid Corporation of India Limited (PGCIL).
Power voltage is stepped up to 400kV / 220kV at the PGCIL substation, which is connected to the 765kV / 400kV PGCIL station situated at Vasanthanarasapura in Tumkur and the 400kV / 220kV substation located at Gooty in Andhra Pradesh.
The grid connection of Pavagada solar park was completed by June 2019.
Contractors involved
L&T built four 2 x 150MVA, 220/66kV substations, while Amararaja Power Systems built four 4 x 80MVA, 220/33kV substations.
Viji Power Transformers constructed a 2x8MVA, 66/11kV substation.
A total of 75km of the road was constructed by KMC Constructions, while Kumar Electricals installed the street lights along the roads and auxiliary supply to the 220kV substations.
Bhagya Electricals and Manasa Enterprises have received contracts for the development of power lines and power supply arrangement for the substations.