Project Type
Solar power project
Location
Sakaka City, Al Jouf Province, Saudi Arabia
Developers
ACWA Power (70%), AlGihaz (30%)
Investment
SAR1.2bn ($302m)
Construction Started
November 2018
Contractors Involved
Mahindra Susten, Chint Solar (Zheijang), Huawei, Diaa Sakaka Operation and Maintenance Company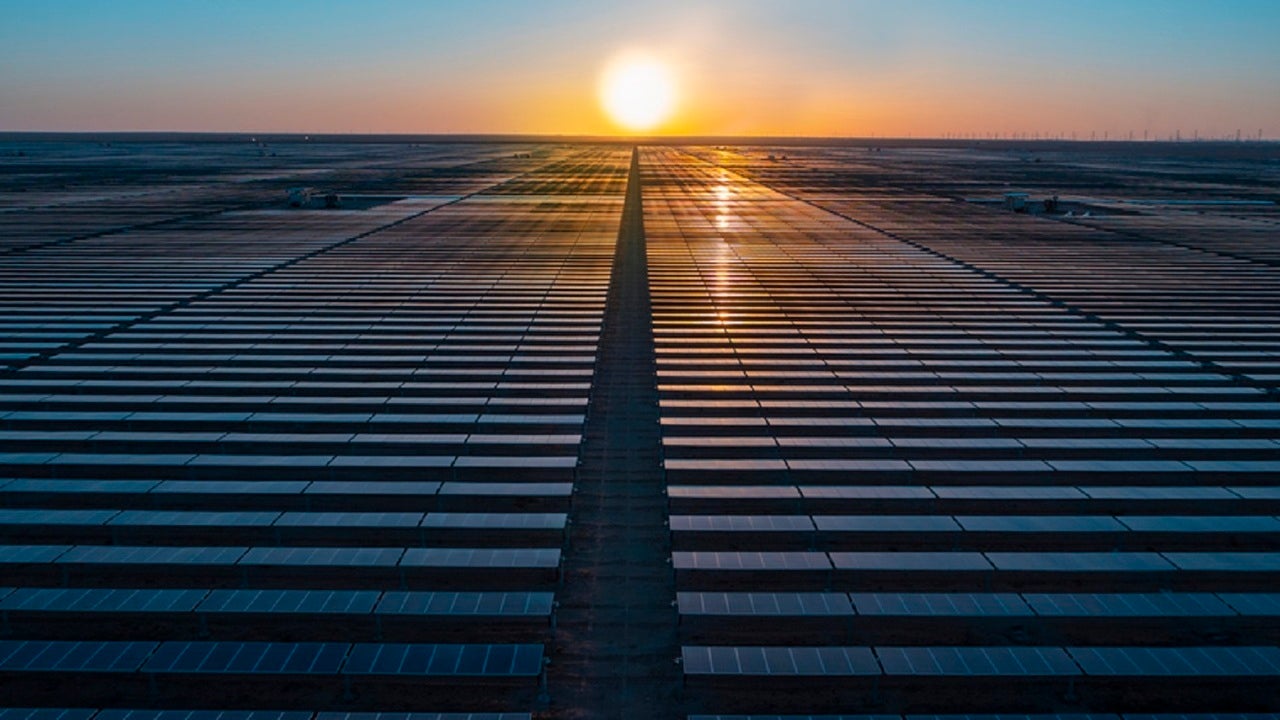 Inaugurated in April 2021, Sakaka solar plant will generate enough energy to power 75,000 homes. Credit: ACWA Power.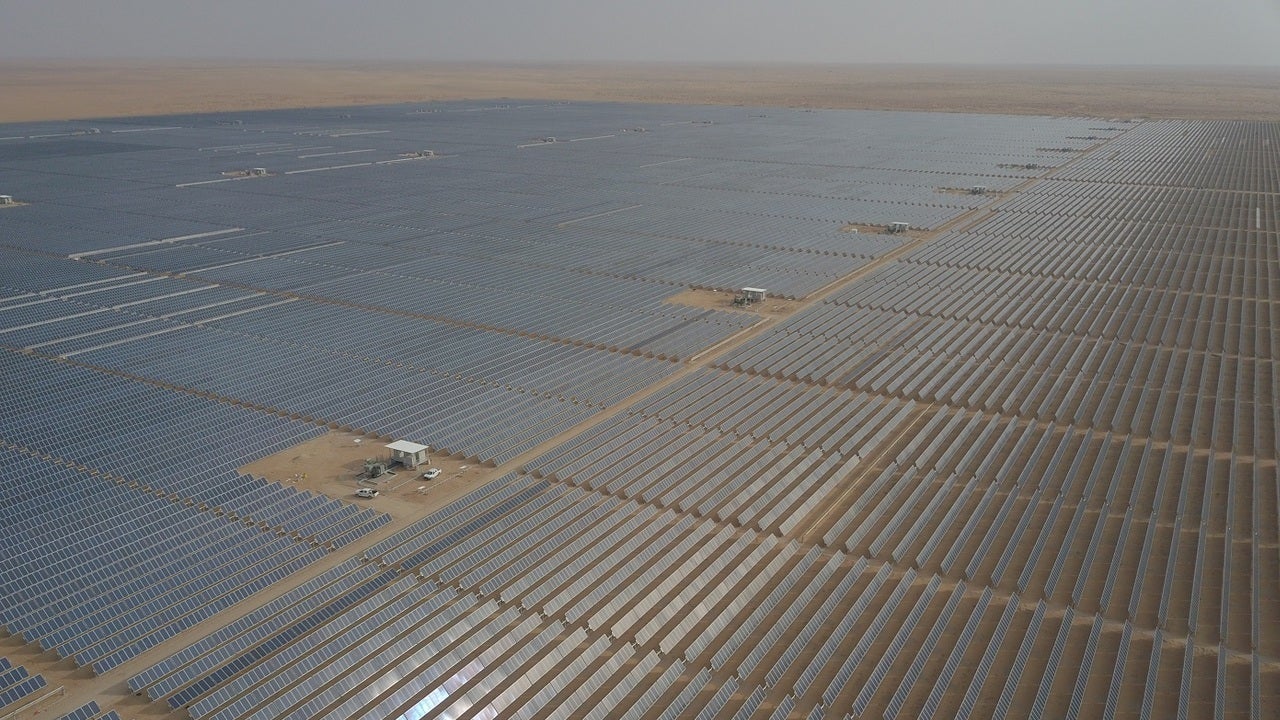 Construction of Sakaka solar project started in November 2018. Credit: ACWA Power.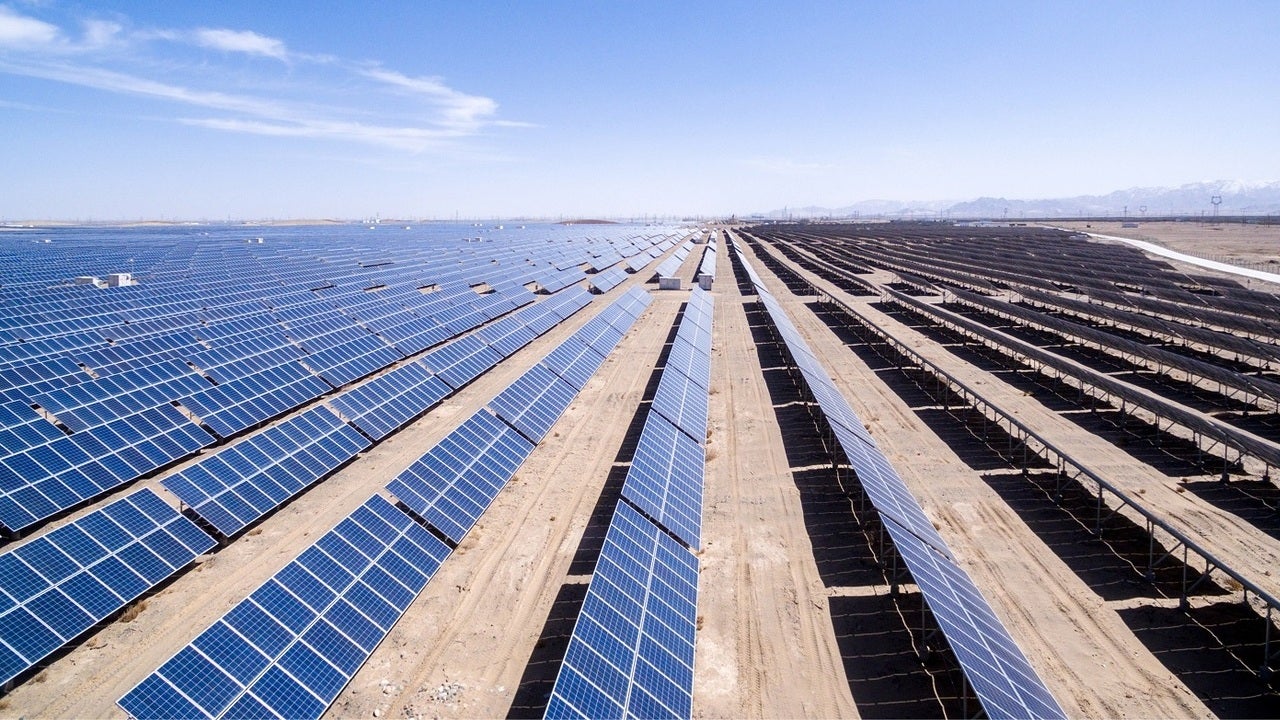 The Sakaka solar project is operated by Diaa Sakaka Operation and Maintenance Company. Credit: zhangyang13576997233 on Shutterstock.
Sakaka is a 300MW photovoltaic (PV) solar project located in Sakaka City, Al Jouf Province, Saudi Arabia. It was commissioned by its developers, ACWA Power (70%) and AlGihaz's subsidiary AlGihaz Renewable Energy Company (30%), in April 2021.
The power plant, which is connected to the national electricity grid, will supply enough clean energy to power more than 75,000 Saudi Arabian households and avoid the production of more than 430,000t of carbon dioxide (CO₂) a year. The project will offset approximately 10.5 million tonnes of CO₂ and avoid the use of more than 50 million barrels of diesel during its lifetime.
Sakaka solar project is the first utility-scale renewable energy project developed under the National Renewable Energy Programme of Saudi Arabia (NREP).
Managed by Saudi Arabia's Ministry of Energy, Industry and Mineral Resources (MEIM), NREP is designed to balance the country's energy mix to achieve long-term economic stability while reducing carbon emissions.
Sakaka is the first in a series of projects being built under the programme, which aims to generate 9.5GW of renewable energy by 2023 and 58.7GW by 2030.
Sakaka solar project location
The 300MW Sakaka solar project is located in Sakaka City in Al Jouf Province, roughly 6km south of the Al Jouf Domestic Airport (AJF). The project is spread over an area of approximately 6km².
Development of the solar project
The Renewable Energy Project Development Office (REPDO) of MEIM issued a request for proposal (RFP) for the solar project in April 2017 and received eight bids from pre-qualified consortia led by international and regional renewable energy developers. The bid opening ceremony for the project was held in October 2017.
ACWA Power was selected by REPDO for the development of the Sakaka solar project in February 2018. It secured the project for a bid of SAR0.0878/kWh ($0.0234/kWh).
ACWA Power and AlGihaz formed the new firm Sakaka Solar Energy Company (SSEC) in November 2018. The partners invested approximately SAR1.2bn ($302m) in the development of the Sakaka solar project.
Financial closure for the power project was achieved in November 2018. The project was funded through a limited recourse ring-fenced project financing. The entire debt was fully underwritten by French investment bank Natixis, which acted as initial mandated lead arranger and bookrunner, while the Arab National Bank offered an equity bridge loan.
Construction of Sakaka solar project
Construction of the project began in November 2018. The independent power project used more than 30% contractual local content during the development and construction phases. More than three million working hours were recorded during the two phases.
The project was connected to the grid in November 2019, after the commencement of initial power generation under a pilot phase.
Power purchase agreement
The power generated from the project is sold to Saudi Power Procurement Company under a power purchase agreement for a period of 25 years.
Contractors involved
A consortium comprised of Indian company Mahindra Susten and Chinese company Chint Solar (Zheijang) secured the engineering, procurement and construction (EPC) contract for the project. Mahindra Susten was involved in the construction of the project, while Chint Solar supplied the solar modules.
Chinese telecom equipment manufacturer Huawei was selected to supply FusionSolar 1500V Smart PV Solution inverters, SUN2000-90KTL string inverters and a FusionSolar Smart PV Management System for the project.
Diaa Sakaka Operation and Maintenance Company, a subsidiary of First National Operations & Maintenance (NOMAC), was contracted to provide operations and maintenance services for the project.
Related projects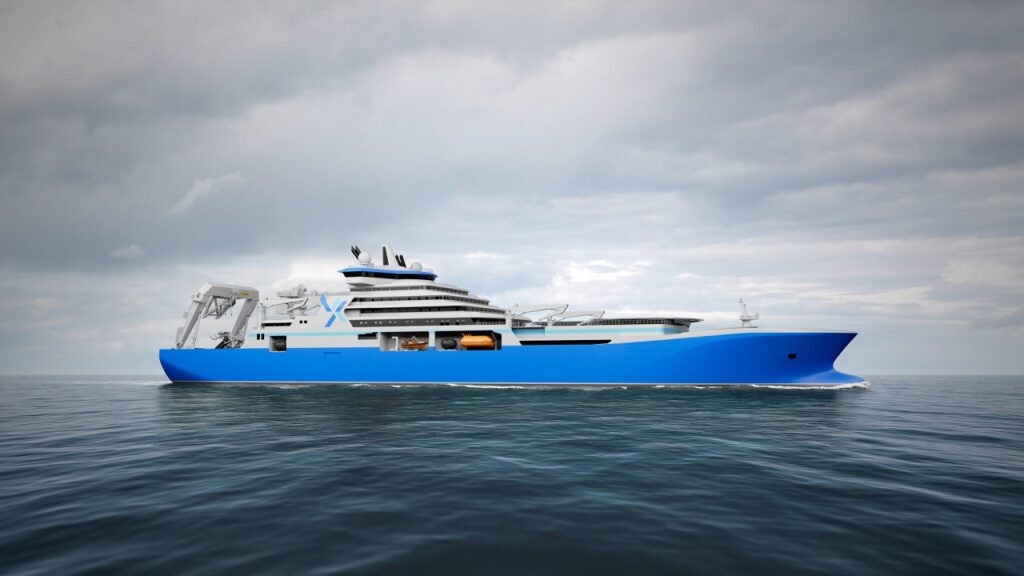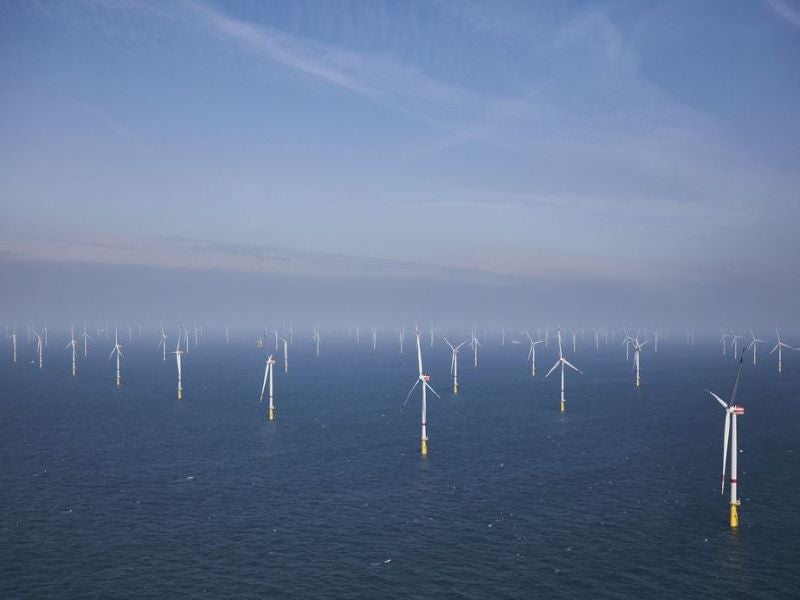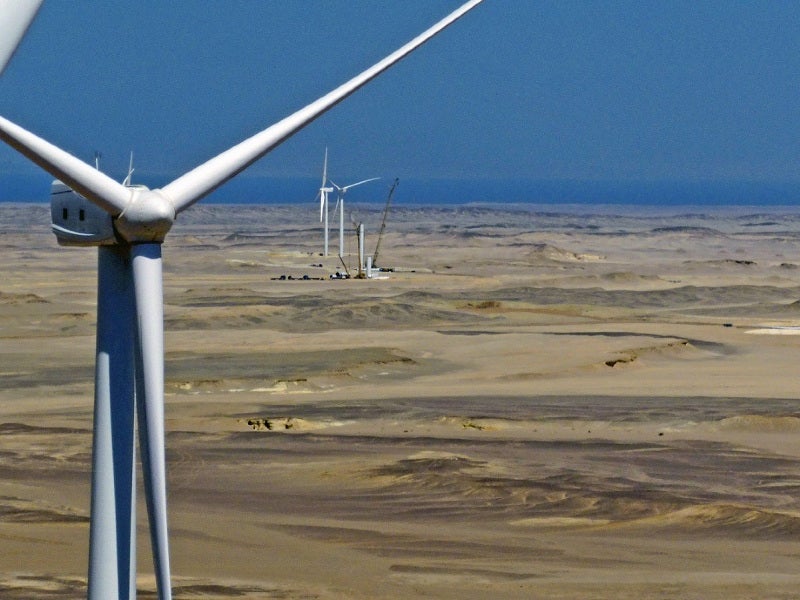 Topics in this article: