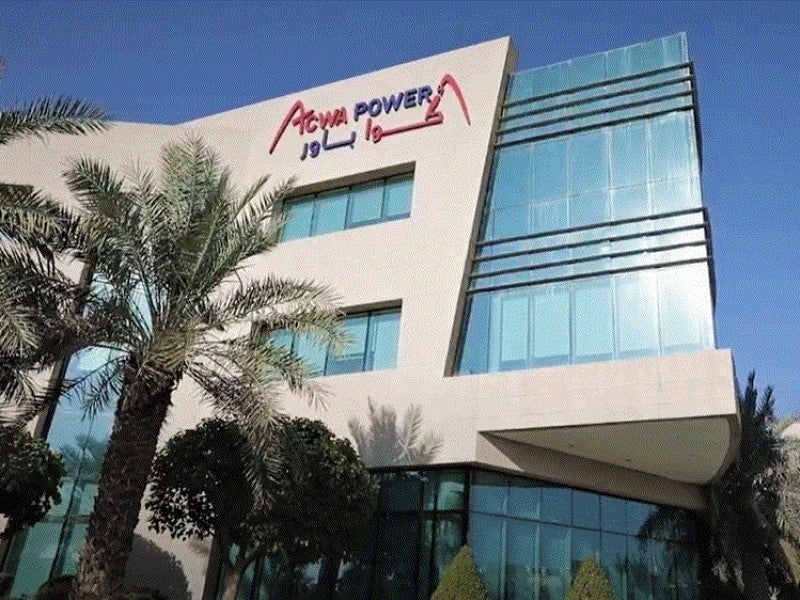 Saudi Arabia-based utilities developer and investor Acwa Power has reached preliminary financial closure for a $125m senior refinancing facility for its subsidiary, Rabigh Arabian Water & Electricity Company (Rawec).
The facility will be used to finance expenses and general corporate purposes, including distribution of dividends, the firm said in a bourse filing on 2 January.
It is being raised from the local bank market and has a tenor of 12.5 years, maturing in 2034.
The drawdown is expected early this month.
The new facility will increase financing costs for Rawec, which owns and operates the plant that provides power, water and steam to Petro Rabigh Corporation.
"The new facility targets the optimisation of the capital structure of Rawec and monetisation of the future cash flows of the company," Acwa Power said.
The refinancing facility supplements an $800m-equivalent senior debt facility that was drawn down on 30 December 2021.
In March 2019, Acwa Power increased its shareholding Rawec and its operations and maintenance company Rabigh Power Company (RPC).
The firms own, operate, manage and maintain the power and desalination plant for Petro Rabigh Corporation.
The local developer at the time acquired certain shares and debt instruments and loan notes held by Japan's Marubeni Corporation in Rawec and RPC.
The deal increased Acwa Power's shareholding to 74% after buying all of Marubeni's stake in Rawec. It also bought 34% of Marubeni's shares in RPC.
It is understood its shareholding in Rawec has further increased to 99% over the intervening period.
The conventional thermal power plant in Rabigh is capable of producing 840MW of power, 6,110tph of steam and 12,000tph of water.
RPC is contracted for the operations and maintenance of the plant through an agreement signed with Rawec.
Rawec provides power, water and steam to Petro Rabigh Corporation, a joint venture (JV) of Saudi Aramco and Japan's Sumitomo Chemical, under a long-term take or pay water and energy conversion agreement.
---
Energy Transition in the Middle East    
A major new report from MEED looks at how the global shift away from fossil fuels is reshaping energy policy in the Middle East and North Africa, and its impact on business and project investment.
Learn more about the report here
---
This article is published by MEED, the world's leading source of business intelligence about the Middle East. MEED provides exclusive news, data and analysis on the Middle East every day. For access to MEED's Middle East business intelligence, subscribe here.
Free Report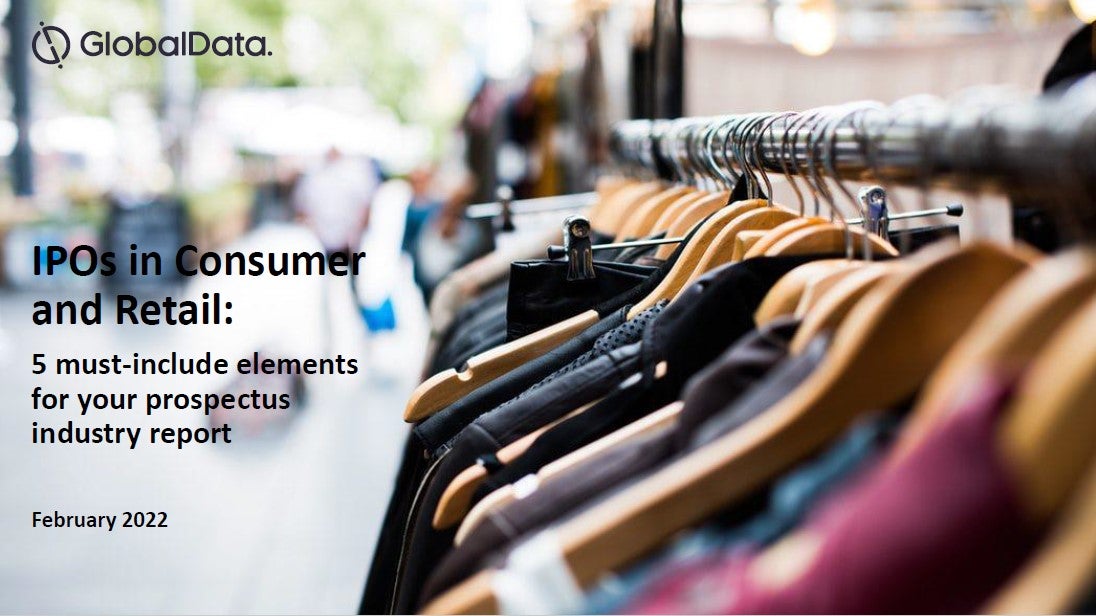 What's missing from your IPO industry assessment?
IPO activity all but stopped in 2020, as the investment community grew wary of the effects of COVID-19 on economies. No matter how deserving a business was of flotation, momentum was halted by concerns of when a 'new normal' of working patterns and trade would set in. Recently, sentiment has changed. Flotations picked up again during the second half of 2021, and now in 2022 the mood is decidedly optimistic. Business leaders have their eyes on fast rebounding economies, buoyant market indices and the opportunity once again to take their businesses public. As a result, global IPOs are expected to hit back this year. With GlobalData's new whitepaper, 'IPOs in Consumer and Retail: 5 must-include elements for your prospectus industry report', you can explore exactly what is needed in the essential literature. GlobalData's focus lies in the critical areas to get right:
Macroeconomic and demographic environment
Consumer context
Industry environment
Competitive environment
Route to market
Interested to learn more about what to include in your IPO Industry Assessment report? Download our free whitepaper.
by GlobalData