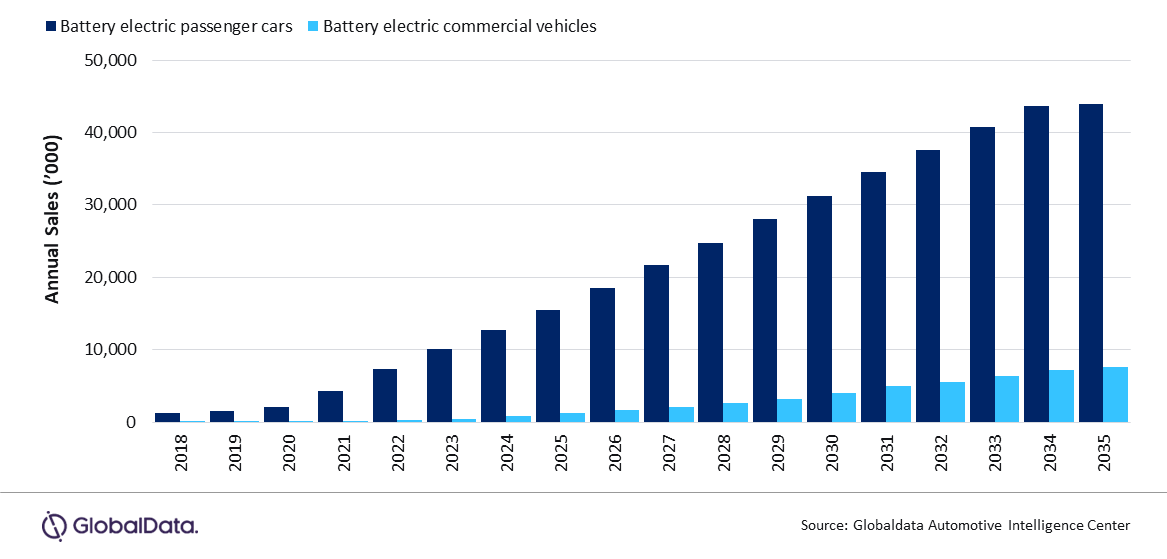 Electric Vehicles Market Report, Update 2023 – Global Market Outlook, Trends, and Key Country Analysis is the latest market analysis report from GlobalData, the industry analysis specialist. The report provides a clear overview of and detailed insight into the global electric vehicles (EV) market.
The report provides data and analysis on EV production and technology; sales volume, market size, policy, charging points/infrastructure, as well as the market drivers and challenges for 11 key countries – the United States, Canada, China, India, Japan, South Korea, Germany, France, the Netherlands, Norway, and the United Kingdom.
The report uses a mix of data and information sourced from proprietary databases, primary and secondary research, and in-house analysis by GlobalData's team of industry experts.
The EV sector registered exponential growth during the last decade due to depleting fossil fuel reserves and growing awareness regarding the impact of global warming.
As EVs are a viable option to replace conventional internal combustion engine vehicles, EV sales increased substantially in several countries despite the car manufacturing industry facing supply chain constraints in 2020 due to the Covid-19 pandemic.
Global EV sales reached 7.7 million units in 2022, up from 1.4 million units in 2018, with sales anticipated to reach 51.6 million units in 2035.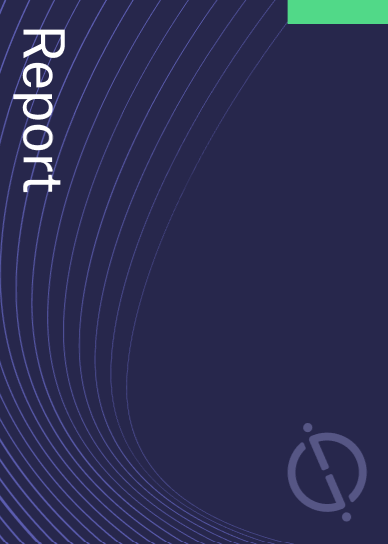 Reports
Electric Vehicles (EV) Market Size, Share, Sales, Trends and Analysis by Key Countries and Region, Segmentation by Body Type, Category and Source, Competitive Landscape and Forecast to 2035
During the period of 2022-2035, the total EV market is expected to expand at a compound annual growth rate (CAGR) of 15.9%, whereas the passenger EV segment is expected to register a CAGR of 26.1%. The commercial EV segment is expected to record a CAGR of 15% during the same period.
The sales of battery electric passenger cars are expected to reach 44 million units by 2035 from 7.3 million units in 2022. The sales of battery electric commercial vehicles were 0.4 million units in 2022 and are anticipated to reach 7.6 million units by 2035.
The increasing prices of gasoline alongside growing EV infrastructure, including the number of charging stations, maintenance hubs, and overall facilities related to EVs, and a growing concern about environmental pollution are the major reasons behind the increasing adoption of EVs worldwide.
China is currently the largest EV market in the world, with annual sales of battery electric vehicles of five million units in 2022. Being an early adopter of EVs, China holds numerous local and international companies offering a range of EV models.
Its government's focus on the promotion and adoption of EVs to reduce pollution is another important factor contributing to the growth of the EV market in China.
The Asia-Pacific (Apac) region is leading the EV market in terms of annual sales globally, followed by Europe and the Americas. In 2022, Apac accounted for 69.3% of these sales, followed by Europe with 19%, and the Americas with 10%. The presence of market leader China in the Apac region is the key factor for the region's major share.
The region is anticipated to continue to hold the major share of the global market at 41.4%, followed by Europe with 31.6% and the Americas with 19.4% by 2035.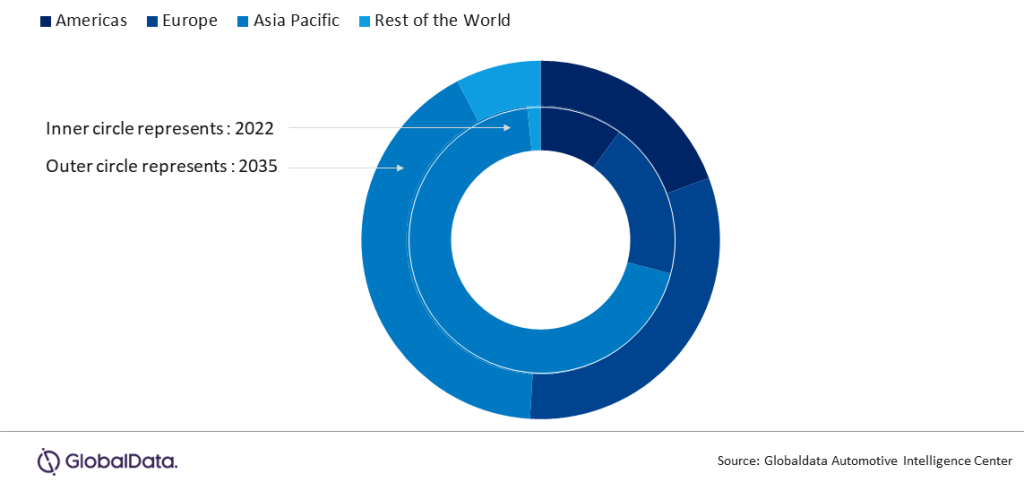 The US federal government has set a target to make half of all new vehicles sold in the country zero carbon by 2030 and to establish a suitable network of 500,000 chargers to support the agenda of making these EVs more accessible to all Americans.
In 2022, the European Commission, European Parliament, and European Council implemented a policy for all new cars and vans registered in Europe to be zero-emission by 2035. The governments of various countries within Apac are also increasingly investing in electric mobility.
In India, Faster Adoption and Manufacturing of Hybrid and Electric Vehicles (FAME) and FAME-II are the flagship schemes for promoting electric mobility. All these factors bode well for the EV market.
The increasing concern over environmental pollution and the growing number of national targets and policies related to the net-zero carbon economies of different countries have fuelled the global demand and necessity for EVs.
Reducing global carbon dioxide emissions to net zero by 2050 is consistent with efforts to kerb the long-term increase in average global temperatures to 1.5°C.  The global pathway to net‐zero emissions by 2050 requires all governments to improve and effectively employ their respective climate policies.
To reduce greenhouse gas emissions, countries are preventing the burning of fossil fuels for use in transportation, and encouraging the use of EVs instead.